As a pharmacy recruiting agency, RPI Consulting Group Inc. is vigilant about paying our candidates promptly. Read more to learn about when can you realistically expect to be paid.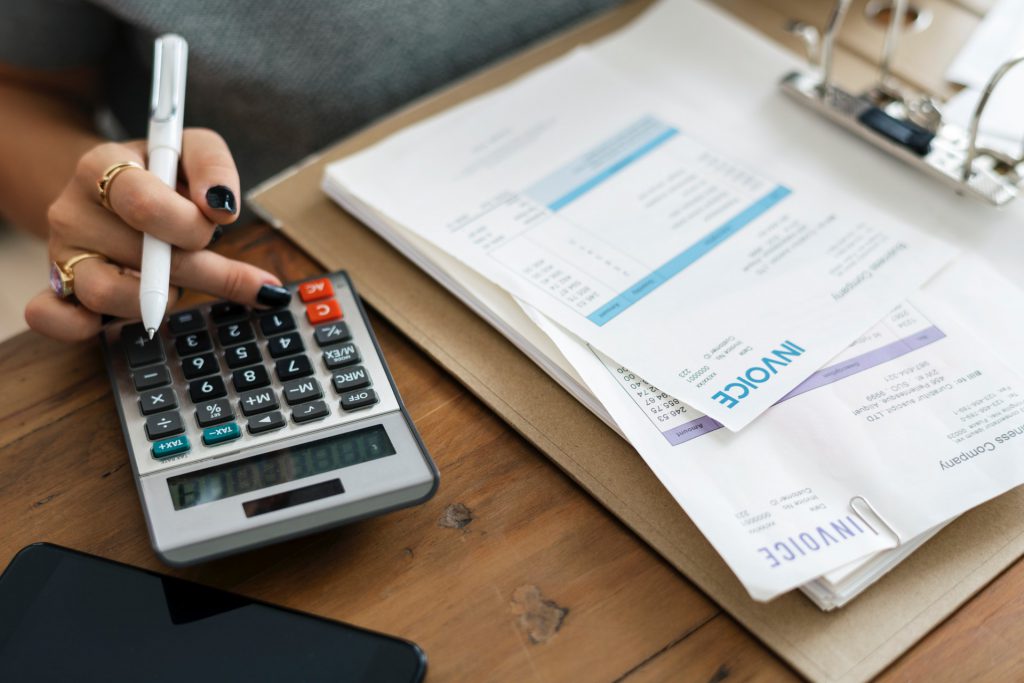 After you've worked some shifts for RPI Consulting Group Inc, you are expected to inform us that the payment for your services is due. If you are just starting your work with RPI and not familiar with the process of billing us, please read this informative piece below.
Now that you're up to speed — how long do you wait until the paycheque arrives in your mailbox?
Our schedule
One important thing to make a mental note of is that our Accounting Department exercises a routine of processing invoices from Monday to Thursday every week, and Fridays are for mailing out printed paycheques. Therefore, any invoices you send on a Friday will be processed the following week, delaying the paycheque delivery.
Canada Post's schedule
Another thing to keep in mind is that it normally takes Canada Post 5-10 business days to deliver mail. The delivery is usually within 2-3 business days if you live in Toronto, 3-5 business days if you are located in Ontario, and 5-10 business days nationally (excluding the day of mailing). In this scenario, your cheque is picked up for delivery next Friday and you receive it within 10 business days from there. It is outlined in more detail here.
Pharmacy verification
Most importantly, any adjustments for the additional hours or reimbursable expenses that you make will be verified with the Pharmacy. This might take up to 3 business days, depending on how quick we get a response from the Pharmacy Manager. If your extra hours are confirmed on Friday, the cheque will be printed and mailed the following week. Read more about claiming your expenses and additional hours below.
It ultimately depends on how many details RPI has to sort out but, in general, our Pharmacy Professionals are paid within 14 days of billing us through Easy Bill.
Written by Yuliia Kharkevych (yuliia@rpigroup.ca)
RPI Consulting Group Inc.
416-850-9809 (ext. 227)
1-866-505-3383 (ext. 227)