How You Can Show That You Are Informed About the Position You Are Applying For (for pharmacists, pharmacy technicians, pharmacy assistants, and even pharmacy managers)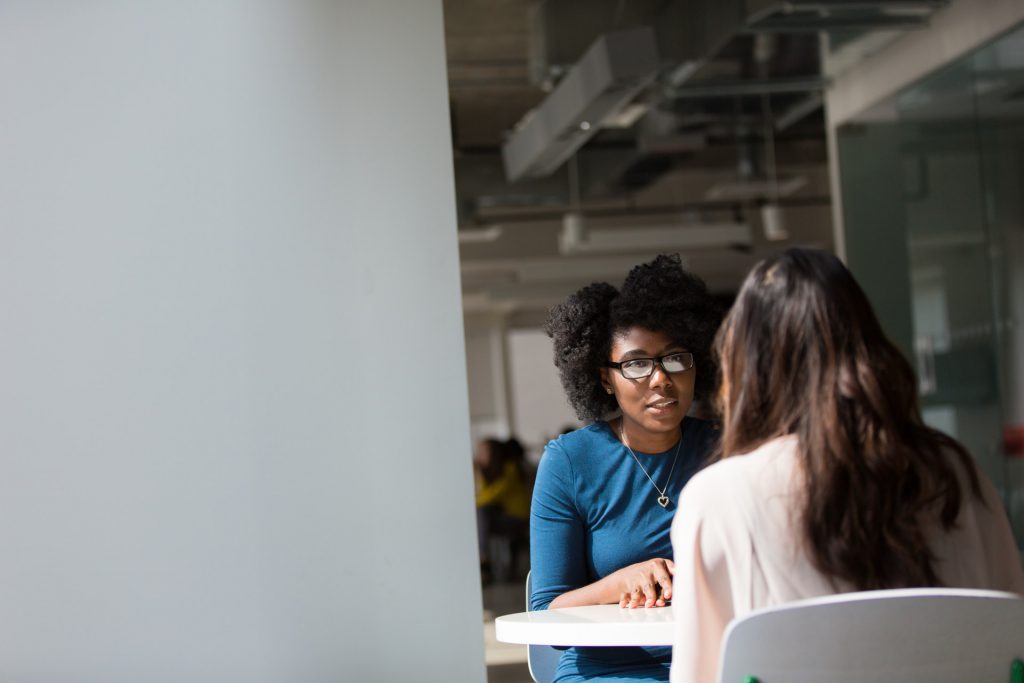 People often mistakenly think that the proceedings of an interview are the sole responsibility of the interviewer. Candidates may be tempted to enter an interview with a vague sense of what the job entails and how their experience matches the position.
A Two-Way Street
However, in any interview situation, there are golden opportunities to ask questions of your interviewers! Interviews, or at least successful interviews, are a two-way street. Try to envision it as a dialogue where you can discuss how your future relationship would be mutually beneficial. To do this, you need to think like an entrepreneur. Why? Read on below to understand how this will help you.
Do Your Research
If you truly want the job, it's crucial to conduct research on the company, its functions, and its reach. In addition to collecting primary details about the pharmacy, think laterally about where you might find more niche information, such as the public profiles of existing employees.
It's not good to be invasive in how you research, but if, for example, an employee regularly posts on social media about how much they love the pharmacy, you could mention this to the interviewer. You might be able to ask "What are your impressions of [e.g. the sense of community connection that the pharmacy has]?"
What You Offer the Pharmacy
If you were a pharmacy manager, what would you seek in a candidate applying to work in your business? Hard skills like the ability to accurately check customer prescriptions and software proficiency would probably be the first things you'd ask about (see this article about why it's important to know how to use many different pharmacy software platforms).
The reason it's important to think this way is because, first and foremost, a pharmacy is a business. They need to be able to rely on their employees to independently work on the tasks assigned to them. In the setting of an interview, show that you are aware of the realities of running a pharmacy. Ask the interviewer "What are the most pressing daily tasks?" or "What level of independent action is granted to an employee in [the position you are applying for]?"
Show That You Are Serious
In an even more sophisticated approach, such as if you are applying to be a pharmacy assistant, you can ask something like, "how would the best candidate successfully mitigate the risk of you hiring an entry level candidate?" This indicates to the employer that you are serious about maintaining their reputation as a pharmacy.
Some Sample Questions to Guide You
– What are the values and ethos of this pharmacy workplace?
– To whom will I be working with on a day-to-day basis?
– What could I do as a candidate to be a long-lasting asset to the pharmacy?
– How are employees assessed in their performance?
– How can an employee at the pharmacy develop their career?
– What does a typical day look like at the pharmacy?
– What are the biggest business challenges faced by the pharmacy?
The Close of the Interview
Hopefully by the end of the interview, you have satisfactorily responded to the interviewer's questions and developed a good interpersonal connection with them. But to put one last seal of approval on your application, you can use the above tactics and sample questions to put yourself ahead of the rest of the job applicants. Only by putting in more effort and thought than the rest of the crowd will you succeed in your career.
If you are looking for full time, part time, relief, or locum work in a pharmacy, give us a call: 416-850-9809
Toll-free: 1-866-505-3383
Or email us at jobs@rpigroup.ca
Written by Vincent Teetsov (vincent@rpigroup.ca)
RPI Consulting Group Inc.
Marketing Specialist