When You Outsource Your Pharmacy or Clinic's Recruiting (from Pharmacy Professionals to Physicians) With RPI Consulting Group, We Will Pay Your Premium and Give You The Coverage That is Required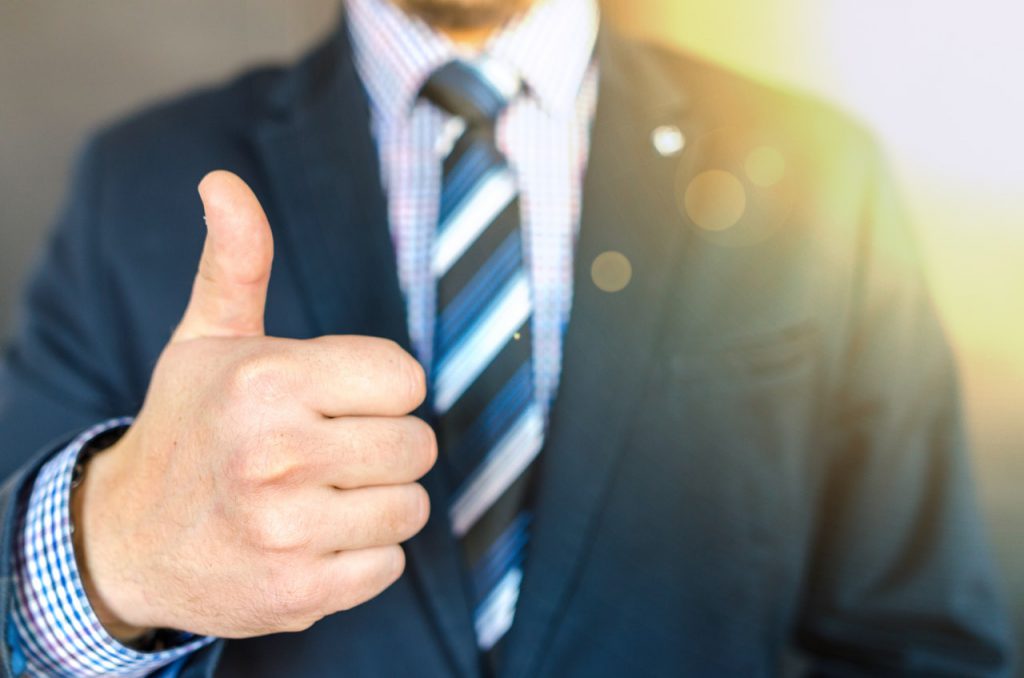 The Different Acronyms Used Across Canada
WSIB stands for Workplace Safety and Insurance Board. In other provinces, the acronym is different, but similar, referring to the same type of program. For example, in Nova Scotia, it is called Workers' Compensation Board (WCB).
Any time that we place a candidate (including pharmacy managers, pharmacists, pharmacy technicians, or pharmacy assistants) in your pharmacy, filling location, hospital, or clinic, the WSIB coverage premium is paid by us, rather than by you. This premium is already padded into the cost of the candidate's placement, meaning that you don't have to account for extra time or money securing this essential coverage. The coverage is placed on the specific category of work that the new role fits into. This is all taken care of by RPI Consulting Group, through the above mentioned province-specific organizations. The premiums we pay act as contributions to the fund in every province and territory that we recruit. We have you covered everywhere that you hire our candidates!
Read here about how you can meet and exceed all of your current HR and recruiting needs by outsourcing everything to RPI Consulting Group.
It is important to note that WSIB and its provincial equivalents are mandatory in 95% of workplaces. This includes yours, one of the many pharmacies and clinics we recruit for on full time, part time, relief, and locum bases. Whenever you are hiring, always check that the recruiter is WSIB compliant. You can check this by simply asking for their clearance certificate.
How WSIB Is Applied: An Example
Picture this: You have successfully recruited a pharmacist through us at your location. The pharmacist has arrived on-time and they are conducting their job duties proficiently… But then, somehow, the pharmacist is badly injured on the job and sent to the hospital. Because we will have paid for the premium, you can rest assured that the incident will not show up at all on your pharmacy's workplace record. Your reputation will be intact. The injured pharmacist will be treated for their injury, and any necessary rehabilitation will be acted upon.
Compensation is attributed to the employee regardless of who was responsible for the accident or how it happened. Another added benefit is that you will not be obligated to financially compensate for the injury or loss of the employee. We pay out their wage for the day of their accident and any medical transportation. On top of the candidate being compensated, it is not possible to for them to take legal proceedings against you. In the end, our goal is to make sure that everyone is protected.
Our Spotless Record
When you outsource your recruiting to us, feel free to ask about RPI Consulting Group's account record. We are proud to have a very high standing with all provincial entities and would be glad to make you more comfortable about hiring through us.
Now that you know that you will be covered and secure, go ahead and give us a call! We would love to talk to you about your pharmacist, pharmacy manager, pharmacy technician, pharmacy assistant, and physician hiring needs (including for relief and locum shifts).
You won't find any outsourced recruiter who is more generous and thorough as us– our pool of candidates is not only the most qualified, but the safest!
You can reach us at: 416-850-9809,
by email at: jobs@rpigroup.ca
or call us toll-free at: 1-866-505-3383
Written by Vincent Teetsov (vincent@rpigroup.ca)
RPI Consulting Group Inc.
Marketing Specialist