If you've worked with us for a while as your healthcare recruiting agency, you've probably noticed that we do a significant portion of our staffing and job placement work over the phone.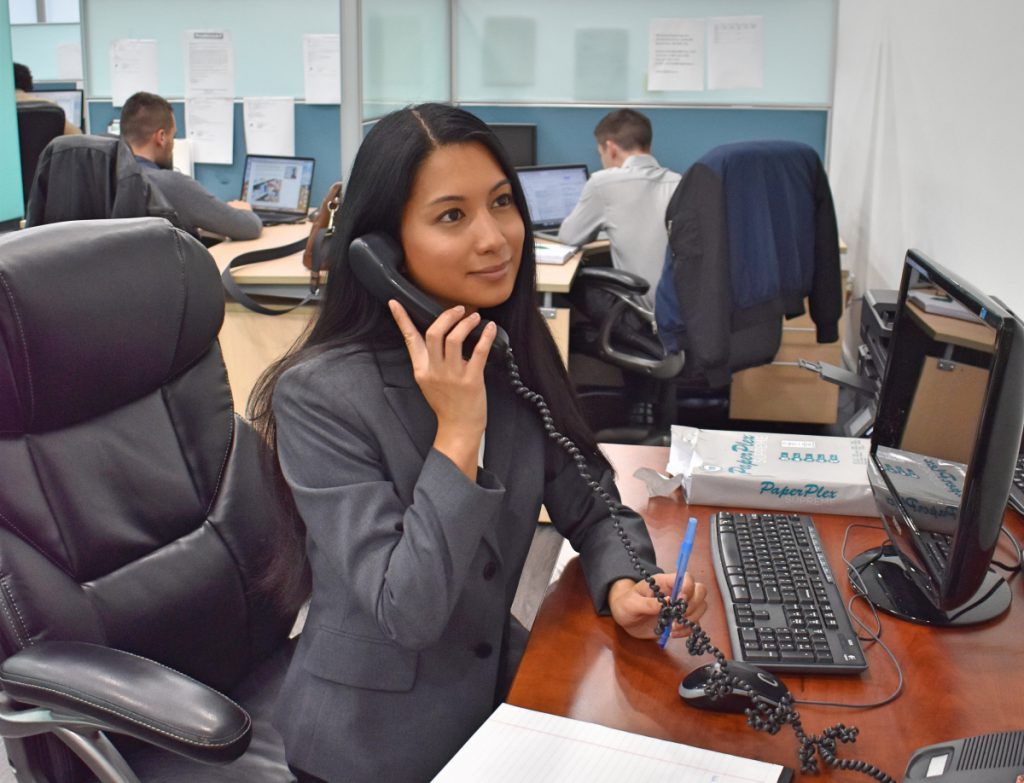 Why Do We Do it This Way?
Communication over the phone is far more direct and immediate. No email or written form of communication can come close to expressing the same amount of information and meaning as a simple conversation over the phone. Since we generally can't speak to you in person – especially if you're based in another province – logistically, phone calls are the most direct way for us to communicate with both Clients and Candidates.
When it comes to healthcare recruiting, there are certain degrees of critical information to be communicated for every potential candidate. Roles within healthcare have a direct impact on the well-being of patients that these professionals serve. Therefore, a high standard is maintained when we review healthcare personnel candidates over the phone for our job openings.
Important Relationship Building
Another more obvious reason why we typically prefer to communicate over the phone is simply to engage our Clients and Candidates in a natural conversation. We believe it is important to develop a genuine relationship with all of our Clients and Candidates. Our purpose is not to simply present jobs and candidates over the phone; we need to talk to you candidly about your needs. This is something that can't be achieved over emails.
The Risk of Written Miscommunication
Over the phone, we like to get an impression from Clients and Candidates about how they might feel about certain aspects of a proposal or job through the inflexion of their voice. Written words can be easily misinterpreted, sometimes leading to negative misunderstandings. Ambiguity and uncertainty can be incredibly costly not only to our business, but it can also have a direct impact on the well-being of the patients our healthcare professionals serve.
Therefore, in order to achieve a smooth and seamless recruitment process, a phone call is always the best way to clearly communicate and express the interests and wants of both parties and work to achieving a mutually successful conclusion.
In reality, phone calls can sometimes be difficult to make time for during regular business hours of the day. In those cases, emails are always a convenient alternative. However, whenever possible, we always aim to make ourselves clear by communicating directly with them.
Written by Mark Hojsan ( mark@rpigroup.ca )
1 866 505 3383 (ext. 320)
416 850 9809 (ext. 320)