It might feel like you hear this said a lot, but we sincerely believe in the success and long-term goals of our candidates and client companies. You might be seeking a locum pharmacy shift. You might be a medical clinic that is seeking a committed full-time physician. Either way, we are here for you.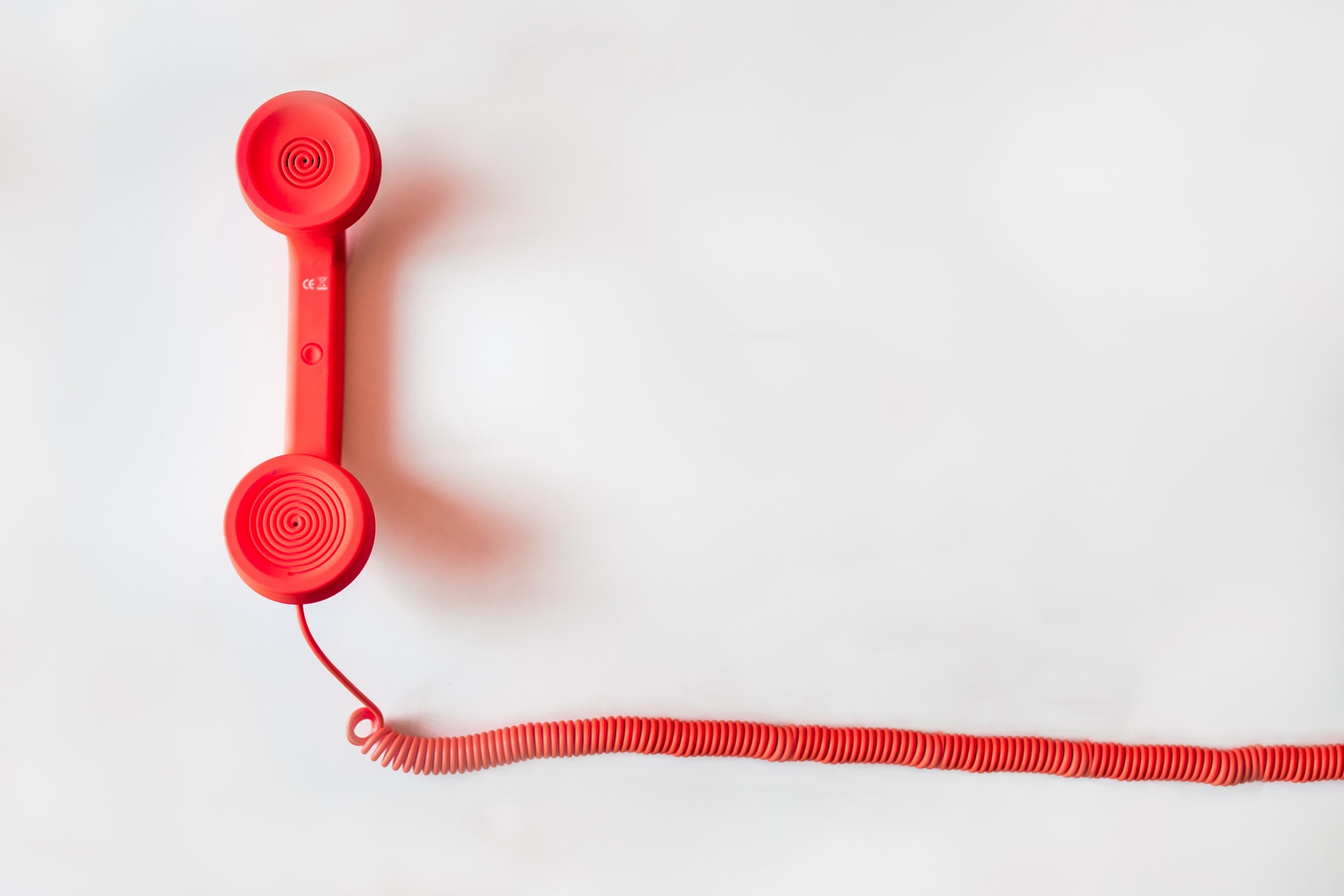 As a recruiting company that deals with the pharmacy and healthcare world, it is not uncommon for us to hear about the challenges that are faced by employees and clients. We know how much pressure can be put on you as a pharmacist, for example, in ensuring that all prescriptions are accurately processed at a fast rate. We know what it's like to travel long distances to reach locum medical clinic or pharmacy shifts, especially in more remote locations in Canada. We also know how stressful it is as a client, filtering through hundreds of resumes, cover letters, and references to find the perfect candidate for a new job opening.
It is not only our duty to recruit for you, but it is also in our DNA to care about your pursuit of work and make it as smooth as possible.
It's as Simple as Talking to Us
Sometimes you just need to talk through something. For instance, you might be a physician commuting two hours per day to reach the clinic where you work in the city. Driving and sitting in traffic is exhausting. When we hear about your experiences, we can better address them and improve your circumstances. We can find a clinic for you that is much closer and will allow you to get to work much faster.
We can even find a locum shift position in another part of the country, through which you can experience a change of pace — we might even be able to find accommodation during your locum contract where you would be able to walk to work. Imagine that!
Unforeseen Circumstances
Despite both your efforts and our efforts to bring the best possible candidate into your pharmacy, medical clinic, hospital, or other healthcare facility, maybe you as a client are finding it difficult to engage the candidate we have provided you. Rest assured, this very rarely happens. But even so, we have the wisdom of many years in business to know that sometimes candidates don't seamlessly integrate into new workplaces. In such an instance, we will step in and enable communication with both sides of the issue, to figure out what is happening. From there, we can strategize how to make both parties content, or if necessary, bring a different candidate of ours into the position instead.
In either case, we communicate thoroughly with all sides of the recruiting process.
Do you wish to make a change in your career? Are you having a difficult time staffing your medical facility? Contact us, and let us serve you!
416-850-9809
Toll-free: 1-866-505-3383
Candidates: jobs@rpigroup.ca
Clients: info@rpigroup.ca
Written by Vincent Teetsov (vincent@rpigroup.ca)
Marketing Manager
RPI Consulting Group Inc.