When you hire staff from a healthcare recruiting agency, you should never be responsible for deducting CPP and EI from employee payments yourself.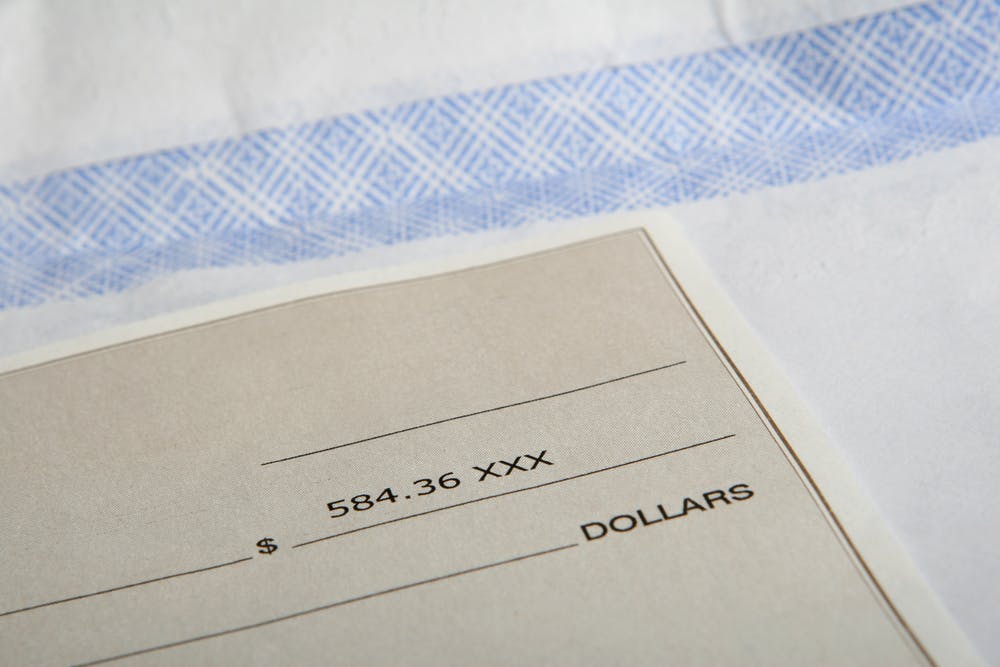 If you have staff on your payroll, you'll already be familiar with the deductions that are taken from every employee paycheck. You are required to put these contributions aside and pay them to the government. All of this administrative work adds up.
Our Responsibility
As an honest and reputable healthcare recruiter in Canada, RPI Consulting Group Inc. is committed to deducting these costs and paying the Canadian government everyone's fair share. It is a legal requirement to do so. Our contributions also allow people to be financially supported when they need it most, such as when they are retired, or if they are looking for employment.
Recruiting Made Easy
We are not just deducting CPP and EI because it is legally required, however. The fact that we deduct CPP and EI simplifies the process for you, the client, when you want to hire staff. All you have to do is tell us what kind of staff you need, and then express an interest in a candidate we present to you.
All payments and deductions are managed by us. When you work with RPI Consulting Group Inc, all of the stress associated with staffing is out of your hands. You'll have more time to manage your pharmacy, clinic, or hospital operations.
How CPP and EI Source Deductions May Affect Our Rates
In the end, we are a business, just like you. We have certain costs that we need to cover, including all legally required source deductions. If you're comparing apples to oranges, you may be wondering why there is a difference in price between us and other recruiting agencies. Other recruiting agencies might seem cheaper to work with initially, but that might be a result of not deducting CPP and EI. When you account for this, in addition to how we pay for WSIB and General Liability Insurance, the rates we charge are truly competitive and reasonable.
Our company's mission is to support our clients' healthcare facilities and pharmacies by making the entire process of staffing simpler. We live by the Recruitment Process Outsourcing model, so that every step of the recruiting process, including payment, is managed effectively.
If you want to hire personnel from a responsible source that abides by the law, you should contact RPI Consulting Group Inc. for more information:
416-850-9809
Toll-free: 1-866-505-3383
Written by Bogdana Zakharovich
Recruitment Specialist