How RPI Consulting Group Inc., the top pharmacy and medical recruitment agency in Canada, Can Address Your Recruitment Needs. This is true whether you need us to recruit for full-time, part-time, or locum pharmacy shifts. We cover everything!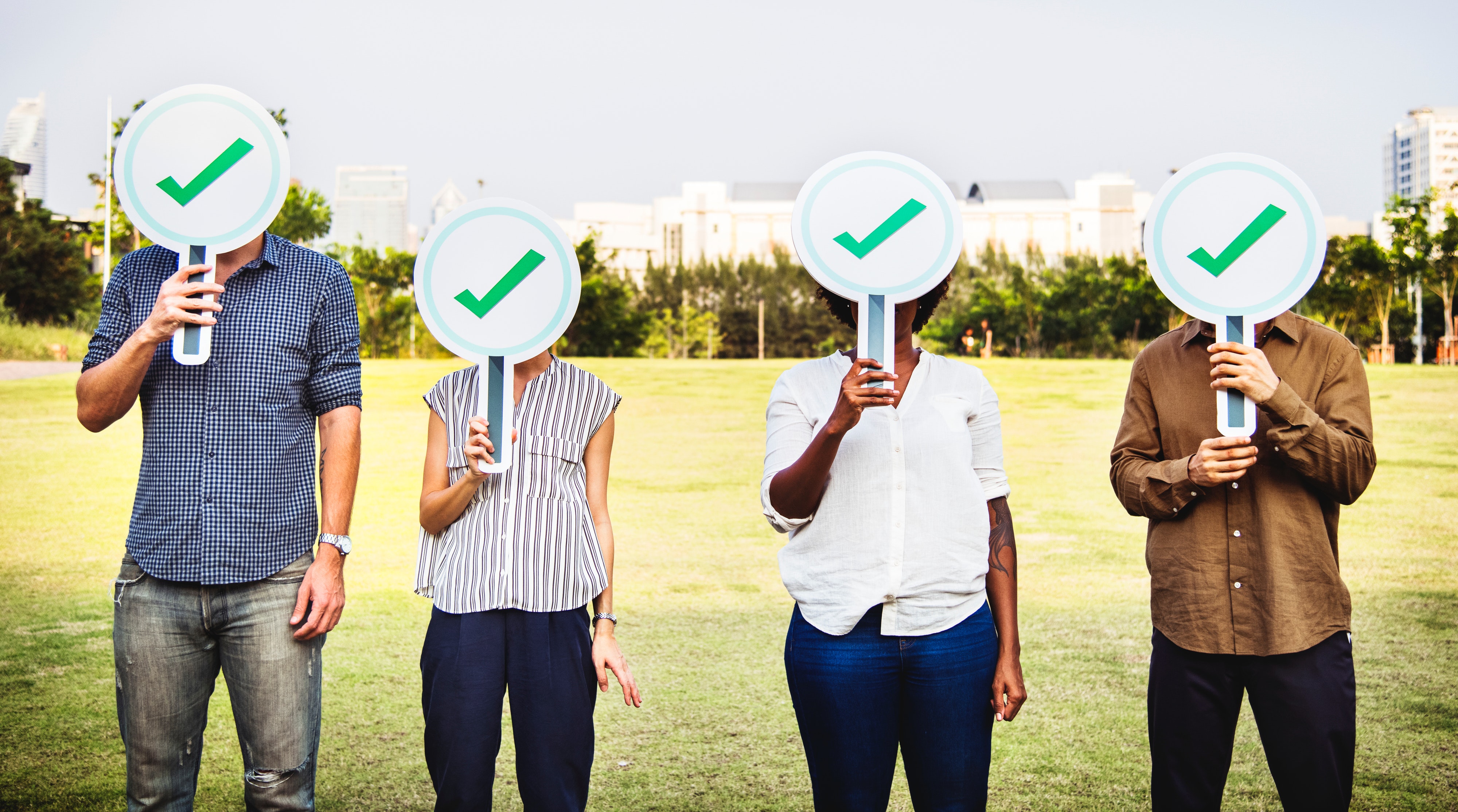 Firstly, what is Recruitment Process Outsourcing (RPO)? Imagine this: as a pharmacy manager, one of your pharmacists has an unexpected medical operation coming up soon, and you also have a scheduled vacation at the same time.
If you don't have a licensed pharmacist on the premises, you will not be able to open at the times established on your pharmacy's schedule. People will be waiting, expecting you to be there and provide them with their medication.  If you are not open, you can be penalized by your provincial college of pharmacists, in addition to losing the trust of your clientele.
A Big Undertaking
Recruiting in the pharmaceutical industry is a tremendous task. From the initial call for applications, to examining countless resumes and cover letters, all the way to bringing the chosen candidate into the position: you will spend many hours seeking the very best candidate for the position you need in your pharmacy.
This is under an even greater amount of pressure if you find yourself in the situation above, with the need for someone to work on short notice.
The Best Candidates
The most difficult aspect of recruitment isn't necessarily the administrative process, but rather, the ability to find a candidate that fits all of your specific pharmacy needs and has the essential pre-requisites to do the job well.
This varies from job to job. For a pharmacist, you will be looking for someone who is licensed in your province. At RPI Consulting Group, we take these qualifications very seriously. We scrutinize every candidate that applies for work as a pharmacist, ensuring that they have a license to work. This is not only a legal obligation, but a matter of safety— so that each customer receives the correct pharmaceuticals, whether this is on the premises or distributed out to local facilities such as nursing homes.
For other roles, such as pharmacy technicians or pharmacy assistants, we will also make sure that the candidate who is sent to work at your pharmacy is capable of working with hard skills such as blister pack roll on. We can also search our database for candidates with practical experience of the specific pharmacy software that is used at your location. This includes Kroll, Delta, and Nexxsys.
Our pool of pharmacy candidates has a wide range of hard skills, including software experience, in addition to a foundation of key soft skills to make the process of hiring more successful. These soft skills include excellent English communication and independent, dependable work ethic. We know our candidates well and will always deliver the best pharmacists to you.
Recruiting Physicians to Work at Your Clinic
RPI Consulting Group also works with physicians. Depending on the type of clinic you have, we can source general practitioners and specialists, to take on the workload of your patient roster, or maybe even to take over your practice entirely if you are retiring.
We Work Across Canada
You can even outsource your recruitment with us if your pharmacy/clinic is based in a remote part of the country. Because we reimburse travel and accommodation expenses, we can incentivize the best pharmacy professionals to fill relief shifts in remote locations.
In summary, recruiting with RPI Consulting Group Inc. will give you more time to focus on the many other pressing tasks involved in running your pharmacy or medical clinic.  This is done at a better rate than you will find anywhere else!
If you need to recruit a pharmacy manager, pharmacist, pharmacy technician, or pharmacy assistant, please contact us at: (416) 850-9809
Or call us toll-free at: 1.866.505.3383
If you have a hiring need for a physician, please contact us by e-mail at mitchell@rpigroup.ca or call us directly at (416) 850-9809 ext. 324.
Written by Vincent Teetsov
Digital Marketing Specialist
RPI Consulting Group Inc.