Our client is in Canada's National Capital Region, with a steady influx of both French and English customers. More specifically, the pharmacy is approximately 20 minutes east of Orleans by car.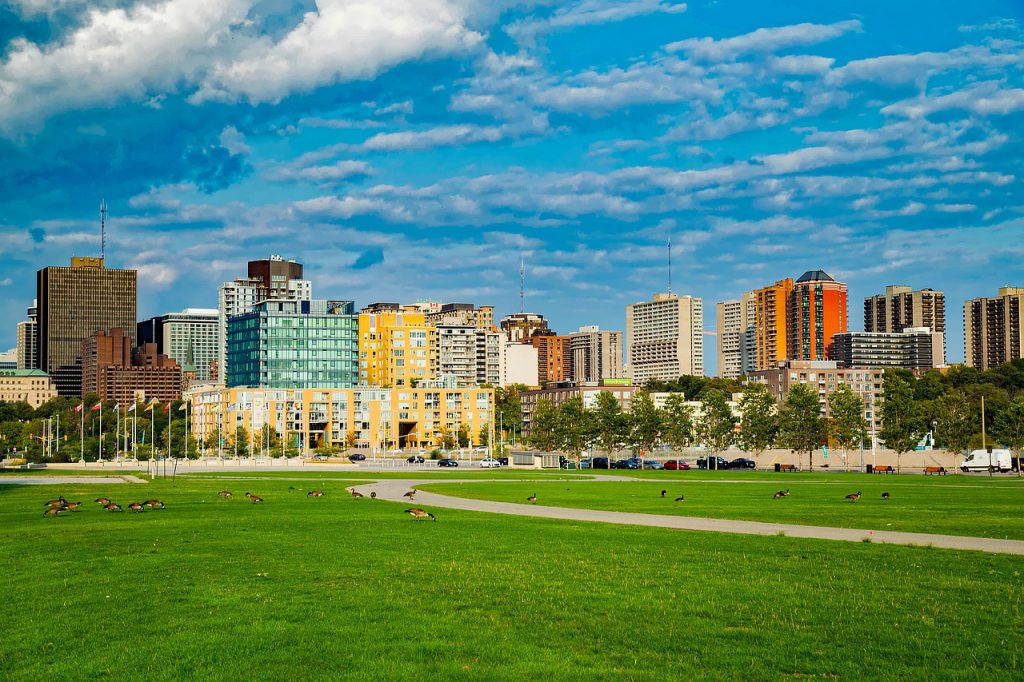 You will be filling in for a pharmacist employee who is on their maternity leave. As such, you will be in the pharmacy for a longer contract period, until the end of June/the beginning of July of 2020.
Your work duties:
– You will be working Monday and Wednesday every week, in additional to working Friday, Saturday, and Sunday every second weekend.
– The client has emphasized for us that they want a pharmacist who can integrate themselves well into the workplace and as a member of their pharmacy's team of personnel.
– Because this pharmacy is a bit further away from the city centre, the pharmacist will have to have a full, clean Ontario driver's license and access to a reliable vehicle to commute to work on the assigned days.
The credentials you'll need to succeed in this job:
– Above all, our client has asked that the pharmacist have a level of French comprehension abilities at around 6 or 7 on a scale of 1 to 10, considering the large French-speaking community. You will be regularly writing down information and requests given to you by customers. You should also be able to converse in a basic manner with both French-speaking and English-speaking customers, to continue a positive relationship between the client's pharmacy and the general public.
– You should be university-educated at a Bachelor's level in Pharmacy.
– You must be licensed as a pharmacist in the province of Ontario. You should also have a positive record with the Ontario College of Pharmacists
– No specific pharmacy software system knowledge is required, but it would be very helpful if you had experience with some kind of pharmacy software (e.g. Nexxsys)
Your payment:
– You will be earning 45 dollars per hour. This matches up well with the cost of living in this part of the Ottawa area.
– With Canada's cosmopolitan nation's capital within reach, as well as the beautiful rural surroundings, islands, and the majestic Ottawa River; you have much to experience and enjoy in your non-working hours. If you have been trying to move to Ottawa and establish a career as a pharmacist, this could be a great stepping stone!
Call us at 416-850-9809
Or toll-free at 1-866-505-3383
Also email us your cover letter and resume to jobs@rpigroup.ca