The systematic path from higher education to employment in the pharmacy world (including, the benefits of locum pharmacy shift work)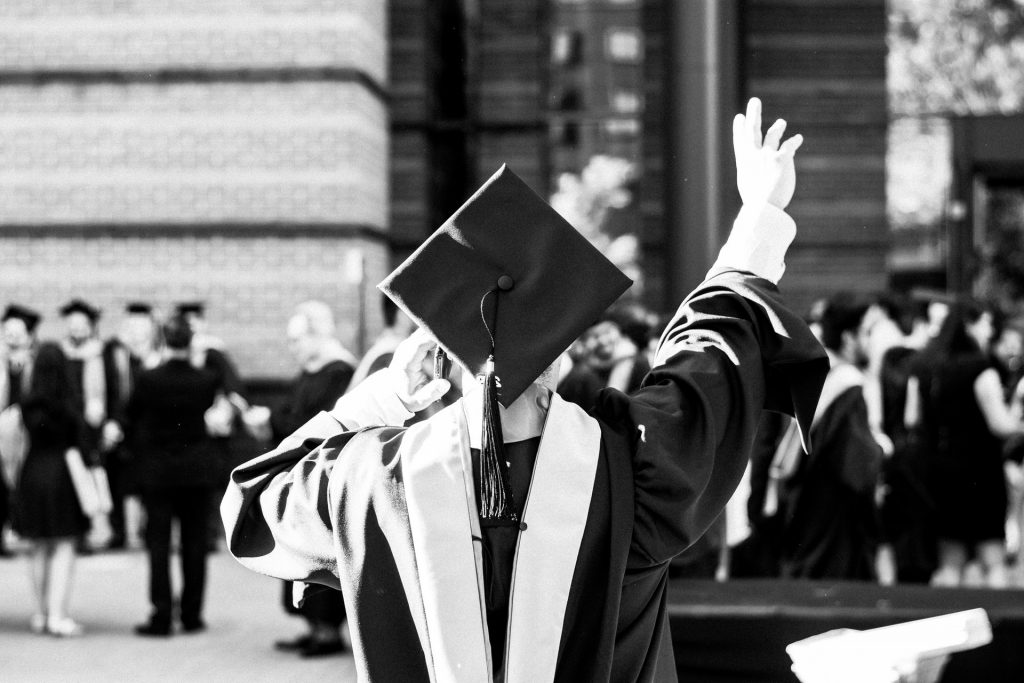 Congratulations on becoming a Pharmacy Assistant! You've worked hard to get where you are right now.
So, you have gained the educational background and credentials that will prepare you for the work force. Your next step will be to look for a position as a pharmacy assistant in your city. This is when you need to start looking out for yourself as all of the members of your graduating class will also be job-hunting – hence, the competition will likely be fierce.
Take On Locum Pharmacy Shifts to Stand Out Amongst the Crowd of New Graduates
Relief pharmacy shifts are among the less competitive pharmacy employment options out there. But they also happen to be one of the more impressive jobs to employers. If you are struggling to secure full-time employment (we know, it's difficult!), then you may want to consider short-term locum pharmacy shift assignments. If you are unsettled in your accommodation where you live, you can give yourself a temporary reprieve by taking on travelling assignments.
Locum pharmacists can drive, fly, or otherwise travel to locations that are further away from them than the typical hour-long commute. The pharmacies that are further away can even pay more than what you would earn in your city of residence. The benefits of this are very evident: if you are earning more further away, you can save up your earnings after expenses incurred. You can also discuss with our Account Managers about covering some of your travel and accommodation expenses during locum shift assignments. This can be done over the phone or by email. These savings can be invested back into your education (i.e. a licensed pharmacy university program), a nest egg of first and last months' rent for your own apartment down the line; the options are vast!
Beyond this, the fact that you have been able to adapt to new workplaces and management styles indicates to future employers that you will be able to adapt to their way of doing things. Employers love it when candidates are flexible and can be moulded into the way their pharmacy does business. On occasion, locum pharmacy shifts will be picking up on an influx of new pharmacy patients. This can happen when a pharmacy closes in a small town in rural Canada and that pharmacy's customers gravitate towards another nearby location.
Long story short, relief shifts in pharmacies present a glowing professional image that will help you in the pursuit of full-time work.
How Do You Grab the Attention of Employers and Make Them Remember Your Name?
There are a few ways one can accomplish this during a job interview, but realistically, the process starts from the first phone call. During this call, the first 15 seconds will set the tone of your relationship with the HR Manager. You need this to be a smooth and pleasant conversation. You need to keep them engaged with you. This is where you need to shine and show them that you have a keen attention to detail and that you are committed to your role.
Always dress for success!
When you get invited for the interview, you should prepare for this by showing up early for your interview and dressing smartly. Those who work in human resources know that you can tell a lot about someone by the way they dress for the interview, so your appearance and attitude will go a long way during this process.
Education never stops
Even though you have graduated from your school as a pharmacy assistant, you should not assume that you no longer need to keep learning about the industry around you. You should always keep yourself up to date on new medications or changes to current medications. Take some time to review current healthcare and pharmaceutical news so that you can discuss this with the interviewer. This will show them that you are committed to being a pharmacy assistant.
When they are actively engaging with you and they stop discussing the role itself, it means that they are interested in you as a person and not just an employee.
Continue to shine every day, hard work is a good thing!
Written by Leon Alexander
RPI Consulting Group Inc.
416.850.9809 (ext. 317)
Toll-free: 1-866-505-3383 (ext. 317)