The longer you wait to book relief pharmacists, pharmacy managers, RPhTs, and pharmacy assistants, the more difficult it will be to find the right candidate for your specified dates.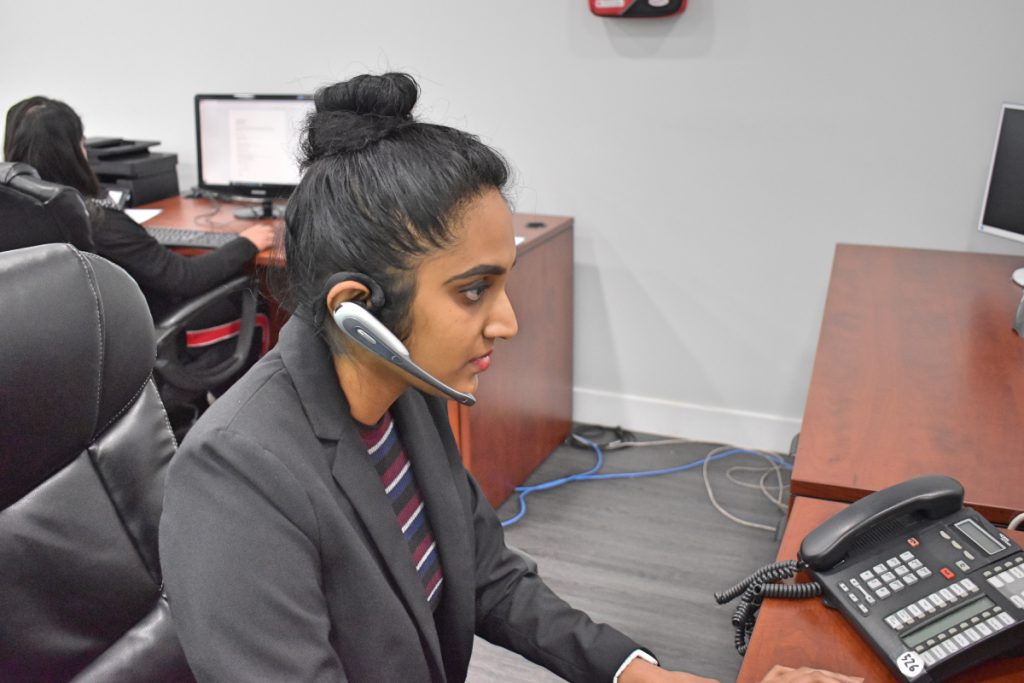 We Want to Know Our Clients' Needs
It's very likely that by now, you've booked and planned ahead for your plans over the holidays. You might be flying out to visit your extended family for Christmas or Hanukkah. You might even be planning a vacation somewhere tropical and warm, to get away from the cold and snow. But have you planned for your pharmacy or medical clinics operations? The hiring process for locum pharmacy and healthcare jobs is much more involved than planning a vacation, and yet it's potentially something that hasn't been planned for yet. We want to correct that!
Why You Should Contact Us As Soon As Possible
As a pharmacy and healthcare recruiting agency that outsources the entire recruitment process, we can take the burden of recruiting out of your hands. However, we must have sufficient time to search for the best potential candidates in our database and beyond. We then need time to verify the candidates (over the phone) who apply to the job opening you present to us. We do this to ensure that every candidate is being truthful about their resume and qualifications.
Finally, if your pharmacy/healthcare facility location is further away from a major city, travel and accommodation arrangements might need to be made. Of course, if these arrangements are to be made, it's ideal that you let us know far in advance, to make the most of better prices.
Premiums For Statutory Holidays
Speaking of prices, you should be aware of how booking a locum shift on a statutory holiday will increase the cost you pay per shift. You might have to pay a premium (between $5 and $10), depending on where your pharmacy is located. Many of our relief pharmacists, RPhTs, physicians, and other candidates are already employed in full-time or part-time positions and want to take time off. As such, locum pharmacy/healthcare personnel might also charge a higher than usual rate because they would be working on a date that would otherwise be a holiday for them: for example, Christmas Day, Boxing Day, and New Year's Day.
Keep Your Pharmacy/Medical Clinic Open!
Despite this premium, booking relief shifts through our healthcare/pharmacy recruiting team is always a good idea, because it allows your pharmacy/medical clinic to continue treating patients. Your patients depend on treatment even on a statutory holiday, and remaining open would build an even stronger relationship with your patients.
If you are reluctant to keep your pharmacy, medical clinic, or hospital open during the holidays, you should consider staffing your facility through RPI Consulting Group Inc. Instead of managing the entire recruitment process yourself, which would require a lot of work on your part, all you have to do is tell us what personnel you are looking for. Are you seeking a licensed pharmacist for a week? Do you want to hire a physician for one day only? No matter what the position is, no matter how short or long you need personnel, we can procure staff for your location.
To book locum personnel for your pharmacy, hospital, or medical clinic this holiday season, contact our recruiters at

416-850-9809
Or toll-free at:

1-866-505-3383
Or email us at

info@rpigroup.ca