Just like our Clients, we will be taking time off for the holidays this December. But what can you do in advance of that time off to prepare your healthcare facility/pharmacy?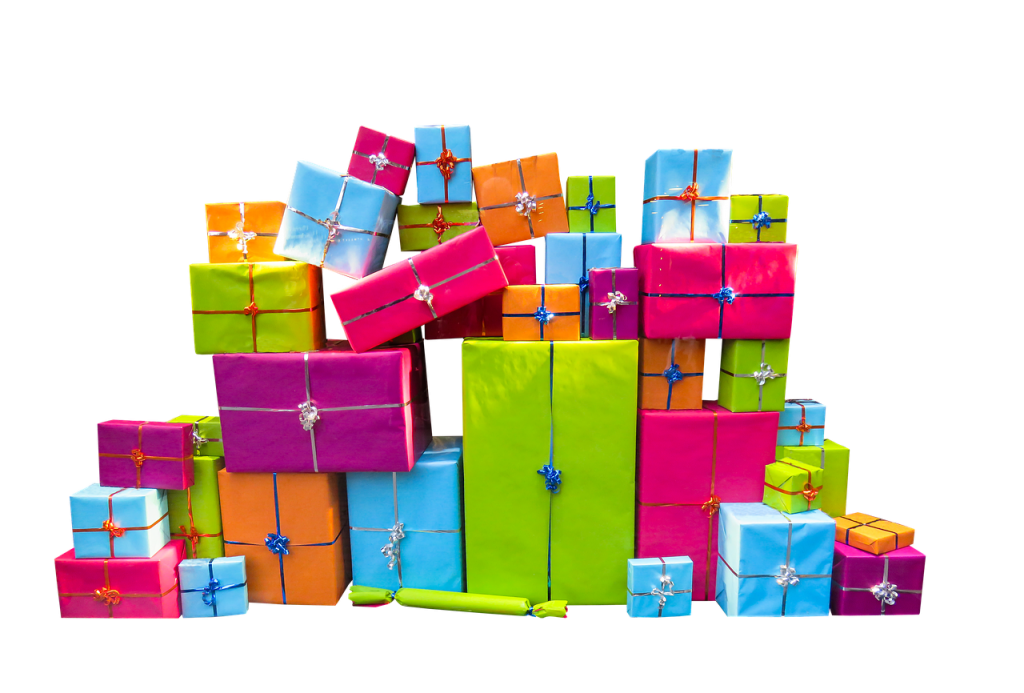 No matter which holiday you celebrate, December is a wonderful time to be with your family and relax. It's a reflective time of the year, when we look back on the last 12 months and the seasons that come full circle. It's also a time of giving. Presents, or even time itself if you volunteer around the holidays.
Of course, healthcare recruiting companies like us also take time off to be with our families and friends. However, we want to give a gift to all of our Clients before we are out of the office. We are away from Saturday, December 21st all the way until Thursday, January 2nd; but that leaves us 47 days to plan for your pharmacy/healthcare facility's operations during the holidays.
Emergency Staffing Situations
If you have scheduled a Candidate to work at your pharmacy/healthcare facility and the individual is unable to be there, or if there is another equivalent emergency, contact us as soon as possible so that your Account Manager can help resolve the matter for you. We realize that logistical problems do arise, especially with heavy snowfall and flu season. Nevertheless, we always want to maintain our healthcare recruiting commitment to you. Still, it's better if these issues can be anticipated and prepared for in advance. How can you prepare for the holidays?
Our Gift to You—Options!
Living and working in Canada, we are well aware of how many different types of festivities there are, including: Hanukkah, Kwanzaa, Christmas Day, Coptic Christmas Day, and Eastern Orthodox Christmas Day. There are also other statutory holidays observed, like Boxing Day (December 26th) and New Year's Day. Naturally, people enjoy ringing in the new year on New Year's Eve, too (which is on a Tuesday this year).
For any and all of these occasions, we can work with you to find personnel to staff your pharmacy, medical clinic, hospital, or other healthcare facility. This staffing can be sent to your location for one day or even a whole month. Have you been contemplating taking that beach vacation in Bali? Now you can!
You have an entire range of options when it comes to staffing your pharmacy/healthcare facility. Our healthcare placement database has Candidates from all backgrounds, who might be celebrating on one day instead of another. They might even want to work instead of taking time off. The bottom line is that we want to help you keep your location open, so that operations continue as normal, and so that your patients can continue to depend on your facility.
Premiums
It's useful to know that you might incur premiums on top of the cost of hiring one of our Candidates for your pharmacy/healthcare facility. If you are hiring a locum doctor or pharmacist in Ontario on Boxing Day, for example, you may pay a premium because there are not many Candidates who will be available to work. This is a result of supply and demand, due to Boxing Day being a statutory holiday in Ontario. On the other hand, if you are located in Manitoba, where Boxing Day is not a statutory holiday, there might be more Candidates available to work at your location, and therefore no premium would be charged.
Plan Ahead
The most significant thing we can tell you at this point is that you need to submit your requests for staff placement as early as possible. Even if you are not 100% sure you will be away or that your location will be closed, we appreciate all of our Clients giving us information about their upcoming schedules. The earlier we are informed, the more effectively our Account Managers and Recruiters can help Clients. We want to be here for you!
In order to book relief personnel for your healthcare facility or pharmacy, contact us by phone or email:
416-850-9809
Toll-free: 1-866-505-3383
info@rpigroup.ca
Written by Maria Abatayo
Recruiter
RPI Consulting Group Inc.