If not, you could be held liable! RPI Consulting Group Inc. always pays for WCB coverage, because we care about our Clients and want to give them peace-of-mind.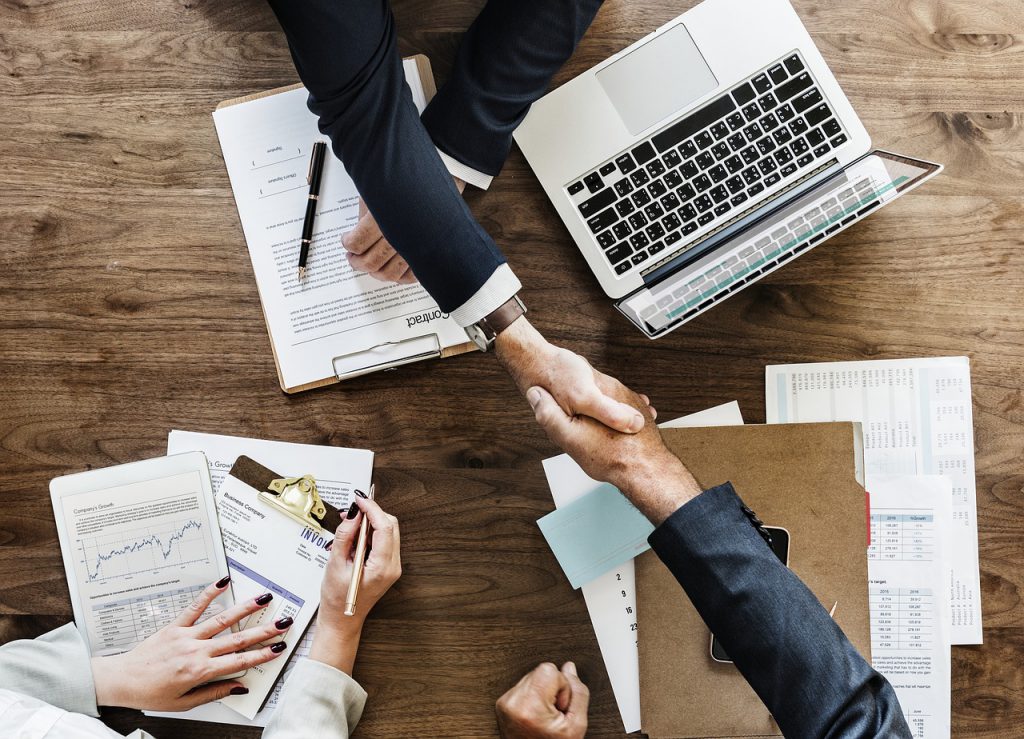 Did you know that Saskatchewan Workers' Compensation Board coverage is mandatory in virtually all workplaces in Saskatchewan? For your benefit, we'd like you to know about the risks of working with a recruiter that doesn't pay for WCB coverage.
Why You Shouldn't Work with "Grey Market" Agencies
If the candidate that the agency recruits for you has an accident at your workplace, you could be held liable. You don't want to be on the hook!

You could be made to pay a fine, sometimes costing thousands of dollars.

You could be sued by the recruited employee.

The accident would be reflected on your WCB record.
How to Check if a Recruiting Agency is WCB Compliant
Checking whether or not an agency is abiding by the law is easy. Simply contact the agency and ask for them to send you their Clearance Certificate. The certificate will contain details like their business name, business address, contractor classification unit, clearance certificate number, and the dates that the certificate is valid. If the agency can't provide a certificate, it's possible that they don't have coverage, thereby exposing you to risk.
RPI Consulting Group has been in business for 18 years. We are proud to have no incidents of workplace injuries, and no claims made. We have always been in good standing with the Saskatchewan Workers' Compensation Board, which speaks a lot to our trustworthiness.
If you want peace of mind when you hire pharmacy personnel, go ahead and contact us. We offer a full range of Recruitment Process Outsourcing services, all with competitive pricing.
Written by Sara Jian
RPI Consulting Group Inc.
416-850-9809
1-866-505-3383
Email: info@rpigroup.ca