RPI Consulting Group Inc. has always placed a priority on paying our WSIB (Workplace Safety & Insurance Board) premiums. Our accounts are in excellent standing across Canada, so you can always rest assured that you will never be held liable for workplace accidents.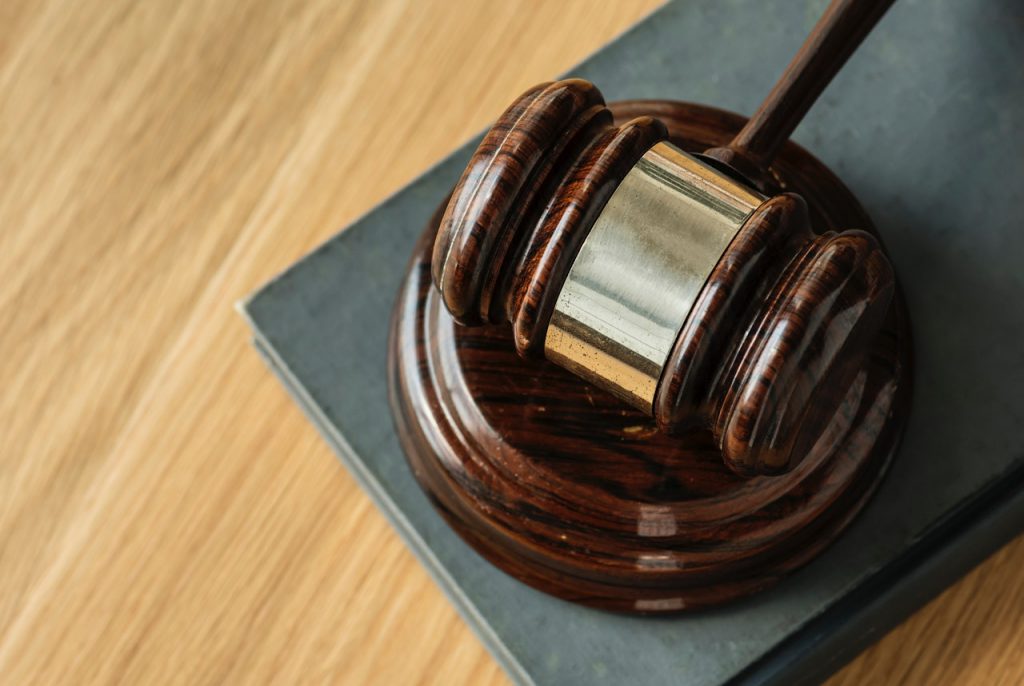 Have you ever hired a candidate directly or through an agency? Have you ever wondered if the agency or individual candidate had WSIB coverage?
Our advice to you is that you make sure that all parties involved are paying for WSIB.
When you recruit with RPI Consulting Group, we guarantee that we carry coverage for all types of candidates, including (but not limited to):
pharmacy assistants
pharmacy technicians
pharmacists
pharmacy managers
general practitioners
registered nurses
Intensive Care Unit nurses
We take every preventative measure, at our own expense, so that you won't be liable. We regularly pay our WSIB premiums. We see it not only as a legal requirement (virtually all employment sectors are obliged to pay for WSIB), but as a responsibility to look after our valued clients. No matter what happens, you will be protected.
However, we know that there are some agencies out there who, for some reason or other, do not register for WSIB. If you ever wonder if an agency or independent contractor is WSIB compliant, we highly recommend that you contact them right away and ask for a clearance certificate.
This certificate is quick and simple to provide. The certificate lists the trade name and address of the agency, their contractor classification, certificate number, and dates of validity. The agency should be able to provide you with a certificate for your province. If they delay in providing it to you, it's possible that their account is in arrears due to not paying their premiums. Even worse, if they can't or won't provide the certificate at all, it's possible that they don't have WSIB coverage at all.
Why You Should Avoid Hiring Your Staff With "Grey Market" Agencies
Sometimes our rates are undercut by other recruitment agencies out there, what we call "grey market agencies." You might have been enticed by these lower prices, but you should be wary of what you are paying for — it could have a long-term negative impact on your business if there is ever an accident in your pharmacy, medical clinic, or other healthcare facility.
It's possible that the lower rate you hear about from another agency is a result of non-compliance with mandatory WSIB coverage. It could be that their premiums have not been paid recently. It really depends on the situation, but if you recruit with a grey market agency and the employee you recruit is injured on the job, you could face the following problems:
Being sued by the employee for their injuries

With the onus being placed on you for coverage, your place of employment could be made to pay a fine.
The Costs We Incur for Coverage
Paying for your protection is a large expense for us, on top of paying statutory source deductions like CPP and EI. But we pay for that protection gladly! If you've been comparing our rates with other agencies, you might wonder how some agencies may be under-cutting us. When you account for the breadth of our pharmacy/healthcare staffing services as well as the WSIB coverage you receive, we greatly exceed what is provided by our competitors. Our payment of premiums applies to all types of staffing: full-time, part-time, and relief work.
In case you are recruiting with us and were wondering what our standing is regarding WSIB, ask us to send you our clearance certificate. We'd be happy to provide it to you!
If you want peace-of-mind and are looking to staff your pharmacy or medical facility with us,
call us at 416-850-9809
Our toll-free number is 1-866-505-3383
Our email address is info@rpigroup.ca
Written by Vincent Teetsov ( vincent@rpigroup.ca )
Marketing Specialist
RPI Consulting Group Inc.