As Canada's leading pharmacy placement agency, we are constantly in touch with pharmacy work places throughout the country. We represent opportunities that suit all your needs, ranging from full-time opportunities, part-time opportunities, and relief/locum opportunities.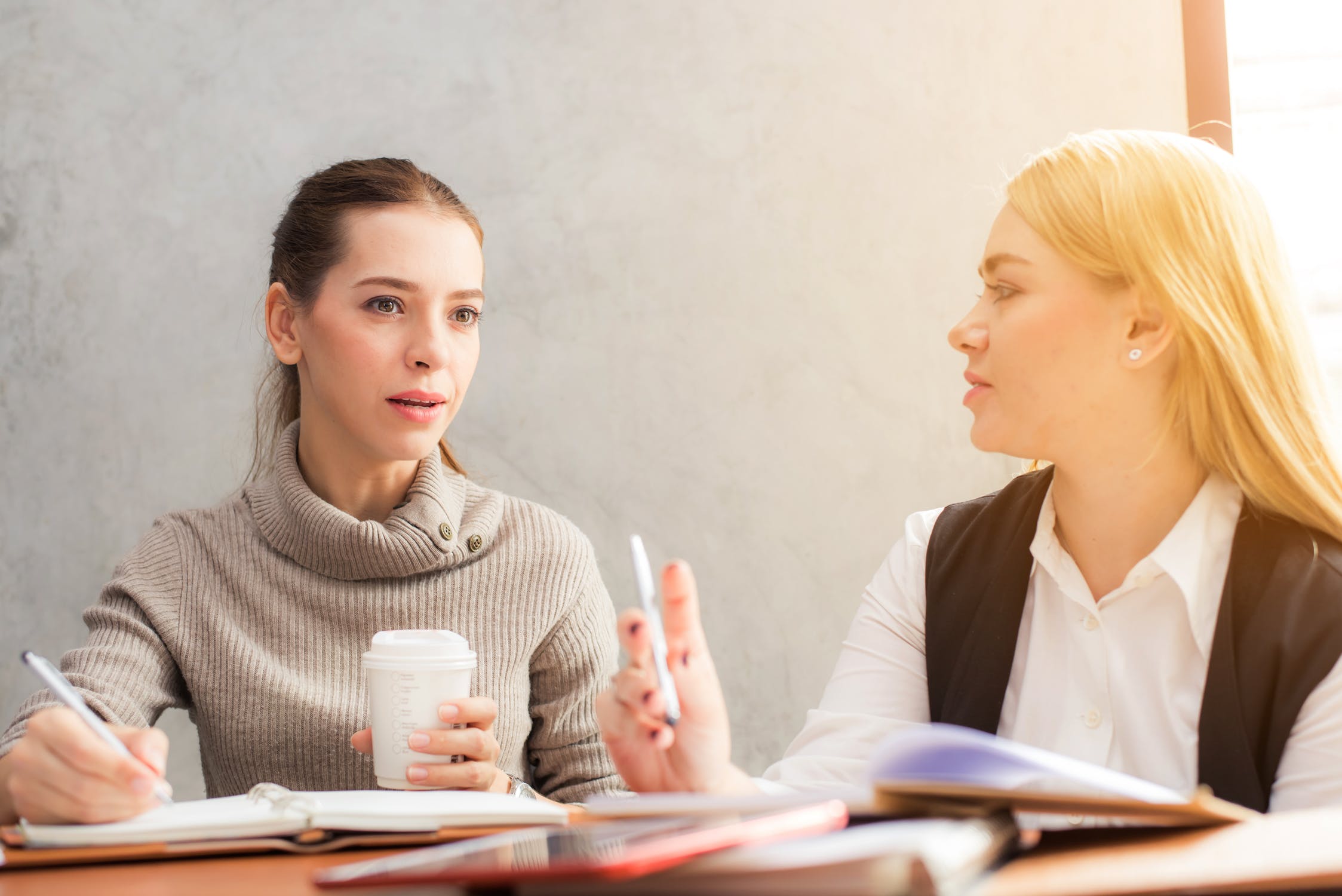 Pharmacy Applicants of Many Varieties
We understand that every person's career path is different, and that everyone's needs are different. We've been in business for 18 years, and we represent a cross-section of opportunities ranging from community pharmacy, hospitals, academia, R&D facilities, production facilities. We are confident that we have positions to suit all requirements that you may have. If you're looking for a full-time opportunity, we can help you. If you're a working mother and looking for a part-time role, let us know, because we are constantly in touch with thousands of pharmacies every year. We have our ear to the ground and would know who in particular is looking for a part-time candidate. If you're looking for a role that takes place only one time per month and you're only looking to work in a methadone clinic— again, we work thousands of pharmacies every year and we can find you the opportunity you are looking for.
The First Step — Define Your Pharmacy Career Expectations
When you get in touch with RPI Consulting Group, we will effectively interview you to learn more about you. Be honest and tell us exactly what you are looking for. Tell us what you like. Tell us what you don't like. What work are you looking for? Where do you want to live when you are working? When you tell us the answers to all of these questions, we can narrow down opportunities within a precise province, region, and town/city. When we speak with you, we can also discuss applicable job wages relative to the cost of living in that location.
The Second Step — Understand Your Skills and Employability
While we have a special relationship with all of the pharmacy clients that we recruit for, we have a reputation that requires us to recruit the best candidates to fill the positions that are presented to us by client pharmacies.
We recommend the following: run through your educational and work background, and bullet point the career items that are most related to the job/s you are seeking. For example, if you are applying to work as a pharmacist, you will need to have a license for the province you will work within. If you are a technician, you will be registered by an institution of higher education for pharmacy technician work. It's also important that you prepare all of your work references as employers will want to hear what your past employers think about your work abilities.
The Third Step — Contact Us to Learn More
This is the most important step! After you have briefly outlined your professional profile, we can more accurately address how best we can find you employment. Give us a call, and one of our Account Managers will be able to speak in depth with you about the hard skills and qualifications you possess. When we gain an understanding of where you are as a candidate, we can run through our potential work options that would align with your credentials.
We have an extensive database of available jobs, which is updated constantly. Our Account Managers know exactly what your experience is like applying for work and can manoeuvre your resume and cover letter in a way that makes it much more likely that you will be hired for full-time, part-time, relief, or locum pharmacy work. Working with us vastly increases your chances of finding work than if you were to approach another recruiter or apply by yourself.
You can call us at: 416-850-9809
Or toll-free at: 1-866-505-3383
Written by Vincent Teetsov (vincent@rpigroup.ca)
Marketing Specialist
RPI Consulting Group Inc.