How Relief Pharmacy Shifts Strongly Build Your Professional Experience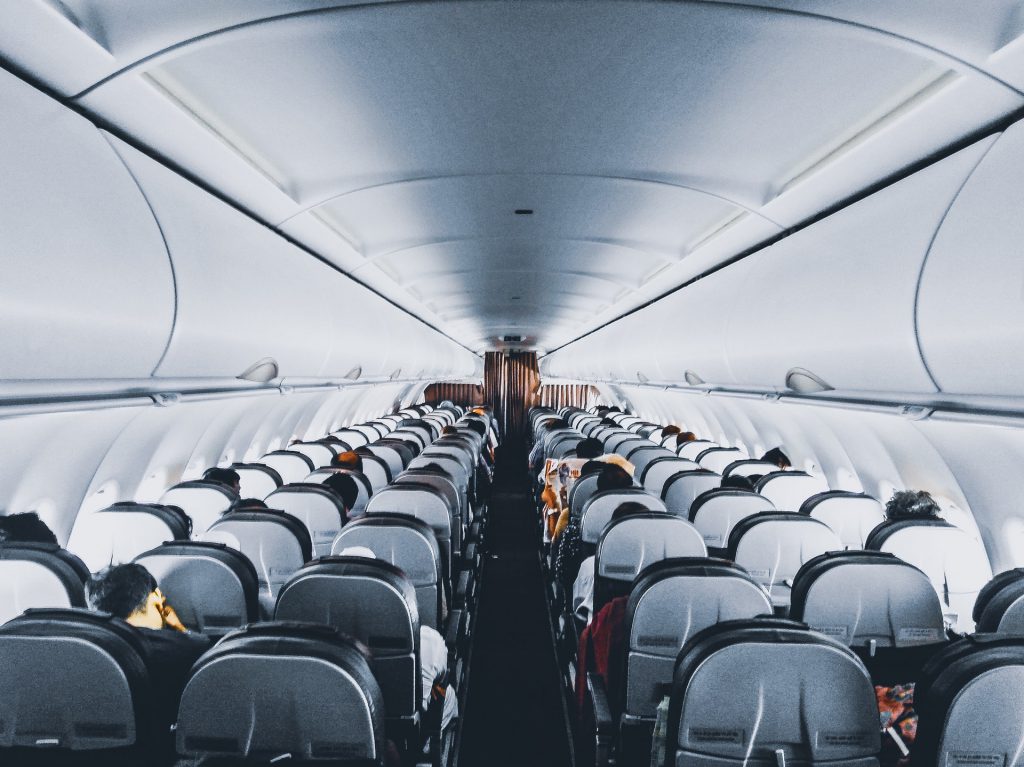 The word RELIEF can be defined as "a person or thing that takes the place of another", and the word ASSISTANT means "a person who helps a more skilled person." That all being said, most of the times in which a Pharmacy Assistant takes a relief shift, this professional is likely replacing an existing professional who deals directly with the pharmacist or even the pharmacist manager/owner.
By taking reliefs from other professionals the relief Pharmacist Assistant is potentially increasing their network and their level of experience in different stores, while at the same time making some extra money. All of this will maximize the chances to quickly step up and climb the ladder of their professional career and growth.
Of course, like everything in life, there are positives and negatives. As you might have guessed, relief employees are professionals who work for the agencies on a P.R.N. basis –Pro re nata, which means in Latin "in the circumstances or as the circumstance arises." Therefore, they do not usually work a regular full-time schedule and they have a limited number of work hours, where they may work in any given pay period as well. It is worth pointing out that relief workers are not eligible for employee benefits. By the way, whenever you pick an agency, make sure they provide WSIB – Workplace Safety and Insurance Board – as we do at RPI Consulting Group.
Being Part of the Network/Community
All in all, one of the greatest advantages of a Pharmacy Assistant taking relief shifts is that they'll will have plenty of opportunities to experience different working environments in a much faster way. If they take advantage of those shifts in different workplaces and many cities, they will build up strong connections with potential employers. On the other hand, if you are not working properly and not making a good reputation for yourself you might end up tarnishing your image towards the agency and the future employers.
Preparing Yourself For a Relief/Locum Pharmacy Shift
The potential to make a good impression is why we are very direct about the necessity of preparing yourself for every relief or locum pharmacy shift environment you apply to work at through us. A thorough examination of the pharmacy online (including the website, online footprint, social media presence if applicable) will prove useful to you as you quickly adjust to a new workplace. Pharmacy Assistants are an integral part of the inner-workings, assisting licensed pharmacists in their high-pressure duties, and the less guidance they need to provide you, the more productive and efficient their work will be.
In Closing
Hopefully, this topic can clarify the importance of working hard and being professional during your next relief shifts. Remember, a full commitment is a paramount to reaching the ultimate goal and performance.
Written by Leon Alexander
RPI Consulting Group Inc.
416-850-9809 (ext. 317)
leon@rpigroup.ca