When you are too sick to attend your shift, manage your absence in a responsible, considerate way.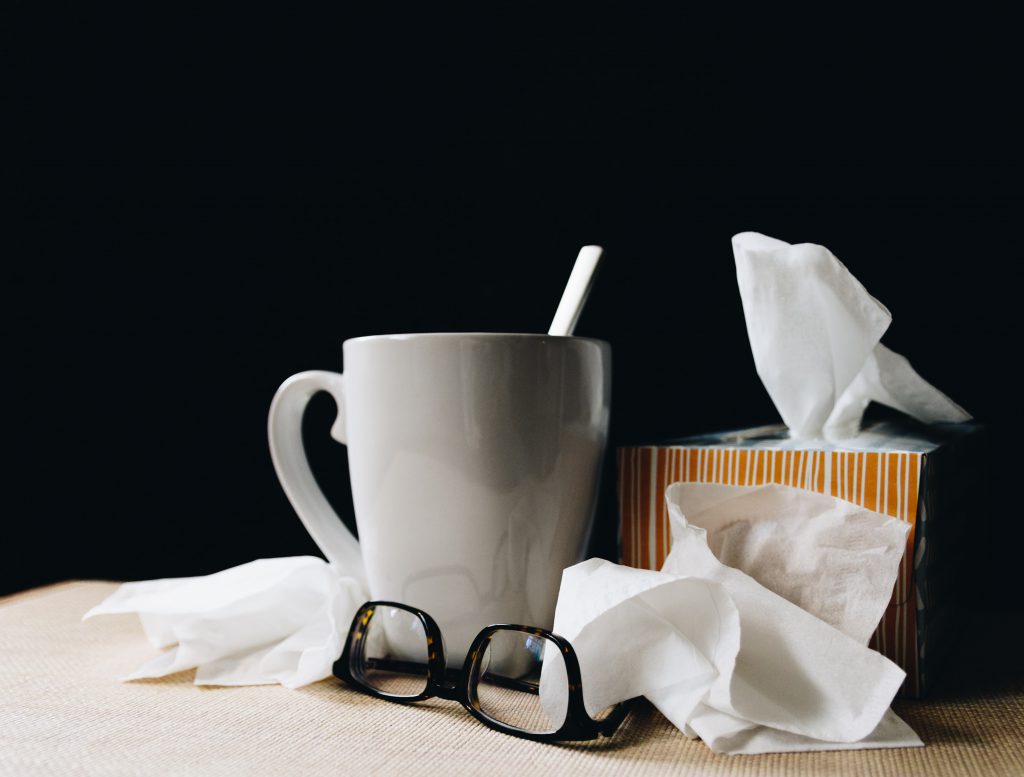 Employees calling in sick are a fact of everyday business life. If you need to take some time off work due to illness, it's important to make sure your team can conduct business smoothly in your absence.
Think about it, if you only have five people in the workplace and one person happens to be ill and cannot come in to work, then you've lost 20 per cent of your work force. That loss clearly has implications on workplace productivity. In smaller workplaces, there is greater awareness of everyone's workload, in which case a loss of productivity due to your absence might be even more noticeable.
If you're unsure about whether or not you should call in sick for work, you can use the following questions as a guide:
Can you work from home?

Is your illness contagious?

Can you perform your job?
If after asking yourself all those questions, you determine that you should not go to work, then the most professional way to take a sick day is as follows:
Act quickly: The sooner you contact your supervisor the better.
Communicate by using the appropriate method: Consider the ways you would contact your supervisor in an emergency, whether that is by text message, phone call, or email. Try them all in order to thoroughly let them know about your absence.
Keep everyone informed: Communicating with your team to reduce the stress of your absence shows responsibility and a strong work ethic.
Be completely honest: If you feel the need to stay home for a day to preserve your mental health and protect your team, be blunt about it.
Set a day for your return: Define when you will return, outline upcoming tasks, and leave clear instructions for when you come back.
If you are feeling unwell, have an upcoming shift, and are wondering what to do, please contact me at danilo@rpigroup.ca
Or call 416-850-9809 (ext. 223)
Or use our toll-free number at 1-866-505-3383 (ext. 223)