The universal impacts of putting 110% into every relief shift pharmacy position we provide you. As a pharmacy recruiting agency, we have heard many stories from our candidates about their work experiences that give us important wisdom that you can apply!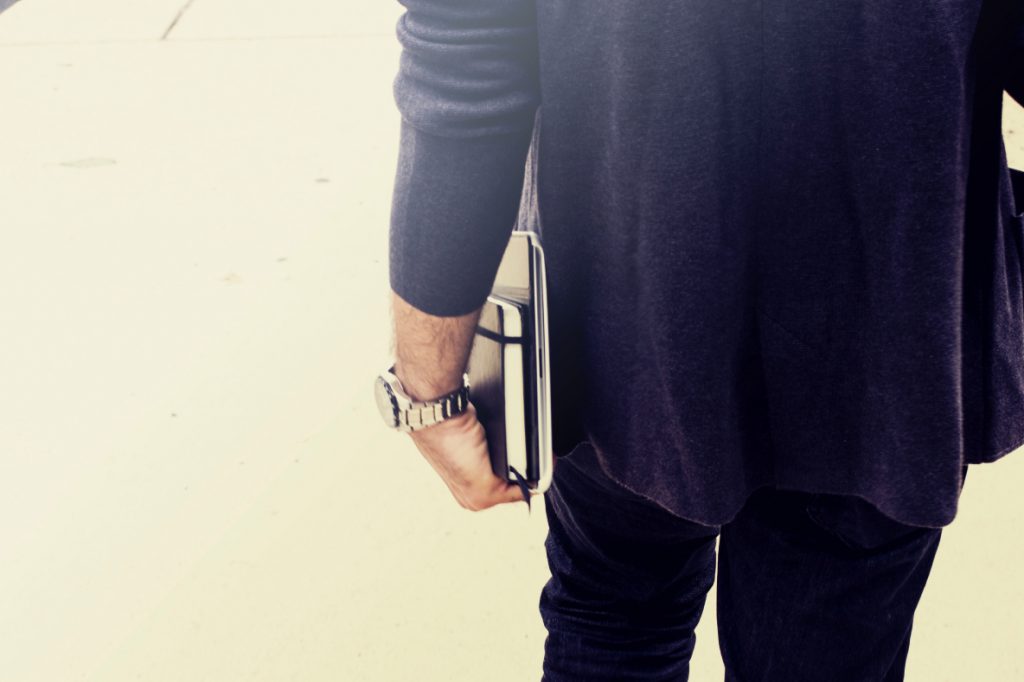 Making a first good impression is important in virtually every place that you can work in this world. First impressions are everything! The majority of people make sure that they are making a good impression while going in for an interview, but continuing to make a good impression after you get hired is equally important. Your interview is just like the icing on a cake. Subsequent hours and days at the job make up the bulk of the 'cake', so to speak.
This is an especially short window of time to impress your employer if you are only working locum shifts at a pharmacy for a few weeks. Just because you're working as a relief pharmacist doesn't mean that you can dress the way you feel and act like you are not serious about your job – it goes without saying that this way of thinking can be very harmful to your professional career.
Consistently Strong Impressions Matter
Making a good impression while working as a relief pharmacist can be more beneficial than you think. When you're working as a relief pharmacist you are representing our company because you have been sent to the pharmacy through RPI. There are various ways to create a good impression; for example, you should always wear clean and professional-looking clothes, present yourself well, smile often and have strong, confident body language.
We prefer to hire candidates who will be open to new ideas while working in a different location, and who are open to asking us questions if they have any doubts about anything. We insist on our candidates wearing lab coats while working in the pharmacy and providing the best customer service, as this will ensure that you're leaving a positive impression for yourself, as well as RPI.
Dress for the Career Position You Aspire to Be In, Not Simply Your Current Position
Once again, though, there is always more that you can do to show who you are as a pharmacy professional. It's been said time and time again that you should dress for the job you want, not the job you currently work at. If you are a pharmacist who dreams of one day managing a pharmacy, then you might want to think about wearing a shirt and tie, even if it's underneath your lab coat. Not only is this a psychological raise to your self-esteem and work ethic, but if your colleagues or supervising pharmacy manager sees that you thought about these details, even if you are not strictly required to wear a shirt and tie, it can prove that you are a meticulous individual who is worthy of taking on greater responsibility. This is not just applicable to shirts and ties, though! Any individual who takes care of their grooming and appearance will enamour themselves to their colleagues. Good personal grooming and presentation all project your inner confidence to co-workers. And in the end, you do want to be confident about yourself and your abilities, right?
If this has resonated with you, or if you have any other questions or concerns about what is involved with locum pharmacy shift work, please call me and we can talk in greater depth. I appreciate all of you who have been reading my writing and all the other blog posts up here on our site!
Written by Aquib Ansari (aquib@rpigroup.ca)
Call me: 416-850-9809 (ext. 231)
You can call me toll-free at: 1-866-505-3383 (ext. 231)