When we recruit a Candidate for our pharmacy/healthcare Clients, they are protected with extensive insurance coverage, against all possible liabilities.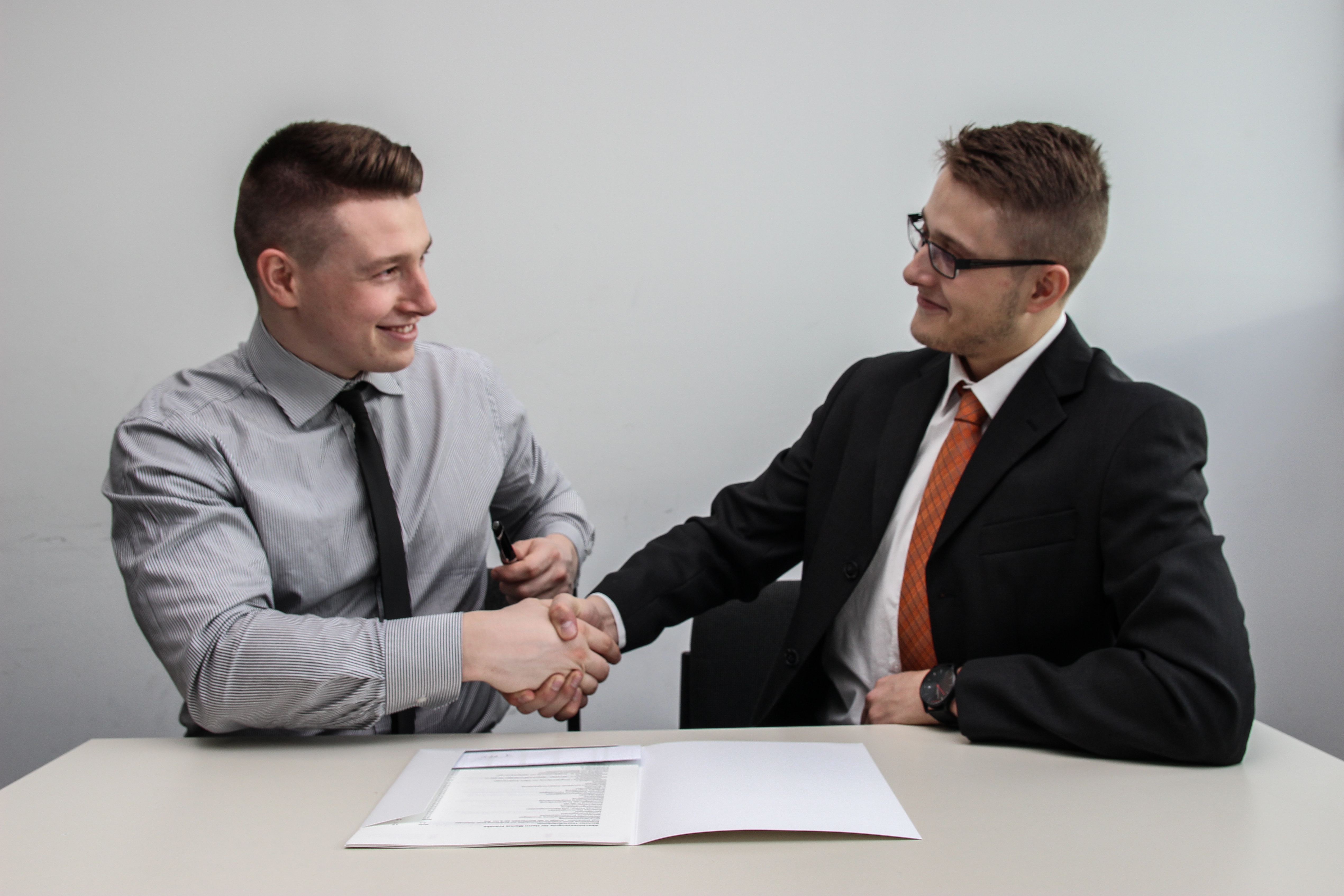 When Clients work with us, we provide them with all of the insurance coverage they will need to hire staff for their healthcare facility or pharmacy. Clients regularly tell us how much safer and more secure they feel when they recruit candidates through us (including registered nurses, general practitioners, pharmacy assistants, RPHTs, and pharmacists).
We'd like to explain to you, our Clients, what this type of insurance is. We want you to have all of the facts when you recruit a candidate.
What is Errors and Omissions Insurance?
Errors and Omissions Insurance is a specialized type of coverage. If a candidate that we recruit for a client somehow harms a patient, the client will never be financially affected. Let's say that we recruited a pharmacist for your pharmacy, and this pharmacist gave an incorrect dosage amount to a patient for a prescription. If something happens, there is the chance that the patient or family of the patient will take legal action against your pharmacy. They might also take action against the recruited pharmacist, our recruiting company, and the account manager who recruited the pharmacist.
If you are taken to court by the victim or their family, Errors and Omissions Insurance protects you against liabilities of the human skill variety. Instead of you taking responsibility for damages, the insurance company that we pay premiums to will pay for the cost of damages. You as a Client will not be impacted negatively by court proceedings. You will not lose money, and your reputation will not be damaged.
Avoid "Grey Market" Agencies Without Insurance
At RPI Consulting Group Inc, we advise you to be wary of agencies who charge lower rates than we do. These cheaper competitors could be "grey market" agencies who have not considered or deliberately avoid Errors and Omissions Insurance. While you might be spending less money initially, you could be putting yourself at risk. If there is a pharmacist who commits a negligent act, the reputation of your pharmacy/healthcare facility could be destroyed, along with having to pay extensive fines and legal fees.
The next time that you hire a full-time, part-time, or locum candidate for your pharmacy or healthcare facility, make the most secure choice and call us at RPI Consulting Group Inc.
Contact us today to address your recruiting needs, you'll be thankful that you worked with a recruiting agency that provides extensive insurance coverage!
416-850-9809
Toll-free: 1-866-505-3383
info@rpigroup.ca
Written by Emily Reimer
Talent Acquisition Specialist
RPI Consulting Group Inc.