Are you an experienced pharmacy manager with a passion for sports in the great outdoors? Apply to this amazing new opportunity in central BC and make the best move for your career and personal life.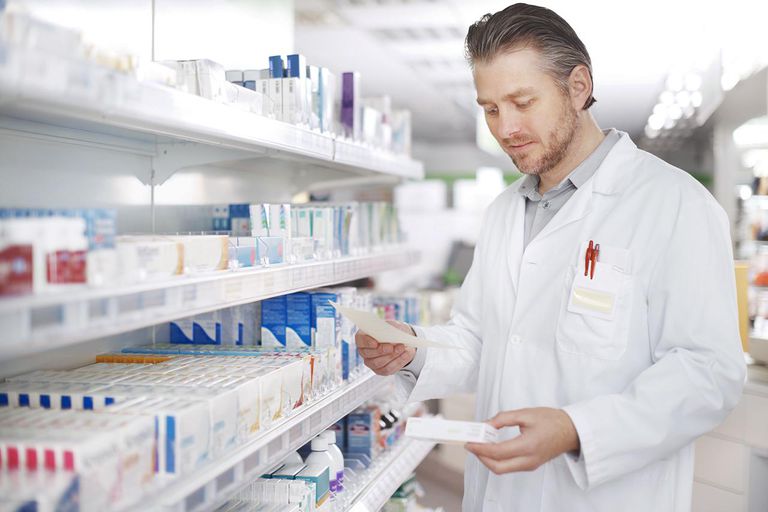 Located amongst majestic mountains, valleys, and lakes, this position will allow you to enjoy the sublime beauty of Canada's nature while offering fulfillment for your career. If you have what it takes to lead a pharmacy's operations and expand their business to new levels, this is the role for you. Read on to learn about what the job involves.
Job Duties:
You would be working from 9 AM to 6 PM. You would work from Monday to Saturday.
This gives you the chance to enjoy the local nature and small-town community events on Sundays and statutory holidays.
You will be assisted by a team of staff, including a full time pharmacist and two full-time pharmacy assistants.
You will provide information about prescription dosage and side effects to patients.
Periodic patient medication reviews will be conducted.
You will ensure that all prescriptions are processed accurately.
Make sure that the pharmacy assistants keep the inventory organized and well-stocked, as well as bagging and labelling prescriptions.
Necessary Qualifications:
The successful candidate must be licensed as a pharmacist in the province of British Columbia
You must be in good standing with the College of Pharmacists of British Columbia.
You must have at least one year of experience in community pharmacy.
You need to be very familiar with the procedures and policies of PharmaCare.
Excellent communication abilities in English would be very useful.
The ability to use Kroll Windows (version 10) would be an asset.
Knowledge of non-sterile pharmaceutical compounding would be beneficial.
You will be required to take the Basic C-3 Compounding Course with the Professional Compounding Centers of America (PCCA) if you have not already been trained.
You must be proficient with patient medication reviews and follow-ups.
You need to be certified to provide injections and adaptations.
Compensation:
You will be compensated very generously if you successfully enter this role.
You will earn 60 dollars per hour, which is an above-average salary
A generous benefits package is on offer if you are an experienced candidate:
BC Healthcare
Dental and Extended Health coverage
Short term and long term disability
Your College of Pharmacists of BC annual fees will be covered.
Your BC Pharmacy Association annual membership fee will be paid for.
RRSP Plan (matching contributions up to 3% of gross income)
Relocation assistance will be provided up to 3,000 dollars. However, you must be willing to commit to at least one year of employment.
This position is unlike anything available for Pharmacy Managers elsewhere in BC. To apply to this position, contact us at 416-850-9809
Or call us toll-free at: 1-866-505-3383
You can email us with your resume and cover letter at: jobs@rpigroup.ca