Our Client's production facility desperately needs qualified warehouse associates near Beaumont, Alberta!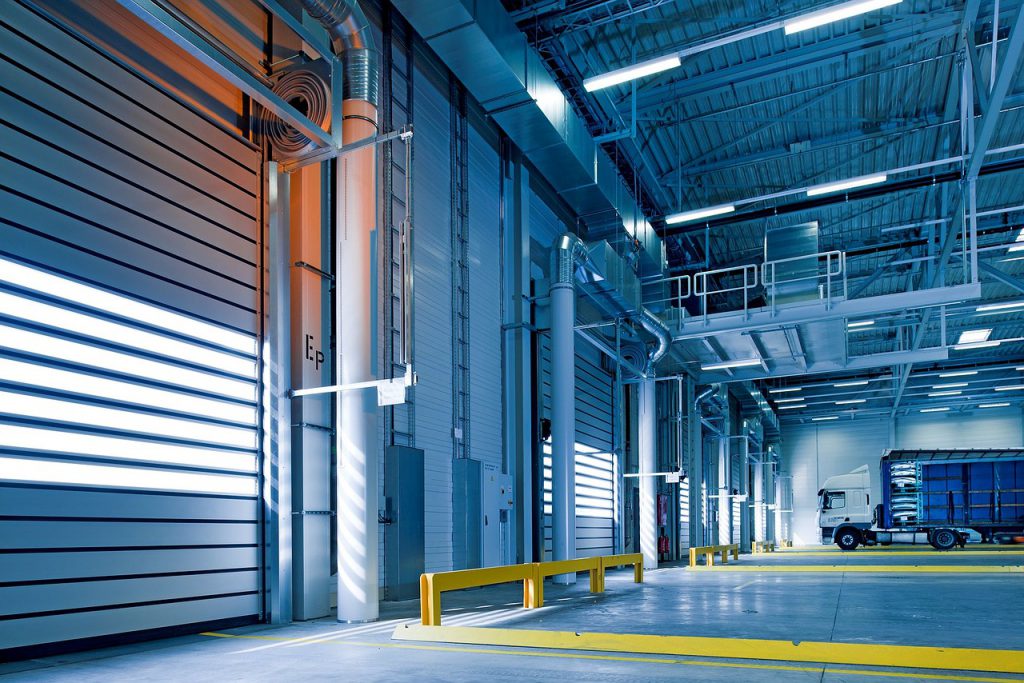 We've spoken before about how production facilities differ from other pharmacy environments, but these warehouse positions are even more different, as you will be managing incoming stock and inventory for the production of prescription drugs. Just as nursing homes, hospitals, and community pharmacies depend on production facilities to make their blister packs and drug compounds, the production facility will depend on your ability to bring them their materials.
What Can You Expect?
You will be starting work as soon as possible, working for a duration of one month.

Your working hours will be from 8:30 AM to 4:30 PM, allowing you to take time off in the evenings.

You will have a 30 minute unpaid break during your shift.

You will work from Monday to Friday.

You will move inventory around and take incoming deliveries, storing it in an organized way in the warehouse.

You will organize inventory in a cold room, to preserve sensitive pharmaceutical supplies.

You must take care to ensure that these supplies are not damaged or compromised in any way.
What Is Required to Work in This Job?
You must have at least 2 years of previous warehouse experience.

You must have your own pair of steel toe boots.

You will be required to lift boxes and packages of up to 30 pounds in weight (13.6 kg).

The successful applicant will ideally be a confident English-speaking communicator.

You need to be a self-driven worker who can handle all incoming and outgoing shipments. You need to also be a team-minded worker, who can take instructions from your supervisors.
Apply to this job by sending us your resume and cover letter to jobs@rpigroup.ca
Call us toll-free at 1-866-505-3383
Or call us at 416-850-9809