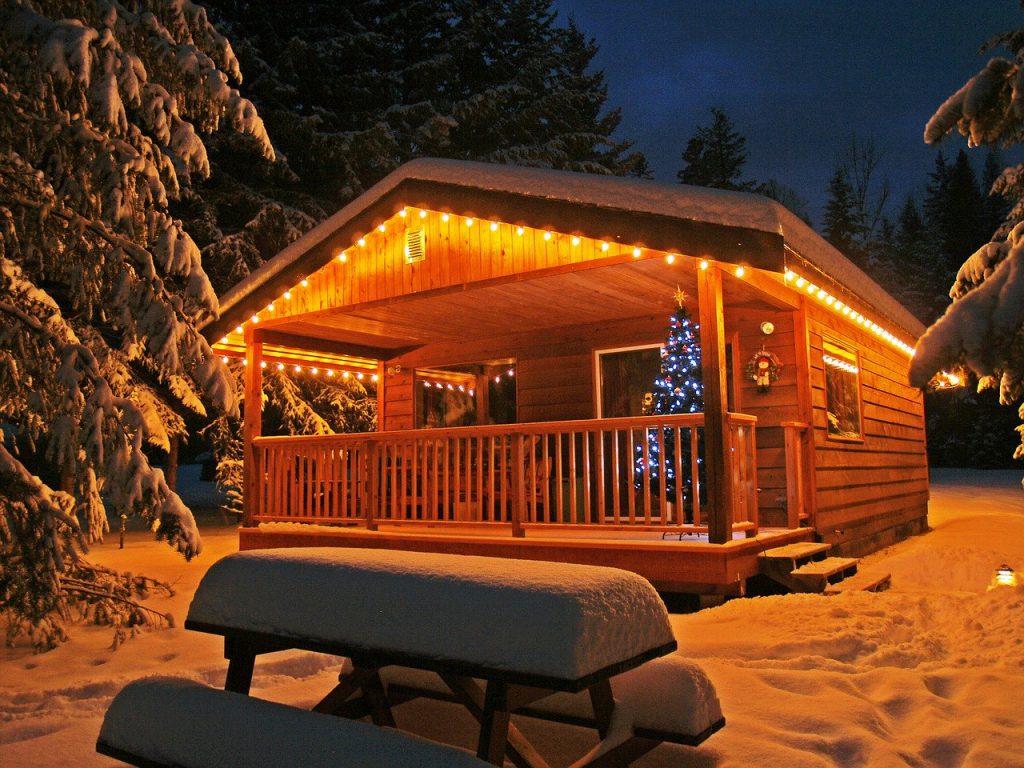 In this job, you will earn well and be able to access rugged backcountry to go cross-country skiing, snowshoeing, and riding on snowmobiles. Your earnings will go far, allowing you to invest and grow your finances even further as 2020 approaches.
You will be given a unique view into community pharmacy management that isn't available in the big cities of Canada either. You will work among a huge team of highly-skilled pharmacy staff, making your impact as a pharmacy manager even greater. Our client is looking for someone who is comfortable managing a very busy community pharmacy, with between 180 and 220 prescription scripts processed every day. There are countless good reasons why you should apply to this pharmacy manager position—we encourage you to read more below:
Job Responsibilities:
This pharmacy manager job will take place from December 11th to December 31st, just in time for you to come home and celebrate New Year's Day (and plan all of the possible investments you can make with your earnings)!

Your shifts will rotate, meaning that you will be working four to five days per week, including some weekends.

Your shifts will take place from 9 AM to 5:30 PM daily. Some of these shifts will require you to be there 15 minutes early to prepare for work.

You will be organizing the everyday affairs of the pharmacy personnel team, with three pharmacy assistants currently working on the premises.

It's important that you serve as a professional example for these assistants, as well as the other licensed pharmacists under your leadership. The principles of proactive customer/pharmacist communication, customer confidentiality, and accuracy in procuring prescriptions is key here.
Essential Skills:
The client pharmacy has emphasized with us that you will need to have at least one year of past pharmacy manager experience.
Knowledge of the Kroll pharmacy software system is crucial in this role.

Business outreach work is expected of the pharmacy manager, in addition to typical daily responsibilities.

You will be working with the team to administer injections for customers, so you will need to be injection certified.
You must be a licensed pharmacist in British Columbia.

Post-secondary education in the field of business would be an asset.
If you are interested in taking on new responsibilities and earning generously for your efforts, then you will find this position very rewarding.
Apply now with your resume and cover letter to jobs@rpigroup.ca
Call us at 416-850-9809
Toll-free: 1-866-505-3383