This retail pharmacy location needs an RPHT for short shifts on Saturdays and Sundays. This position will take place until the end of March 2020.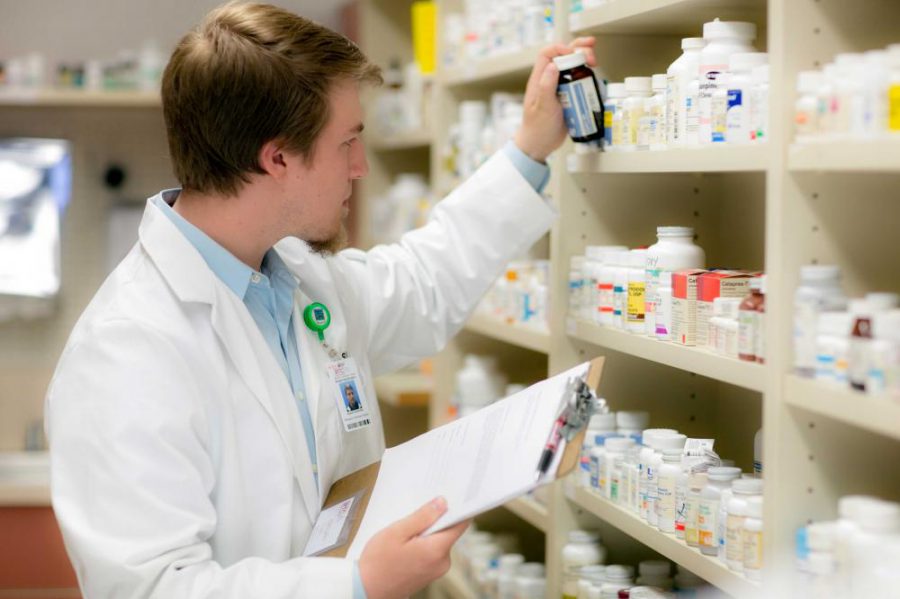 If you are looking for a way to add retail pharmacy experience to your resume, or to make a good impression with pharmacists and pharmacy owners in the Vancouver area, this RPHT job is something that you will want to apply for. If you've been recently registered as an RPHT, this job could be a great way to add to your practical experience. If you live outside of the Greater Vancouver area and want to see what it's like to work and live in the city, this opportunity could be an exciting change for you.
What To Expect:
This pharmacy will only need you to work short shifts. For example, you may be working from 9 AM to 1 PM.

To begin with, you will work on Saturdays through to November.

From November until the end of March, you will work on both Saturdays and Sundays.

This pharmacy is also open on statutory holidays such as Christmas Day and New Year's Day.

You will be procuring, packaging, bagging, and labelling prescriptions for walk-in patients.

You will be working with smaller maintenance drugs, and assisting licensed pharmacists with other prescriptions as directed.

Check the system for customers or add them into the pharmacy's system on the computer.

You will cash out customer purchases at the pharmacy counter.
The Skills You Will Need:
You must have completed the process to register as a Pharmacy Technician in the province of British Columbia.

This includes taking the Jurisprudence Exam, taking Structured Practical Training, and completing a Criminal Background Check within the last five years.

You need to be a graduate of an accredited regulated pharmacy technician program from a post-secondary academic institution.

You need to have at least 1 year of experience in a retail pharmacy setting (for example, past work as a pharmacy assistant).

You need to be able to use the Kroll pharmacy software platform effectively.

This pharmacy does not experience a high volume of methadone patients, but methadone certification would be an asset.
Contact us to apply to this retail pharmacy job before it disappears– you can reach us at 416-850-9809 or call toll-free at 1-866-505-3383. Send your resume and cover letter to jobs@rpigroup.ca