At RPI Consulting Group Inc, we get many requests to fill relief shifts for our client pharmacies on long weekends and statutory holidays. Learn why Clients may be charged more to staff their pharmacies for these occasions.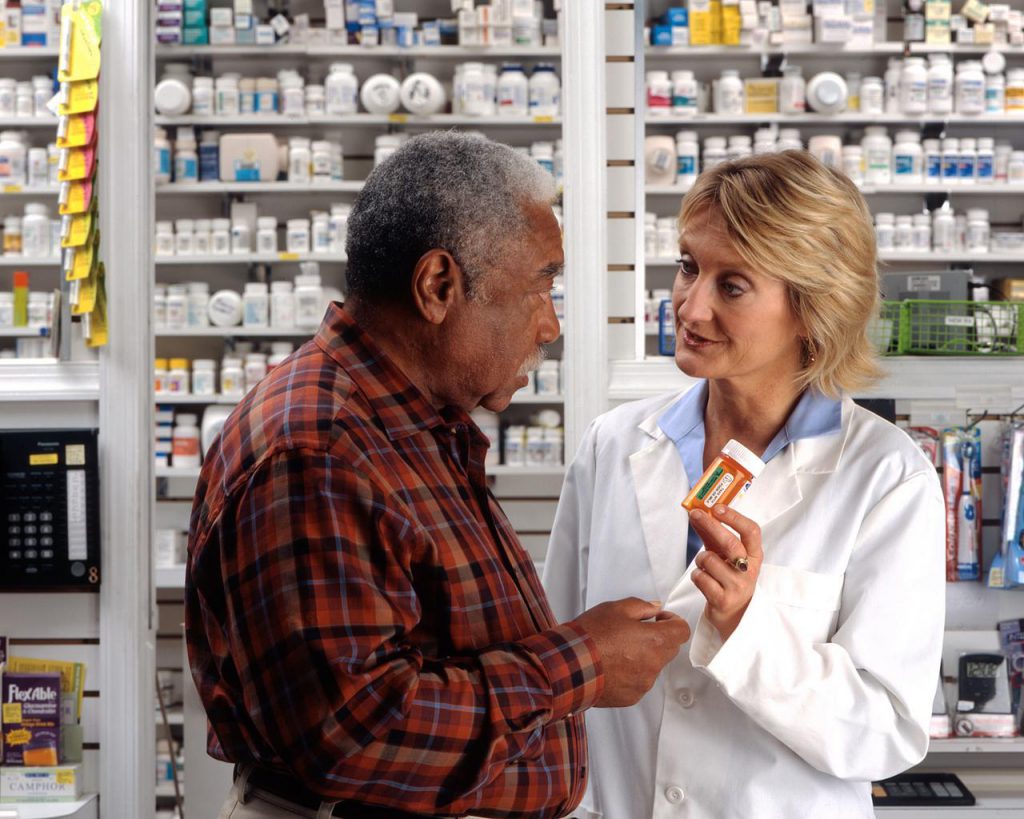 In order to satisfy our Clients by finding the perfect candidates, and to satisfy locum pharmacists for their work on a statutory holiday, a premium is charged. The premium could be anywhere from $5 to $10, depending on the location of the pharmacy.
Bear in mind, the majority of our pharmacist candidates are employed in full-time or part-time positions and may not be readily available to work relief shifts on long weekends or holidays. Because they are employed, they typically want to take time off to relax and spend time with their families.
In addition to these premiums, there is the possibility that locum pharmacists will charge higher than typical rates to work on dates that they would otherwise take off. Imagine that the pharmacist had planned to travel to another city to visit their family for Thanksgiving or Christmas. If they accepted your offer of relief shift work, they would have to cancel the plans they made with their family, maybe cancel transportation arrangements for that visit, and find accommodation and transportation for your relief pharmacy shift. This depends on where you are located of course.
The recruitment of locum pharmacists for holidays works through supply and demand. If there aren't many pharmacists willing to work at your pharmacy during a holiday, they may cost you, the Client, more.
Hence, in order to entice these pharmacists to work for us, the shifts that take place on statutory holidays would include premiums. This premium would depend on some other factors as well. For example: if the hours of working are minimal, then our pharmacist candidate would generally ask us for a higher rate. This is because they would still need to travel a longer distance to get to your pharmacy for the shorter relief shift.
To learn more about the exact premium that would be charged to staff your pharmacy, please contact RPI Consulting Group Inc. and speak to one of our Account Managers. If you want to speak with me specifically, make sure that you enter the three-digit extension number found below.
Written by Aquib Ansari ( aquib@rpigroup.ca )
RPI Consulting Group Inc.
416-850-9809 (ext. 231)
1-866-505-3383 (ext. 231)