Read below to understand how you will be compensated for over-time hours at the locum pharmacy job you are working at through us.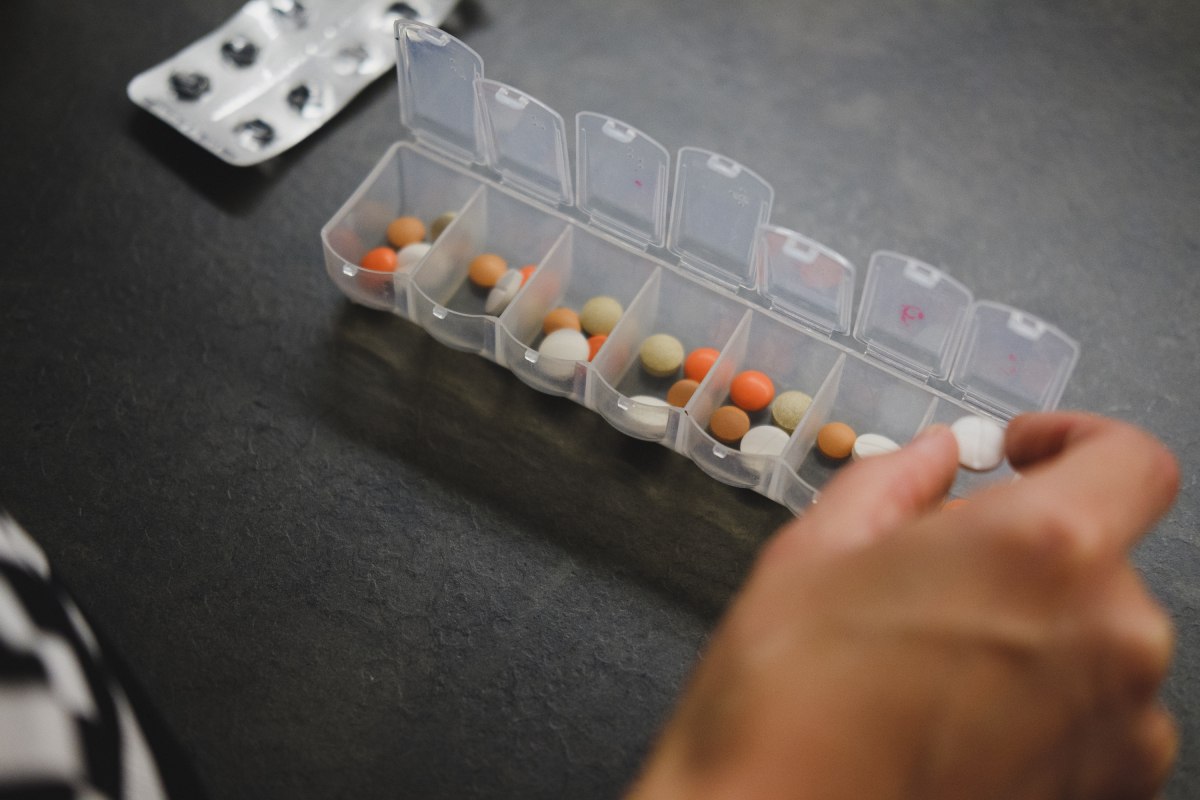 Let's say that you have been working with RPI Consulting Group and have succeeded in gaining a new locum pharmacist job. You are scheduled to work in a new pharmacy. You have finished the hours that were assigned to you on the contract, but then the pharmacy wants you to work additional hours. Maybe there is an unexpected increase in incoming prescription volume. What should you do?
Below is a list of things that you need to do in order to process the invoice smoothly:
First and foremost, it is your responsibility as relief Pharmacist to document the hours that you have worked.
Secondly: ask for someone who can vouch for you. This could be, for example, the pharmacy manager, staff pharmacist, a regulated pharmacy technician, or a pharmacy assistant.
The third and last thing to do: let the pharmacy staff know that they need to send an email to us at RPI Consulting Group.
Imagine that you are the only pharmacist working in the pharmacy and you don't have anyone around that you can ask to vouch for you. What should you do then? In this instance, please call your account manager at RPI Consulting Group and explain the situation to him or her. RPI will reach out to the pharmacy manager or the owner of the pharmacy and will let you know if you can work for those additional hours.
After your shift is done, RPI will need you to send an invoice. Please do not forget to write a comment in the comment section of Easy Bill and explain your situation. You need to include info on the hours that you worked, the name of the person who could verify the extra time you worked, and the phone number of the pharmacy.
If you follow all the above tasks, your payment will be processed extremely smoothly. You can trust our knowledge.
Nevertheless, if you have any questions at all, feel free to contact me and I can explain everything for you — we are here to serve and help you!
RPI Consulting Group Inc.
416-850-9809 (ext. 231)
Toll-free: 1-866-505-3383 (ext. 231)