This relief position is located about an hour and 30 minutes away from Kelowna, BC. We at RPI Consulting Group Inc. will cover your travel and accommodation expenses. Read more about this position below.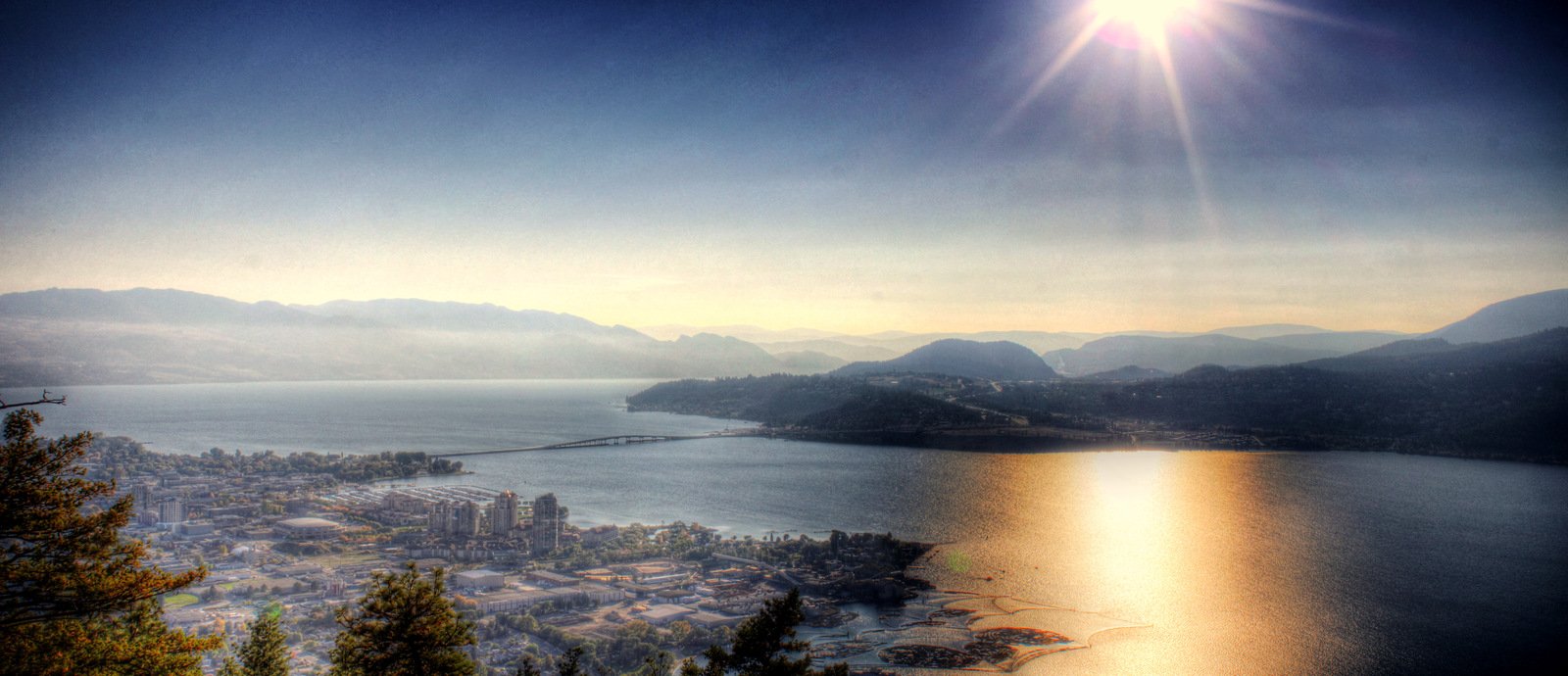 The Pharmacist Role
The area you would be working is reachable by a short flight from Vancouver.
This position will take place over a period of 10 days. You will be working from the 6th of November until the 16th of November.
You will have November 10th (Sunday) and November 11th (Monday, which is also Remembrance Day) off from work.
Our client is a retail pharmacy, with an expansive reach across the entirety of Canada. Imagine how much of a positive impression you could make as a pharmacist even in just 10 days!
As a retail pharmacy, you will be working with the general public on a daily basis. You will communicate with customers/patients about their prescriptions, the dosage of each drug, and the side effects that they can expect. This is a position of care and trust that you will be responsible for.
As a licensed pharmacist, you will be supervising your colleagues who are working as pharmacy technicians and pharmacy assistants. You will be observing their work and regularly checking in with them, so that they effectively manage inventory, organization, and cashing out customers.
These colleagues will refer to you for drug procurement and advice.
Which Qualifications Will You Need?
You must be a licensed pharmacist through the College of Pharmacists of British Columbia.
There is an expectation that you have a good standing and reputation with the college.
Our client wishes to hire a pharmacist with two or more years of experience as a licensed pharmacist.
You must have successfully completed an Undergraduate Degree in Pharmacy.
This pharmacy uses Kroll pharmacy software. You need to know how to use this software platform.
Beyond the standard pharmacist qualifications, you will also need to have total fluency in English. This applies to speaking, listening, reading, and writing.
What Will Be Your Compensation?
You will be paid a wage of $45 per hour. Up to $100 of gas may be given to you for car fuel to commute. In addition to this, accommodation will be covered.
This locum pharmacist assignment is coming up faster than you might think — apply to us now and get ahead of the competition. We look forward to hearing from you!
Send us your resume and cover letter to: jobs@rpigroup.ca
Call us toll-free at: 1-866-505-3383
Or standard phone number is: 416-850-9809