This is a great chance to capitalize on your multi-lingual abilities as a pharmacy assistant. We want someone who can speak English as well as Gujarati, Hindi, or Punjabi. Seeing as this location is slightly further away from downtown Toronto, you'll have a much better chance of establishing yourself with a place to live and a good quality of life.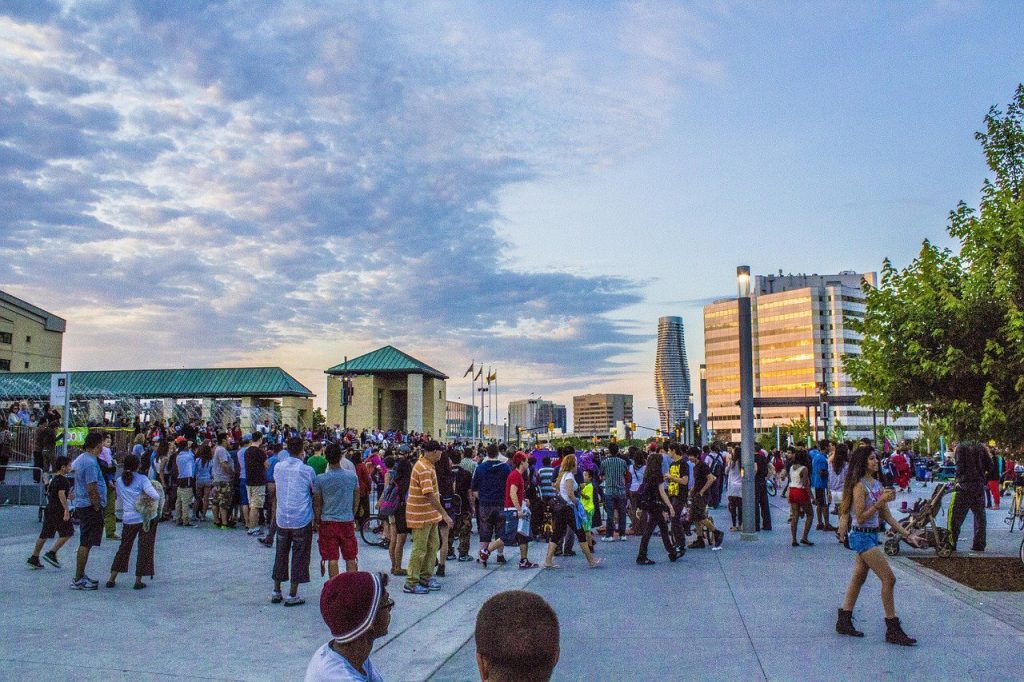 Our Client is a retail pharmacy connected to a clinic. It's a busy location with many walk-in patients and many speakers of Hindi, Gujarati, and Punjabi. If you're thinking of moving out to Greater Toronto's suburban communities, this position would give you the job stability to rent an apartment and settle into the local community.
What Does This Job Involve?
You will work full-time, with a total of 37 to 40 hours per week.

There are no night shifts at this location. You will only be working day-time hours.

You will package, bag, label, and check-out prescriptions for pharmacy patients.

The pharmacy assistant will keep stock up-to-date and fresh in the pharmacy's inventory.

The pharmacy assistant will keep the pharmacy premises clean and organized.

All pharmacy protocol and company regulations will be observed.

Other duties as assigned.
What Do You Need to Bring to the Table?
You need to be conversational in Gujarati, Hindi, or Punjabi (command of all three languages would be strong asset).

You need to have at least one year of pharmacy assistant experience.

The pharmacy assistant needs to be a confident user of the Kroll pharmacy software platform.

You need to have the intent to stay at this position long-term.

You also need to be a fluent English speaker.
What Will Your Compensation Be?
You will earn an hourly wage between 15 and 16 dollars per hour.
If you have a gift for speaking these languages and for communicating with patients, this job was meant for you and we want you to apply!
Send your résumé and cover letter to: jobs@rpigroup.ca
Call us at: 416-850-9809
Toll-free: 1-866-505-3383