Who needs to live in the big city and compete in a oversaturated job market? Any pharmacy work you would do in Saskatchewan could easily pay for a house and a high quality of life.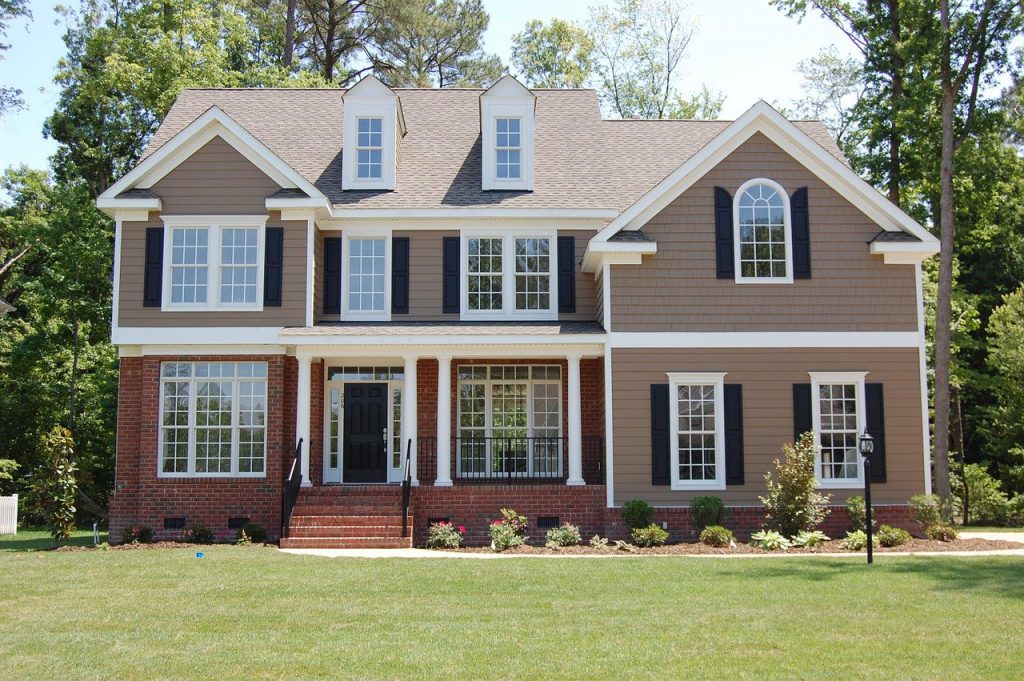 Amazing Compensation!
For this pharmacy manager job, we'd pay for your relocation to Saskatchewan. You would be living not too far from Big River, Saskatchewan. Affordable housing is plentiful here—you could even get a four bedroom house for under $200,000 dollars!
But it gets even better. Our client is willing to pay you up to 20 thousand dollars as a signing bonus, which could serve as your down payment for a new home. And with an annual salary of approximately $120,000, you'll have plenty to pay for your mortgage, expenses, and recreational activities.
There's No Catch!
What's the catch? Nothing at all. You merely have to meet the requirements of being a qualified pharmacy manager. So what does this mean?
The successful applicant will have great management experience in a retail pharmacy environment.

Our client wants to hire someone who can function as a true leader of a team. If you're the kind of manager that everyone admires, looks up to, and wants to support, then you are exactly the kind of person who should apply.

You must know how to use Kroll software with confidence, as this is the software of choice in our client's pharmacy.

The more business skills you can demonstrate the better. A manager who can think laterally about advancing the interests of the pharmacy is what the client needs.

You need to be able to speak convincingly to gain new business relationships and contracts for the pharmacy.
This is a full-time position, where you will spend time assisting staff within the pharmacy and also working on business development in the local community

You will need to be a licensed pharmacist in good standing with your local college of pharmacists.

However, candidates can apply to us from outside of the province, provided they are willing to take required measures to become re-licensed. This would only be a small time investment, relative to the job's rewarding work and compensation. We're even welcoming applicants from Toronto– we know that the pharmacy job market is low-paying and overcrowded!
Send your resume and cover letter to jobs@rpigroup.ca
Call us at 416-850-9809
Toll-free: 1-866-505-3383