This position is accessible by transit from the downtown core of Montréal.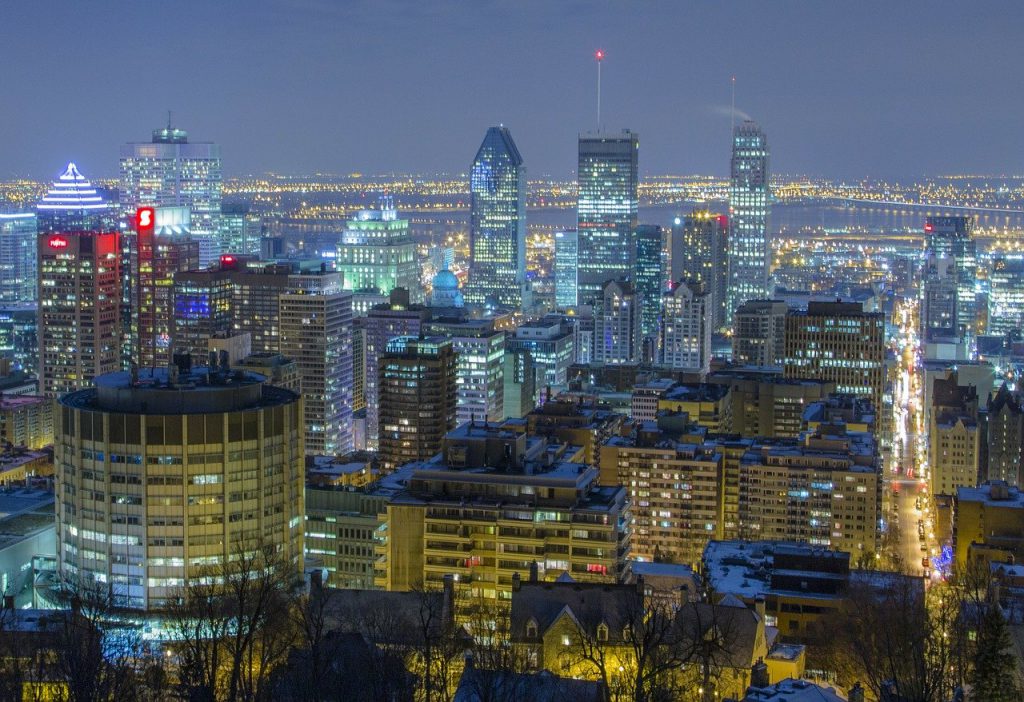 It's not all the time that we have jobs that are nestled so conveniently in the city for our candidates in Montréal! Our client was very excited to tell us about this job, because there is a lot of potential to establish a strong relationship with the company and for candidates to grow their experience. Your compensation would be between 19 and 21 dollars an hour depending on your experience, allowing you to live very comfortably, considering the city's lower cost of rent!
About This Role:
If you are looking for steady work and are tired of late nights in a retail pharmacy, this is the job for you. Your hours would be from 9 AM to 5 PM.

You would work Monday to Friday, allowing you to relax properly on the weekends.

The client is eager to hire these three administrative support workers as soon as possible, continuing indefinitely. Provided you are the right candidate, this could be a great long-term position.

You will speak to clients of the phone as a case worker, utilizing excellent communication skills.

You won't have to deal with the general public, as there are no walk-in patients.

In this position, your duties would also include handling unique mail order drug prescriptions and requests over the phone from patients.

You may also be keeping track of the stock of prescriptions and ensuring that they are kept in the correct storage conditions.

Over-time is not likely. However, if there was, it wouldn't exceed one hour.
The Requirements of This Position:
You will have to demonstrate that you are bilingual, with fluency in both French and English.

Your communication must be professional and clear.

It would be an additional asset if the applicant has studied a pharmacy-related subject at a post-secondary level.

You must know how to work independently and as part of a team.

Experience as a medical clinic secretary would be advantageous.

Pharmacy assistant experience would also be an asset.

Though the location is accessible by transit, access to your own vehicle would make it even easier to get to work.
Benefits and further compensation:
You will receive 100 percent employer-paid benefits (health, dental, vision)

There is a bonus program.

You will receive 15 days of paid vacation time

A matched RSP program (employer contributions up to 2%)
Please send your work references, resume, and cover letter to jobs@rpigroup.ca
Contact us toll-free at 1-866-505-3383
or at 416-850-9809