Our client is an established clinic, looking very seriously for a general practitioner to work temporarily at their location, with the possibility of permanent employment for the right candidate.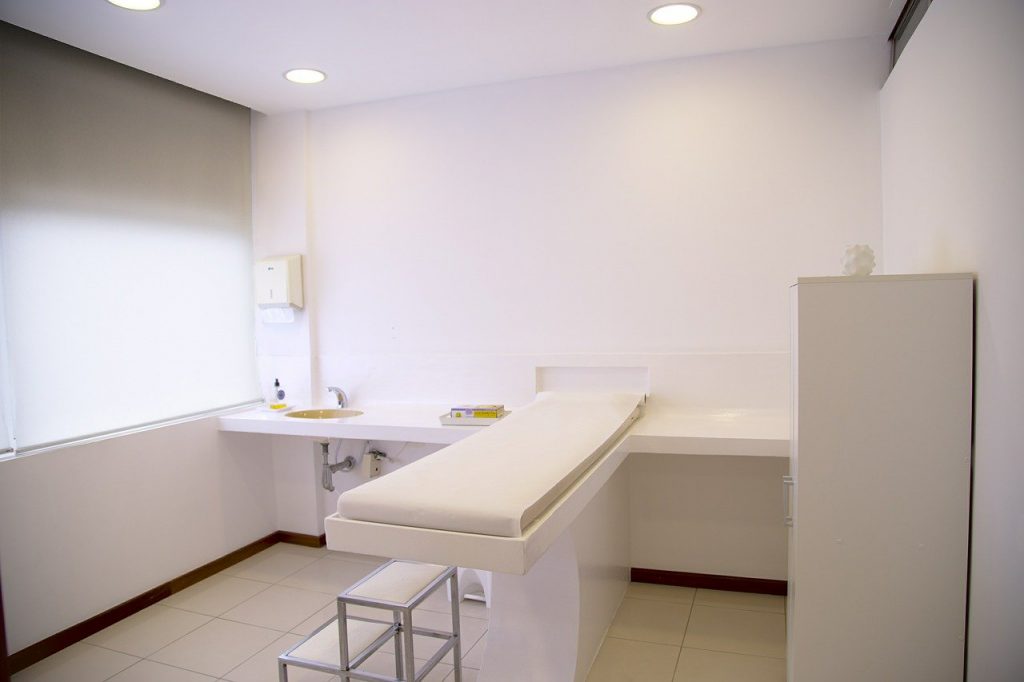 For such a flexible position, you could earn between $25,000 and $30,000 per month!
About This Physician Job:
The successful applicant would work full-time. However, the doctor can choose which hours they will work based on what is most convenient for them. Our client's request is that the physician work a minimum of four days per week.

The clinic is located in a suburban area with a predominately middle-class demographic. Our client will need a doctor who can speak Polish, Russian, or Ukrainian, as you will be communicating with local patients from those communities.

You would treat between 20 and 50 patients daily.

There is a pharmacy next-door, and a chiropractor nearby.

The payment split would be 80/20, with 20 percent covering all clinic expenses.
Duties and Responsibilities:
Conduct routine check-ups to patients to assess their health condition and discover possible issues

Give appropriate advice for healthy habits (diet, hygiene etc.) and preventative actions to promote overall health

Conduct examinations to ill patients and evaluate symptoms to determine their condition

Ask intuitive questions to discover causes of illness

Reach an informed diagnosis based on scientific knowledge and the patient's medical history

Prescribe and interpret lab tests to obtain more information for underlying infections or abnormalities

Prescribe medications or drugs and provide comprehensive instructions for administration

Collaborate with other physicians, physician assistants and nurses to form a high performing medical team

Examine and provide treatments to injuries and refer patients to other physicians when needed (ophthalmologists, orthopedists, neurologists etc.)

Keep records of patients' diseases, operations or other significant information (e.g. allergic episodes)

Cultivate a climate of trust and compassion for patients

Remain up-to-speed with developments and best practices in medicine by attending conferences and seminars
Requirements:
In addition to the language requirements listed above, you will need to be an outstanding overall communicator, to relay your medical knowledge to patients.

Bachelor's degree

Medical degree

Family medicine internship & residency

Board certification

Medical license in your province

Strong science, diagnosis, and treatment skills

Great attention to detail

Ability to work independently and in a team setting

Ability to work long hours, often under pressure

Good practical skills

Ability to solve problems

Effective decision-making skills

Leadership and management skills

Communication skills, compassion and a good bedside manner

Drive to continue learning throughout career
We welcome applicants to send their resumes, cover letters, and references to mark@rpigroup.ca 
Contact us for more information at 416-850-9809 (ext. 320)
You can call us toll-free at 1-866-505-3383 (ext. 320)