Depending on your experience and/or specialization as a physician, we have a wide range of job opportunities in hospitals, medical clinics, nursing homes, industry, and academic institutions.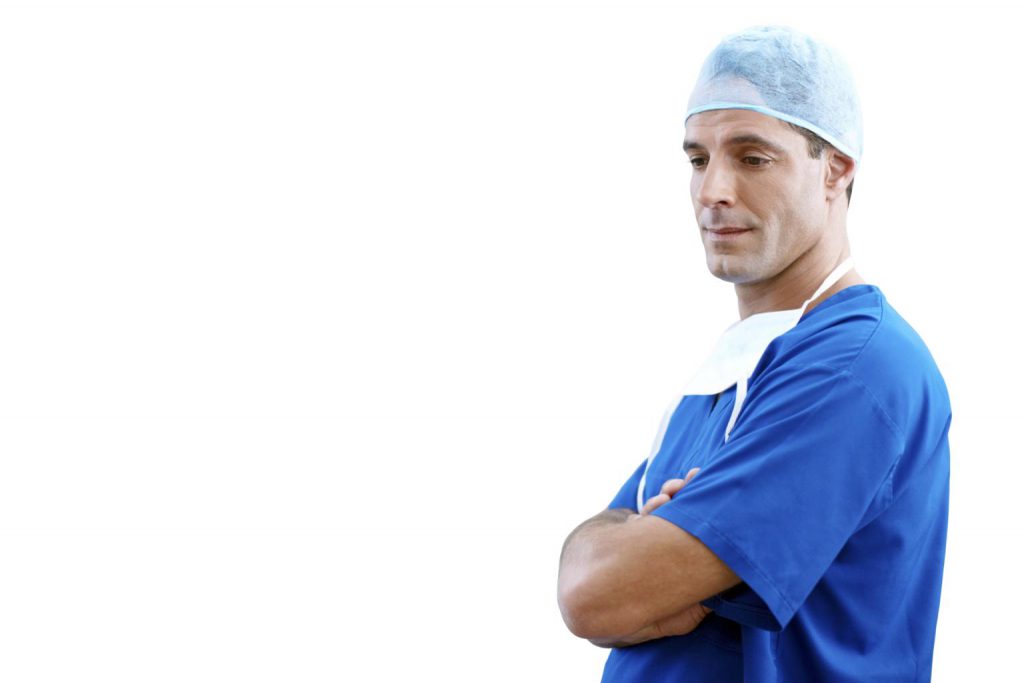 Picture This
You're new to the market, or you have been practicing medicine for a while, but you've reached a point where you feel that you need a change. You open Indeed or another similar job board and browse doctor job opportunities before realizing that you don't know where to start. There are a few options but none of them are catching your eye.
Enter RPI Consulting Group Inc.
We can serve as your advisor and coach to ensure you find a Physician job opportunity that is perfect for you. Our team will analyze your needs to find out what the most important qualities are to you in a clinic. Whether it's finding an important work-life balance or making as much money as possible, RPI will ensure the next clinic you meet with will be the perfect home for you.
Around the Clock Customer Service
Our agency puts time and effort into finding a clinic that matches your criteria. Our transparency and exemplary communication skills are qualities that you won't find with other healthcare placement agencies. We help you to deduce what it is you want in a clinic and what you want to avoid.
Throughout the entire job search process, we will help you negotiate and liaison with all suitable clinics that interest you. We do this to ensure that all your needs are being met. We'll also help to review your contract and make sure you have as much protection as possible when you enter any agreement.
The job market can be a difficult thing to navigate when you aren't familiar with it. As a Physician, you may only find yourself searching for a new opportunity a select few number of times in your life. Work with RPI Consulting Group and make an informed decision that will ensure you are yielding the most out of whatever opportunity fits you.
Contact Mitchell, RPI Consulting Group's Physician Recruitment Manager, for your free consultation today.
P: 1-866-505-3383 (ext. 324)
Toll-free: 416-850-9809 (ext. 324)
E: mitchell@rpigroup.ca