Here is what you need to know about your contractual obligations with us when you agree to work in a relief/locum pharmacy job.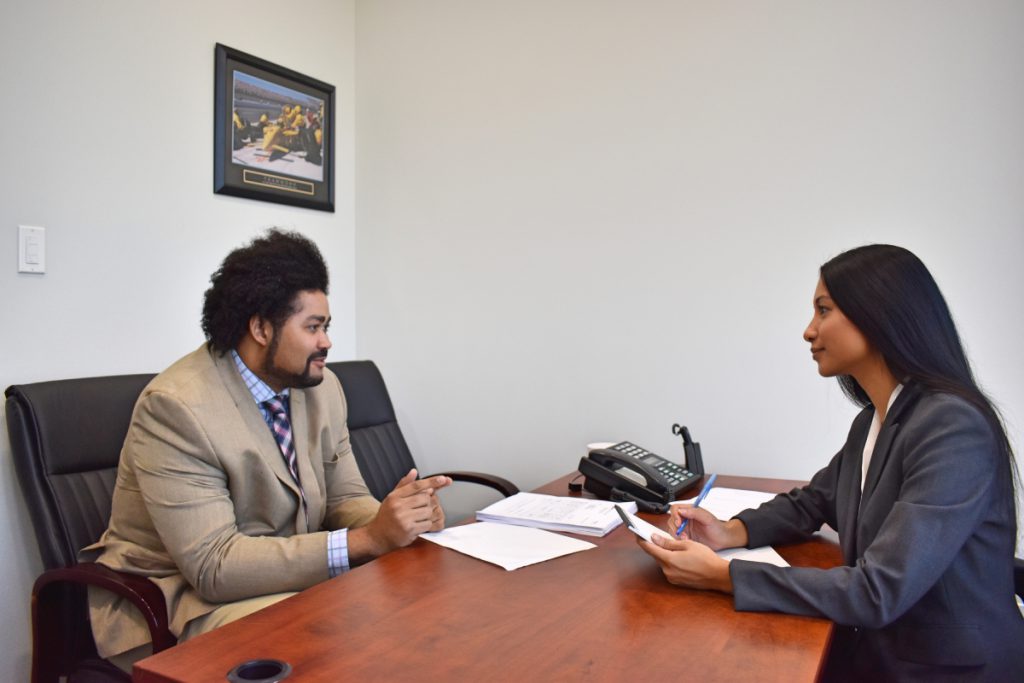 An Overview of the Agreement
The RPI Pharmacy Relief Agreement is a comprehensive document that you will sign any time you agree to work relief/locum pharmacy jobs through RPI Consulting Group Inc. Among the Agreement's clauses are provisions for if you have misrepresented your professional qualifications or abilities. There are also stipulations about the locum personnel being responsible for their own errors and omissions, professional and not professional in nature.
It's important to understand, if you receive this Agreement, you have indicated your acceptance of all its terms. This is regardless of whether you have signed the Agreement or not.
Regarding Cancellation
One point of the RPI Pharmacy Relief Agreement that you should take care to not overlook is clause (bb), which says:
"The Locum may terminate this Contract for Services upon providing 14 business days written notice prior to the first agreed upon date of work. Cancellations inside of 14 business days will be subject to a cancellation fee of $75.00 per shift that is being cancelled. Contracts for Client locations which are more than 200 kilometers from the Locum's above-noted address, require 60 days written notice of cancellation prior to the commencement of the first day of agreed upon work ("Out-of-Town Cancellations"). Out-of-Town Cancellations inside of 60 days' notice will also be subject to a cancellation fee of $75.00 for each shift that is cancelled. For any Contracts for Services where RPI has purchased Airline, Travel, Car Rental, Accommodation, Pharmacy Licensure, Pharmacy Insurance, or any other special expenses (as the Locum's agent or otherwise) the Locum agrees to reimburse RPI for 100% of these additional expenses should the Locum cancel this Contract for Services or any portion thereof."
If you are going to be starting your locum contract work (at a location closer than 200 km away from you) on December 5th, for example, and you have to cancel one or more shifts, you would need to contact us on November 21st. Even if you are cancelling a single shift that takes place later on in your contractually agreed dates, your notice of cancellation would have to be given to us on November 21st (14 days before the first day of work).
However, if you are travelling more than 200 kilometres from your place of residence to work in a locum pharmacy job, you need to provide written notice even further in advance— 60 days to be specific. If notice is given less than 60 days before an out-of-town relief assignment, you will have to pay 75 dollars for each cancelled shift. Pharmacy assistants and RPhTs would pay 50 dollars for each cancelled shift. If your locum job is an out-of-town assignment, there are very likely travel and accommodation expenses paid by RPI Consulting Group Inc. You would have to pay for these expenses if your cancellation affects your ability to go on your flight/s or use your accommodation.
The Detrimental Effects of Cancellation
As you can see, the effects of not observing your contract with us are extremely negative. When you make a commitment to work, many parties are counting on you: RPI Consulting Group Inc, the Client pharmacy, and all of the patients who are served by the pharmacy. If you cancel, it will reflect poorly on us as your pharmacy recruitment agency, as well as giving our recruiting team last-minute issues to resolve. Cancellations will cost you money, as well as reflecting poorly on your own personal record, which could potentially damage your future job applications.
The moral of all this is that you ought to think twice before finalizing your availability for a locum pharmacy job. It is your responsibility to check your schedule beforehand, to make sure there are no potential conflicts. Once you have received an Agreement from us, it is imperative that you respect our Agreement.
Don't Just 'Skim' the Agreement!
We urge all of our candidates to thoroughly read the contracts we send to them, not just look at them briefly. There is no excuse available if you violate a clause found in the Agreement just because you didn't notice it. The RPI Relief Pharmacy Agreement is just one of several contracts that we utilize as a healthcare/pharmacy recruiting agency. Each candidate, whether they are a physician, nurse, pharmacy manager, RPhT, or pharmacy assistant, has a contract that is tailored to their role (whether it is a full-time, part-time, or locum job). In any case, it's always good practice to properly read everything you sign, because your signature is legally binding!
For any further questions you may have about our contracts, or if you are looking for a pharmacy/healthcare job of any kind, contact us at

416-850-9809
Our toll-free number is

1-866-505-3383
You can also email us at

info@rpigroup.ca
Written by Yu Sum Kwan
Account Manager