January 7th, 2020 will be a day of great celebration among Canada's Coptic and Orthodox Christian communities. We want you to be able to celebrate without worrying about staff in your pharmacy/healthcare facility.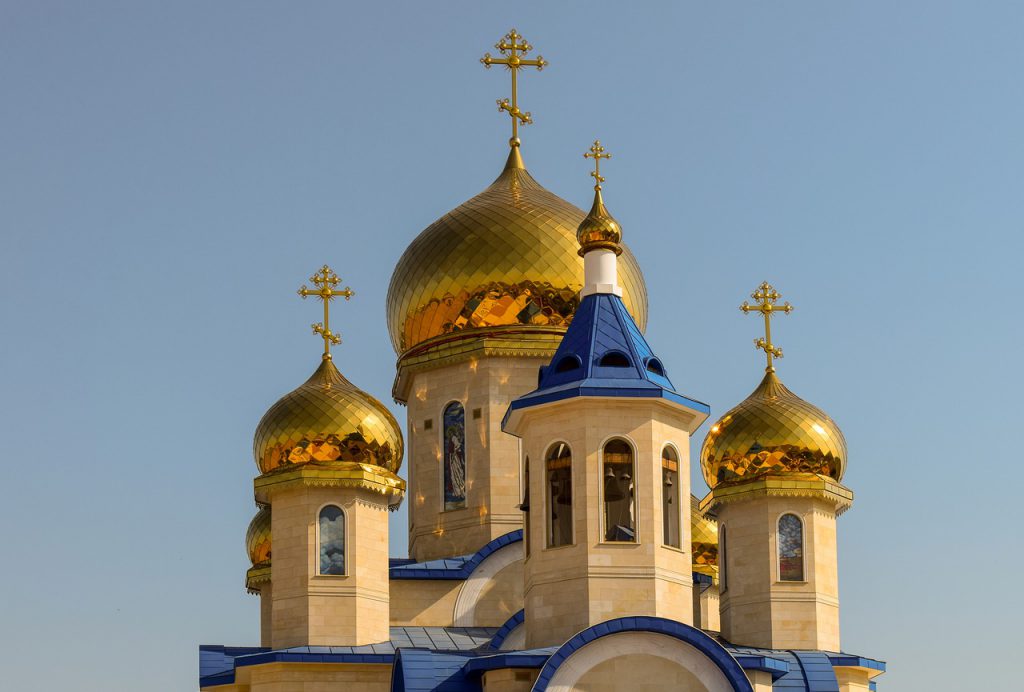 Sometimes, the different days of Christmas celebration are not considered when opening hours are decided around the holiday season. The 25th of December is a statutory holiday in Canada, but there are other denominations of Christianity that celebrate Christmas according to the Julian Calendar, instead of the Gregorian calendar. In 2020, Christmas for Coptic and Orthodox Christians will fall on Monday December 7th, 2020.
Many Canadians will go to the pharmacy, expecting that it will be open now that it's the new year, especially as January 7th will be a Monday. But how can our pharmacy and healthcare Clients from Canada's observant Coptic and Orthodox communities keep their pharmacies open when they are due to observe Christmas?
We understand the predicament that our pharmacy and healthcare Clients are in! We want our Clients to be able to recognize the holiday and spend time with their families and friends, and we don't think it's right for you to have to miss out. But by initiating communication with RPI Consulting Group Inc, we can help you find staff who are not celebrating Christmas on January 7th to work at your pharmacy/clinic for that day. In fact, we can bring relief staff to work at your location for not only the 7th, but any number of days before and after.
Even though there are seemingly several weeks between now and the beginning of January, we encourage you to reach out to us as soon as you possibly can, because RPI Consulting Group will be out of the office after 5 PM on the 20th of December all the way until January 2nd. You won't be able to arrange relief shifts in this vacation time! On top of this, there is the possibility that less pharmacy/healthcare personnel will be willing to take on a relief role just after the busy holiday season, making staffing your location more difficult. In the end, we want you to be able to take time off on the 7th to be with your family.
Sourcing locum staff through us early on would make your life much easier! Give us a call at

416-850-9809

or call us toll-free at

1-866-505-3383

. You can also email us at

info@rpigroup.ca
Written by Bogdana Zakharovich
Recruitment Specialist
RPI Consulting Group Inc.