Are you a pharmacy/healthcare facility owner with staff members who want to take time off work for Valentine's Day (February 14th)? Are you in Ontario, and therefore obliged to give Family Day (February 17th) off to your employees? Read below to see what we can do for you.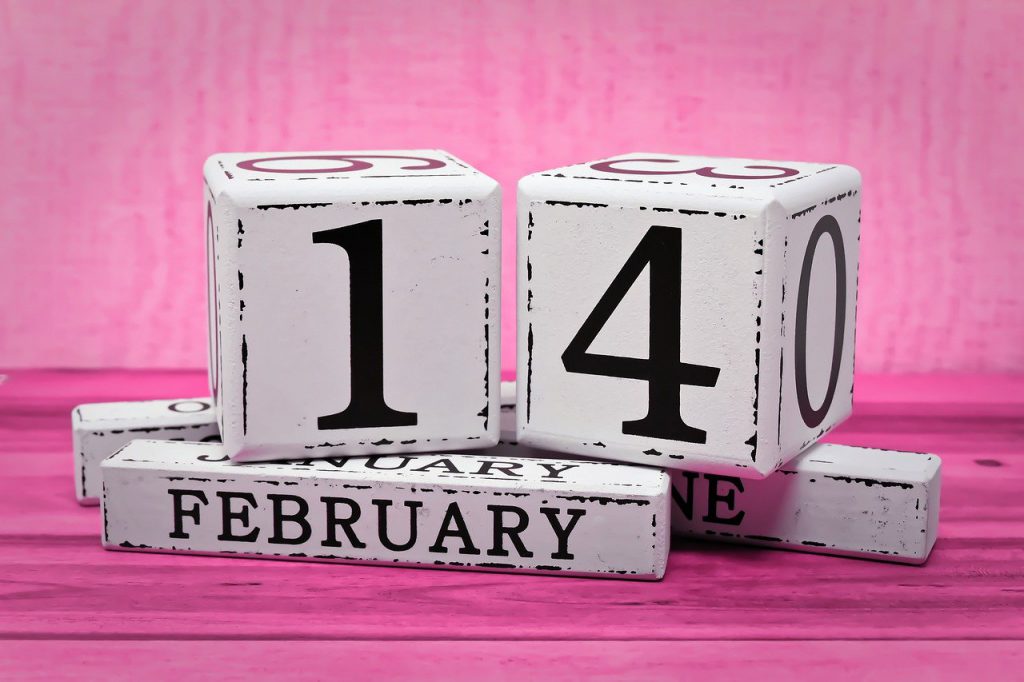 An Understated Holiday
It seems like just a moment ago we were celebrating with family and friends for the holidays, and yet, we're now approaching another big holiday… Valentine's Day (and also Family Day, which is a statutory holiday in Ontario)! Valentine's Day is not a statutory holiday of course, but maybe this year would be a good time to celebrate with your significant other? It's not for everyone, but we enjoy providing options for our valued clients across the country. Valentine's Day is on a Friday this year, so if you took the day off, you'd have an extra long three day weekend. If you're in Ontario, it would be a very relaxing four day weekend.
We want to extend our invitation to take time off to all of your workplace's staff, too. You can see it as a chance for all of your staff to regroup after an intense start to the new year. This way, your facility will be even more productive when everyone comes back.
How We Can Help You
No matter what kind of pharmacy/healthcare facility you operate, we can source personnel for you. Across Canada's provinces, we can find staff for:
community/retail pharmacies

hospital pharmacies

hospital intensive care units

walk-in clinics

physician clinics

pharmacy production facilities

nursing homes and retirement homes
These are just some of the facilities we can source staff for. These staff could be full-time, part-time, or locum (for example, even if you only require staff for Friday and the following Monday). We'd love to speak with you to see how we can open up your schedule this Valentine's Day and Family Day.
Contact us to speak about your options:

416-850-9809
Toll-free:

1-866-505-3383
You can also contact us by email at

info@rpigroup.ca
Written by Vincent Teetsov
Digital Marketing Specialist
RPI Consulting Group Inc.