Our client's pharmacy is part of a long-term care facility, providing much-needed prescriptions to elderly patients.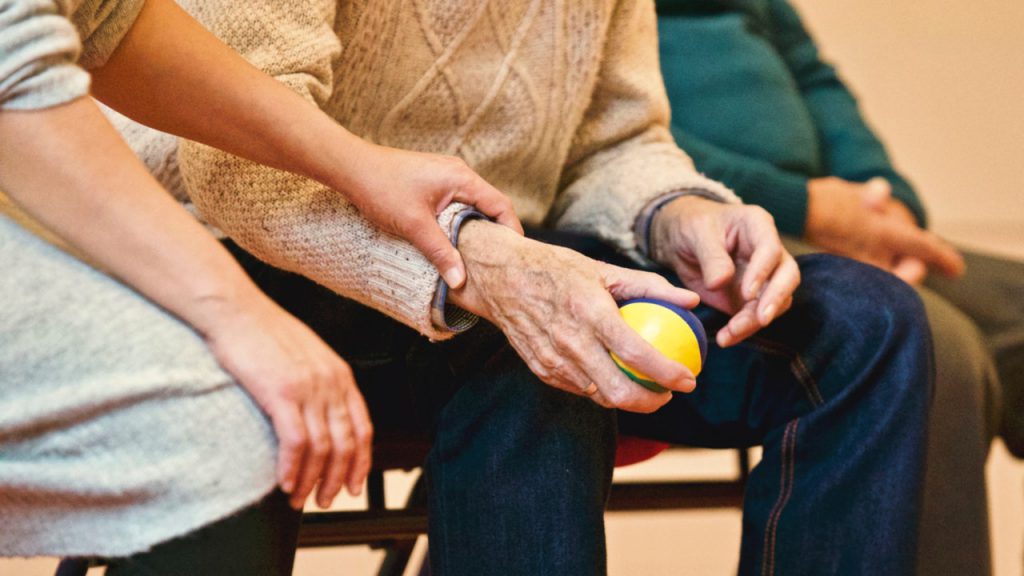 This is your chance to work in an extremely rewarding healthcare setting, where you will see the direct positive impacts of your actions and efforts as a pharmacist. Being a long-term care (LTC) facility, you will be working according to the medication schedules of many patients, so that their health is maintained. If you are further into your career as a licensed pharmacist and want to get back to the reason you began working as a pharmacist, we want you to apply to this position.
What Does this Position Entail?
Your work will start on Wednesday March 11th.

At this point, the duration of time you would be working in this LTC facility is indefinite. For the right candidate, your time working for the client may be extended.

Our client's pharmacy is located conveniently in Vancouver, accessible by TransLink routes.

Your shifts in this job would start at 6:45 in the morning.

In this role, you will work closely with daily patient medication schedules to dispense drugs around the LTC facility, administer blood tests, and complete other related tasks.

You will dispense these drugs to patients until 9:45 AM, after which you will be paid to drive from the LTC to another pharmacy facility nearby, where you will work until 2:45 PM.

You will ensure that dosage is correct for these prescriptions and that there are no drug conflicts.

You will uphold patient confidentiality when working with medical records.

You will check both maintenance drugs, as well as more specialized medicines.
Essential Skills and Credentials:
Our client has emphasized that they are looking for a pharmacist who is fluent in Korean.

Of course, you will also be required to speak English fluently.

You will need to know how to use Kroll software, to access the pharmacy's records.

You must have a BSc Pharmacy degree.

At least three years of pharmacy experience would be an asset.

Previous experience working in a long-term care facility would also be a strong asset.

Our client wants to hire someone who has knowledge of pharmaceuticals as they apply to geriatric medicine.

Excellent team problem-solving abilities and leadership would be highly desirable.
Many applicants have already indicated their interest for this position, so go ahead and contact us so you have a chance of getting this job, too!
416-850-9809
Toll-free: 1-866-505-3383
Resumes and cover letters can be sent to: jobs@rpigroup.ca