What to bear in mind when you seek out relief shifts or locum shifts as a pharmacist in Canada.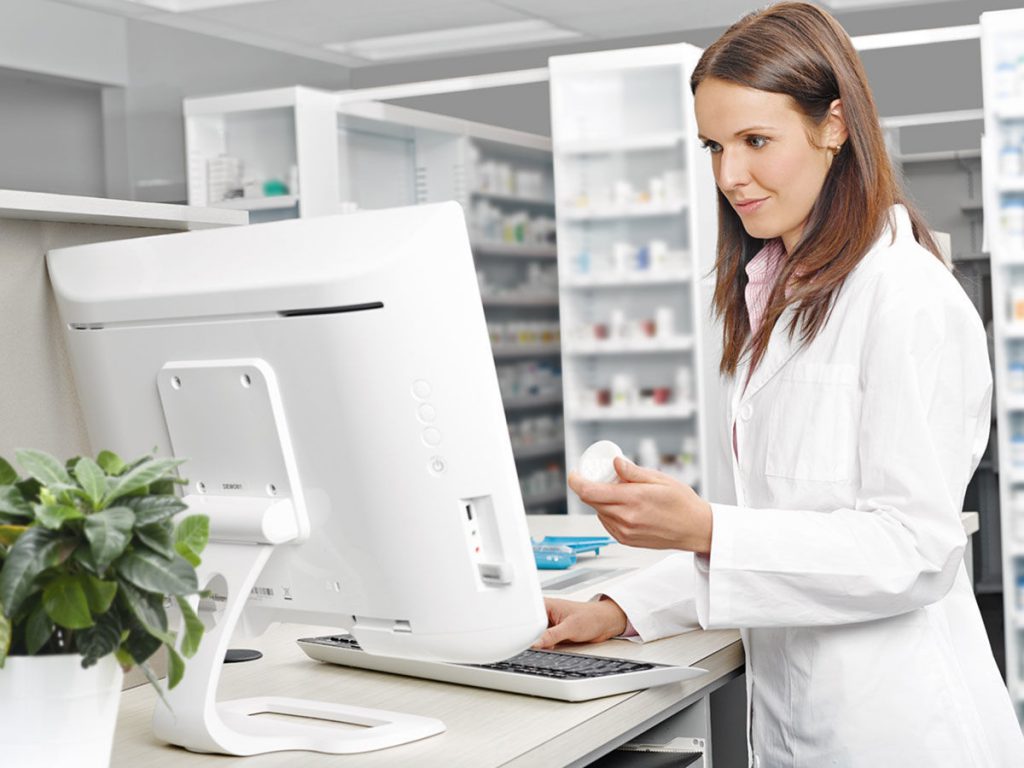 You might be at a stage in your pharmacy career where you have built up your experience over several years and are wondering how you can break into positions further afield. Maybe you are looking to start this process as a relief pharmacist or locum pharmacist. Think about it— new locations where you can explore the local sights; a shorter period of time in each place; growth of experience; becoming a part of new communities; and making more money while you're at it.
These are all excellent reasons to consider pursuing consulting work as a pharmacist in other parts of Canada. This refers to relief pharmacy positions where the client we represent needs you occasionally for a few days at a time. This could be weekly or bi-weekly for Friday to Monday, for instance.
Explore New Places
The benefits of out-of-town consulting begin with the chance that you can get to know communities that aren't often visited in Canada, such as boreal forests and lakes where you can enjoy the great outdoors in your off-time. Think of the possibilities: hiking, camping, canoeing (or even cross-country skiing in the winter). Indigenous culture is also across the country, there to be discovered, giving you a greater understanding of Canada on the whole.
Applying Your Expertise
Of course, the jobs themselves are an amazing way for you to apply the expertise you gain from working in previous pharmaceutical positions. With every additional relief and consulting position you take, you will gain insight into how pharmacies are managed and do business.
Make More Money
As relief positions are often further away from large cities like Toronto and Vancouver, clients may try to incentivize applicants to submit their applications by paying more than the typical rate per hour for the role.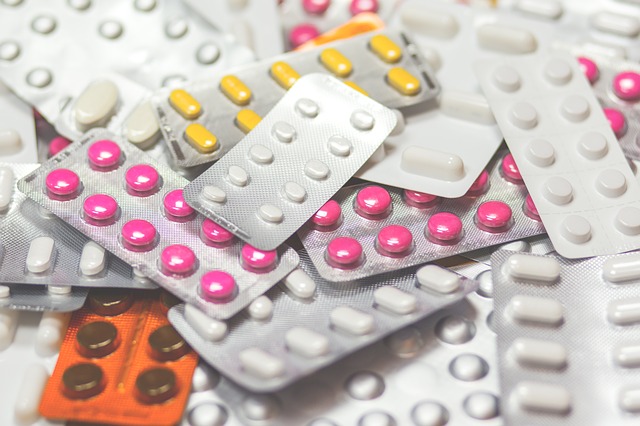 Expenses Paid
In addition to the location, you may also be working irregular hours, evenings, and/or weekends which will add to the likelihood that things like your flight and accommodation costs are covered.
In Closing
In the end, you can earn more money and not be hit with high expenses. If you're looking for the kind of new experience described above, please see our database of relief pharmacy and locum pharmacy jobs listed on RPI Consulting Group Inc.'s social media: Facebook, LinkedIn, Twitter, and our database.
Written by Vincent Teetsov    
RPI Consulting Group Inc.   
416-850-9809 (ext. 228)
 (Marketing Specialist)