Ohoy! Here at RPI Consulting Group Inc, we celebrate the contributions made by Canada's Filipino community. And so, we were super excited to learn about new pharmacy technician and pharmacy assistant opportunities that utilize Tagalog language skills.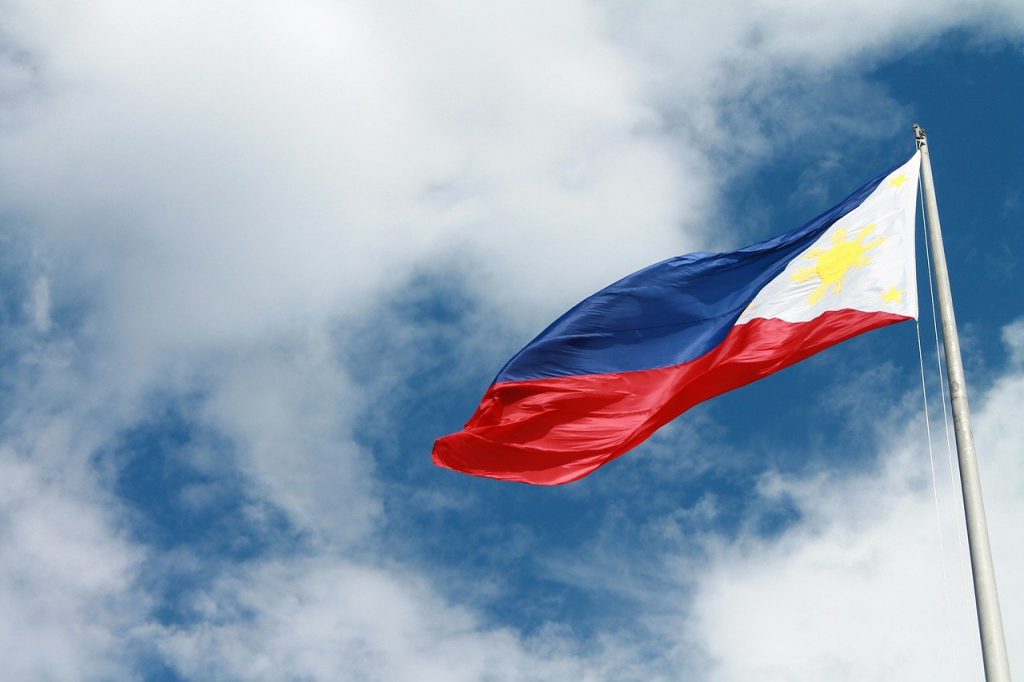 We recognize that part of the Filipino community's great contributions in Canada have come from the pharmacy sector: from owners, pharmacy managers, pharmacists, RPhTs, and pharmacy assistants. All Canadian communities depend on the service of pharmacy personnel, but when it comes to those Canadian pharmacy patients whose primary language is Tagalog, there are sometimes not enough personnel who can help them.
This is why we wanted to reach out to all of our talented Regulated Pharmacy Technicians and Pharmacy Assistants who speak Tagalog, and Taglish, too. We are actively searching for those who can communicate with Filipino-Canadian patients while working on pharmacy premises, to help clarify what patients need. As a pharmacy technician, you would still not be providing advice to patients, but you may be needed to provide information about less powerful maintenance drugs.
As a pharmacy assistant, your specialized language skills will be applied to the process of packaging and bagging prescriptions for patients, and then cashing out prescriptions for walk-in patients. You might even converse with Tagalog speakers over the phone, with patients who have questions about the availability of certain prescriptions in your pharmacy location.
For some of the jobs we have on offer, you may be needed to work in a pharmacy warehouse environment, which involves lifting boxes of up to 30 pounds. These jobs will likely involve less interpersonal communication, but you may still need these language skills if you are requested to work in a more public-facing role on occasion.
Do you have the ability to speak confidently in Tagalog? We highly encourage you to apply to us with your resume, references, and statement of interest so that we can place you in some excellent pharmacy workplaces across Canada.
jobs@rpigroup.ca
Written by Maria Abatayo
Recruiter
RPI Consulting Group Inc.
Toll-free: 1-866-505-3383
Phone: 416-850-9809