If you are from the west coast and want to move away from urban hubs like Vancouver, we have a new full-time pharmacist position to help you settle into a new area.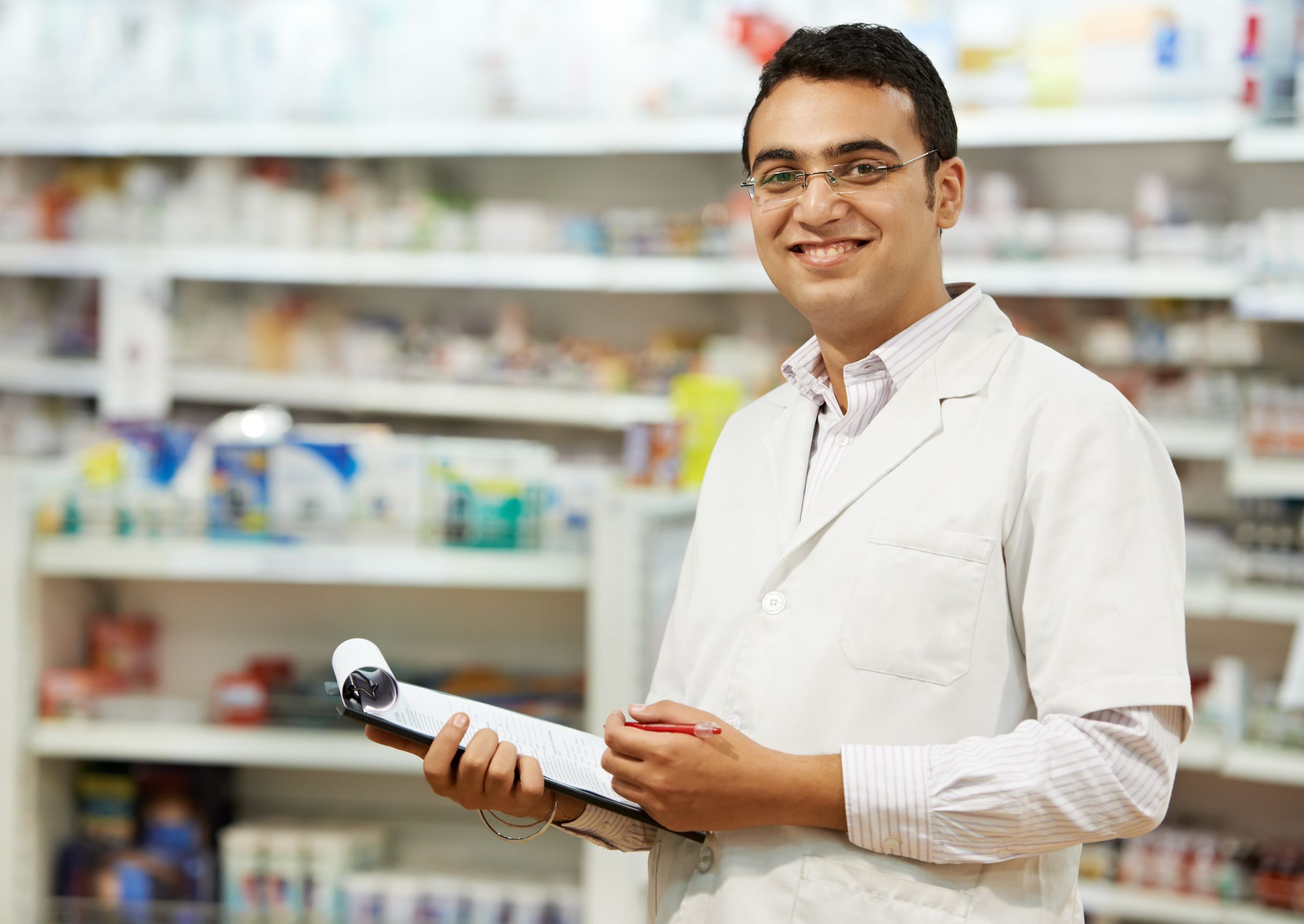 This small city is in the heart of Vancouver Island, with a view of and access to the surrounding majestic mountains. The average one-bedroom apartment has a rental price of $813 dollars, making it vastly more affordable than Vancouver or Victoria.
The 2016 Canadian census reported that 17,678 people live in Port Alberni. You will have just enough of a local community to keep the volume of prescriptions at a comfortable level without being overwhelming.
Credentials and Duties:
– First of all, it is required that you are licensed to practice as a pharmacist in the province of British Columbia.
– A Bachelor of Science degree in Pharmacy (B.Sc. Ph.M.) is essential.
– Experience using a pharmacy software platform (especially Delta) is important.
– Checking prescriptions for proper dosage
– Maintaining medical profiles
– Evaluating all labeling and packaging of drugs
Candidate Qualities:
– You must be available to work between 7:30 AM and 4:00 PM from Monday to Friday
– Occasionally, you will start work later and finish later in the evening.
– Although the main pharmacy location is in the city itself, a full, clean driver's license is required, in the event that you are needed at other locations.
– Confident spoken and written English abilities are essential.
– Leadership abilities would be of great help, as you will sometimes work alongside and guide assistants and technicians to complete auxiliary tasks.
– The successful candidate will be meticulous in their processing of prescriptions.
Rate of Pay:
The successful pharmacist applicant will be paid 40 dollars per hour.
Call Us For More Details at: 416-850-9809
You can also call us toll-free at: 1-866-505-3383
Send your résumé + cover letter to jobs@rpigroup.ca