Our client's pharmacy is located approximately an hour and a half south of Kelowna.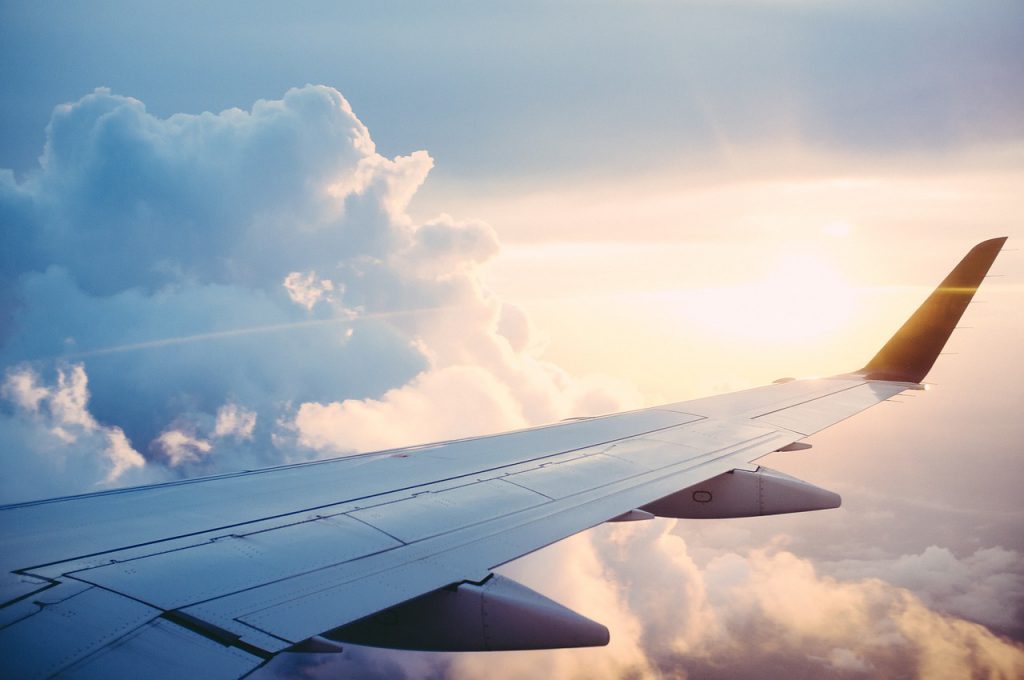 Have you been working at locum pharmacist jobs in the Vancouver area and want a change of scenery? This pharmacist job would be a great piece of experience to add to your resume while getting the chance to see a little bit of rural British Columbia. Southern BC is known for its pristine wine country and large rolling hills. If you successfully gain this job, you can enjoy this different side of Canadian life in your spare time!
What Our Client Needs From You:
First and foremost, you need to be licensed as a pharmacist with the College of Pharmacists of British Columbia.

You need to know how to use the Kroll pharmacy software platform with aptitude.

You should have at least 1 year of retail pharmacy experience.

Injection certification would be an asset
Your Day-to-Day Responsibilities:
You will fly out to the pharmacy location on Monday, November 4th.

Work will commence on Tuesday, November 5th, and continue until Friday.

Each day, you'll be working from 9 AM to 5 PM

Check all prescriptions for walk-in patients, based on their scripts

Ensure that all prescriptions are procured accurately, and that patients know about the drug dosage.

Answer any patient questions in person at the pharmacy or over the phone.

Detecting potential drug incompatibilities to safeguard the health of this pharmacy's patients.

Successfully manage the incoming workload by prioritizing tasks
This assignment is taking place imminently, so be sure to reach out to one of our recruiters ASAP. We can provide you all of the information you need in order to prepare yourself for this pharmacist job.
Send your resume and cover letter to jobs@rpigroup.ca
Call us: 416-850-9809
Or call toll-free: 1-866-505-3383