Located half an hour north of Oshawa, the successful Registered Nurse applicant will get the chance to work in a relaxing country town with friendly community spirit.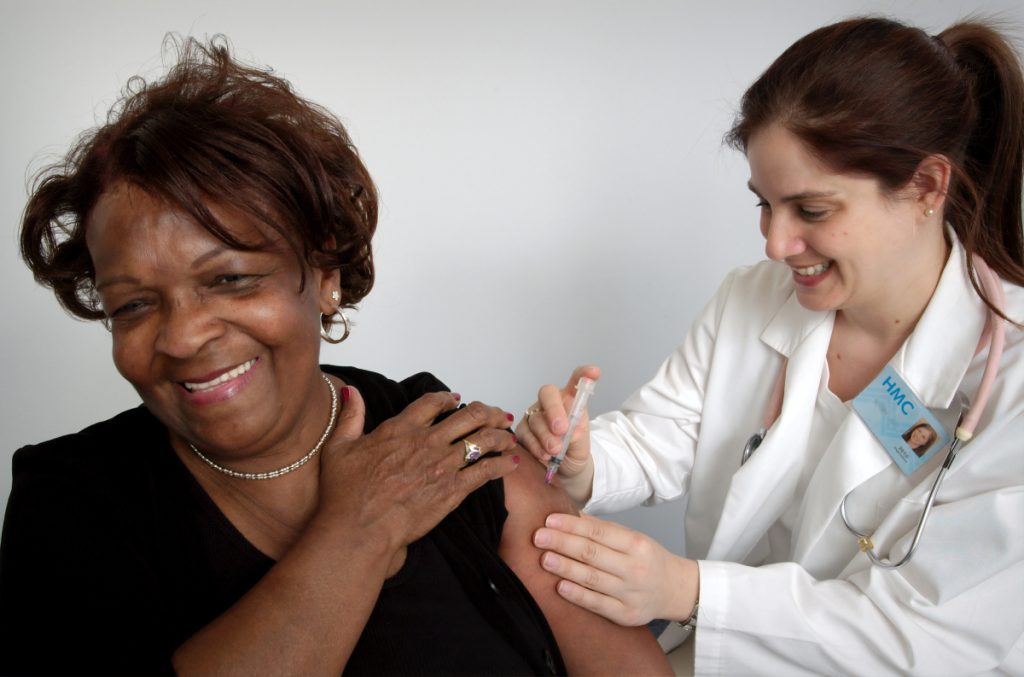 Do you wish you could work in a family health practice, away from the stress and long hours of hospitals and intensive care units? Our client has presented a new part-time opening to us that will take place over the summer. Effectively, in this seasonal position, you will be covering for another employees summer vacation. This is ideal if you are hoping to enter a new nursing job, but only on a temporary basis. At the end of the summer, you will be able to leave this position and start working somewhere else entirely.
As this position will give you part-time hours, you will have the other half of the week to work in another part-time position or to simply relax and enjoy the pleasant summer weather and activities outside of the city. This location is very convenient to reach by car if you live nearby, in a location such as Oshawa. The work that you will do by treating families will be very rewarding and take any nurse back to the most satisfying aspects of being a nurse.
Here is What Our Client Needs from the Registered Nurse applicant:
As a registered nurse, you must have a valid Ontario Nursing License

You must have your own malpractice insurance.

CPR certification

BCLS and ACLS certification

1 or more years of experience as a registered nurse, especially in a clinic environment

member of RNAO with malpractice coverage

You must be a graduate of a four year university nursing program.

A recent TB test

A friendly and welcoming personality when working with children and their families

A proactive, knowledgeable approach to treating patients

Proficient in English speaking, listening, reading and writing skills
Duties of this Registered Nurse Position:
Observe and record the symptoms exhibited by patients.

Perform physical exams

Run diagnostic tests and communicate results to patients

Provide education and accurate medical knowledge to patients based on your assessments and their questions

Administer medications and other treatment options

Coordinate treatment plans with the guidance of supervising physicians

Taking and testing urine samples

Maintaining medical inventory, as well as a safe and clean work environment

Medical record keeping and filing

Sorting, faxing, and photocopying

Conducting patient interviews to assess their health conditions

Assist physicians with procedures as required
Our nurse recruiters have their fingers on the pulse of the latest, most in-demand nursing opportunities across Canada– just ask us about what we have on offer right now!
Contact us at 416-850-9809 (or toll-free at 1-866-505-3383)
Send your resume, cover letter, and a copy of your malpractice insurance to jobs@rpigroup.ca