If you've been registered in another province but have now moved to Saskatchewan and want to continue working as a Registered Nurse, there are a few administrative steps you must take first.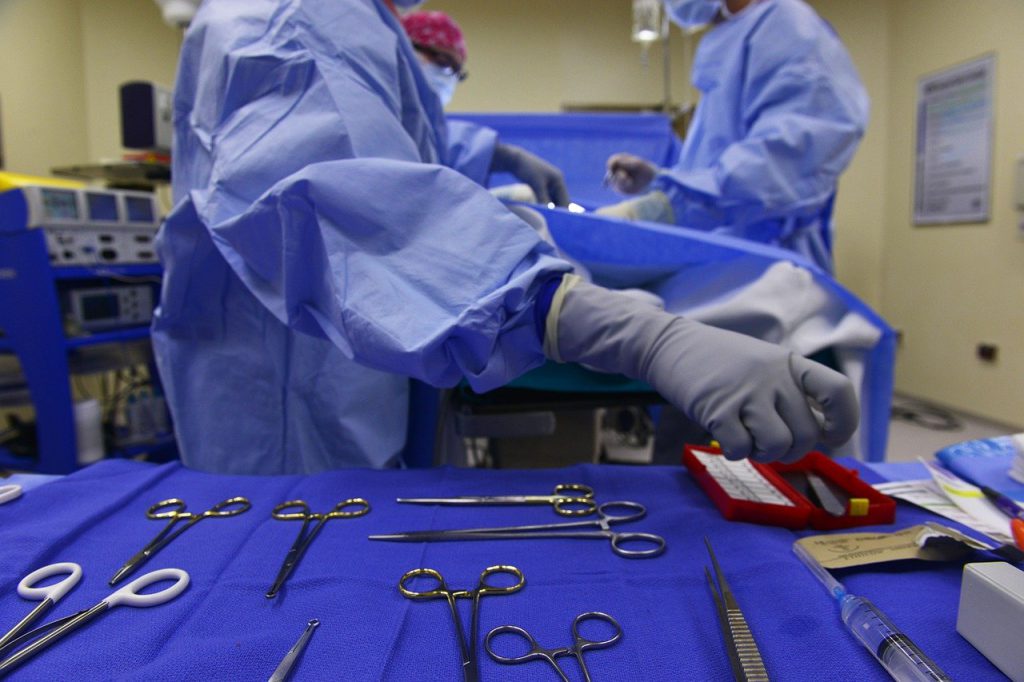 Continuing your work as a nurse in another province is not as simple as sending your resume to a new employer. To ensure consistent skills and qualifications in healthcare settings, you will have to file several pieces of documentation and pay fees to the Saskatchewan Registered Nurse Association (SRNA). Here is what you need to know:
English Language Skills
For nurses whose first language is not English, you must pass one of two accepted English language tests. For the Canadian English Benchmark Assessment for Nurses (CELBAN), you must have at least the following scores on one test:
Reading: 8

Listening: 10

Writing: 7

Speaking: 8
For the International English Language Testing System (IELTS), nurses must have at least the following scores:
Overall: 7.0

Reading: 6.5

Listening: 7.5

Writing: 7.0

Speaking: 7.0
Your test results must continue to be current throughout the registration process, until you have received your new RN license.
Educational and Professional Background
Registered nurses in Saskatchewan must have graduated from a post-secondary nursing program, typically a four-year university degree program. You should have your degree certificate ready.
You will need to provide evidence of your previous registrations as a Registered Nurse, including your first registration and any subsequent re-registrations if applicable.
It's required to provide a nursing work reference from your most current supervisor, to demonstrate that you have worked to the appropriate standard in your previous nursing jobs.'
You need a total of 1,125 hours or more of nursing practice; or you must have completed an approved nursing/nursing re-entry program in the last five years.
Proof of your legal name and a Vulnerable Sector Check are also required.
Once you have all of these details, you will be able to submit your application to license in Saskatchewan.
The Application
You will now be able to access the Saskatchewan Registered Nurse Association website and enter your details and evidence (as listed above) into your application. Specific links to complete your application can be found here on the SRNA website.
We suggest that you organize all of your records in advance of completing the application, so that the process is done more efficiently. In fact, it's a good idea to organize your professional documents even if you aren't trying to re-license in another province, in case you are ever asked to provide this information by a nursing employer.
RPI Consulting Group Inc. has many opportunities for RNs, RPNs, and NPs across the country. If you are interested by any of our jobs in another province, don't let the re-licensing process dissuade you from applying. Speak to any of our knowledgeable recruiters to learn more.
Contact us at 416-850-9809
Toll-free: 1-866-505-3383
You can reach us by email at info@rpigroup.ca
Written by Emily Reimer
Talent Acquisition Specialist
RPI Consulting Group Inc.