Staying on top your workload is very important if you want a pharmacy recruitment agency like us to present full-time and part-time pharmacy job opportunities to you.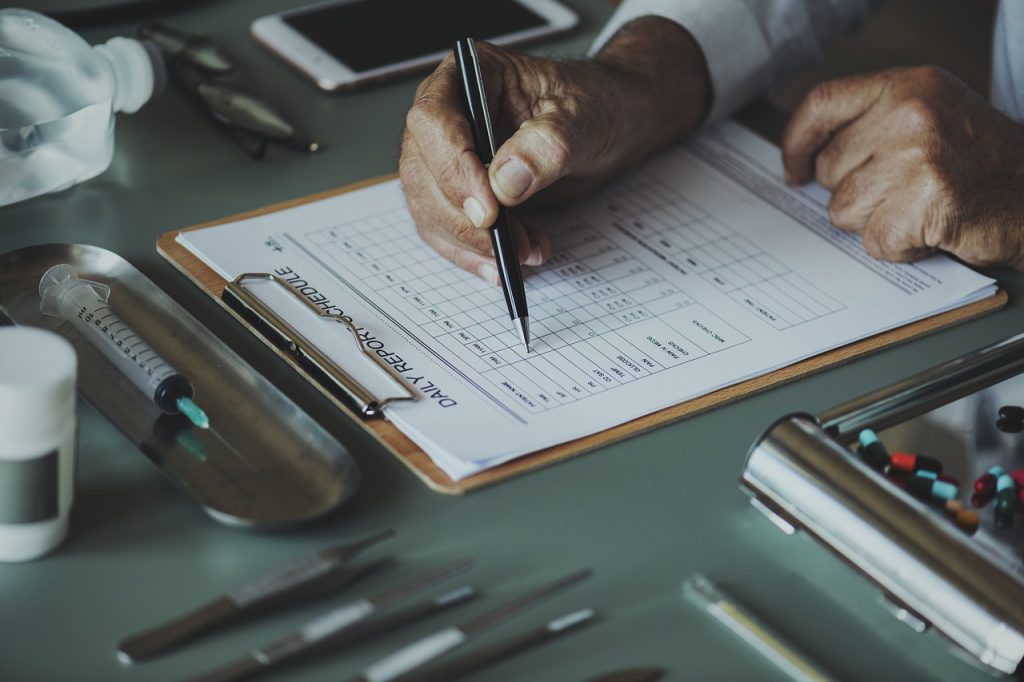 As a relief pharmacist, when you're working in one of our Client's pharmacies, you are always supposed to check the incoming prescriptions of the pharmacy's patients. Leaving patient scripts unchecked would reflect poorly on you, as well as creating extra work for other staff pharmacists who come to work at the pharmacy the very next day.
In some cases, pharmacies are scheduled to produce blister packs. The pharmacist has to keep his assigned prescriptions in order, as many of them as there may be. They must be quick in checking the prescriptions and then entering them into the system.
Usually, when a pharmacy is dealing with nursing homes, there is a deadline set to finish checking all prescriptions. A delivery person will then come and collect the drugs at a certain time. If the Relief Pharmacist forgets to check prescriptions or leaves some prescriptions behind due to slow work, then the delivery person would not be able to deliver the blister packs to the nursing homes. This would affect the reputation of the pharmacy and adversely affect patients in the nursing homes. Patients depend on their medication to maintain their health!
Thus, it is necessary for a pharmacist to check and finish as many of the tasks allotted to them by the pharmacy manager. When a relief pharmacist is dealing with patient walk-in traffic along with checking prescriptions from nursing homes, they need to inform their pharmacy recruiting agency (in this case, RPI Consulting Group Inc.) about their workload, so that the pharmacy recruiting agency can report it to the pharmacy manager. When a relief pharmacist cannot adequately complete the required work, we may be able to send a backup pharmacist to check the prescriptions and help deal with the volume of prescriptions.
RPI Consulting Group Inc. has a huge range of Canadian pharmacy and healthcare job opportunities, including part-time and full-time pharmacy jobs. We also place candidates in positions as registered nurses, general practitioners, medical specialists, and much more. Contact us to find out more.
Written by Aquib Ansari ( aquib@rpigroup.ca )
RPI Consulting Group Inc.
416-850-9809 (ext. 231)
1-866-505-3383 (ext. 231)