Working in a production facility is a position with great responsibility attached to it; not only in terms of accuracy, but successfully producing drugs to meet production deadlines and targets.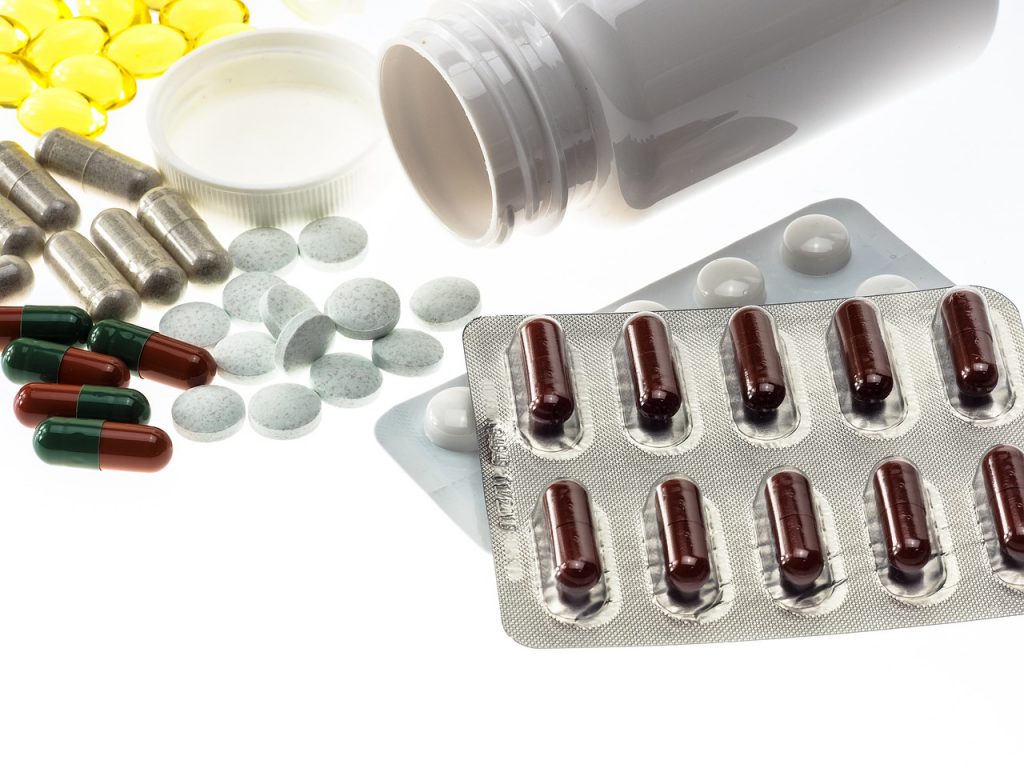 As mentioned in the article below, there are many differences between pharmacy production facilities and community pharmacies. Retail/community pharmacies and nursing homes sometimes rely on these production facilities, which means they deal with a high volume of prescriptions.
As such, they heavily depend on high performance of their production team. This team consists of Pharmacy Assistants, Registered Pharmacy Technicians, and Pharmacists. This is in addition to their management team. It's important for these team members to be able to tackle their daily targets quickly and accurately without any errors. Otherwise, the pharmacies that depend on them cannot dispense the prescriptions that their patients need.
When a production facility arranges a business relationship with a nursing home, they receive a request to produce a certain amount of blister packs that need to be delivered by a specific deadline, so that their residents can continue their medication schedule without any interruptions. When a team member of a production unit within the facility does not meet their targets or fails to attend work on short notice, it effects the entire production chain negatively. It may result in other team members having to work overtime to meet these targets.
Sometimes even when team members work overtime, they are unable to meet these targets, which in turn can have negative consequences. The production facility could lose their business relationship with a nursing home. Even worse, failing to meet targets could mean that residents of a nursing home to suffer interruptions in their medication schedule, which in turn could lead to a minor or major medical issue.
It is important that when you decide to work in a production facility on a temporary or permanent base, you are prepared mentally and physically to tackle the workload that is allocated so that these kind of incidents can be avoided.
Written by Jonathan Stephen ( jonathan@rpigroup.ca )
Account Manager/Healthcare Recruiter
RPI Consulting Group Inc.
416-850-9809 (ext. 240)
1-866-505-3383 (ext. 240)