Three Ways RPI Consulting Group Inc. Can Help You Sell Your Medical Practice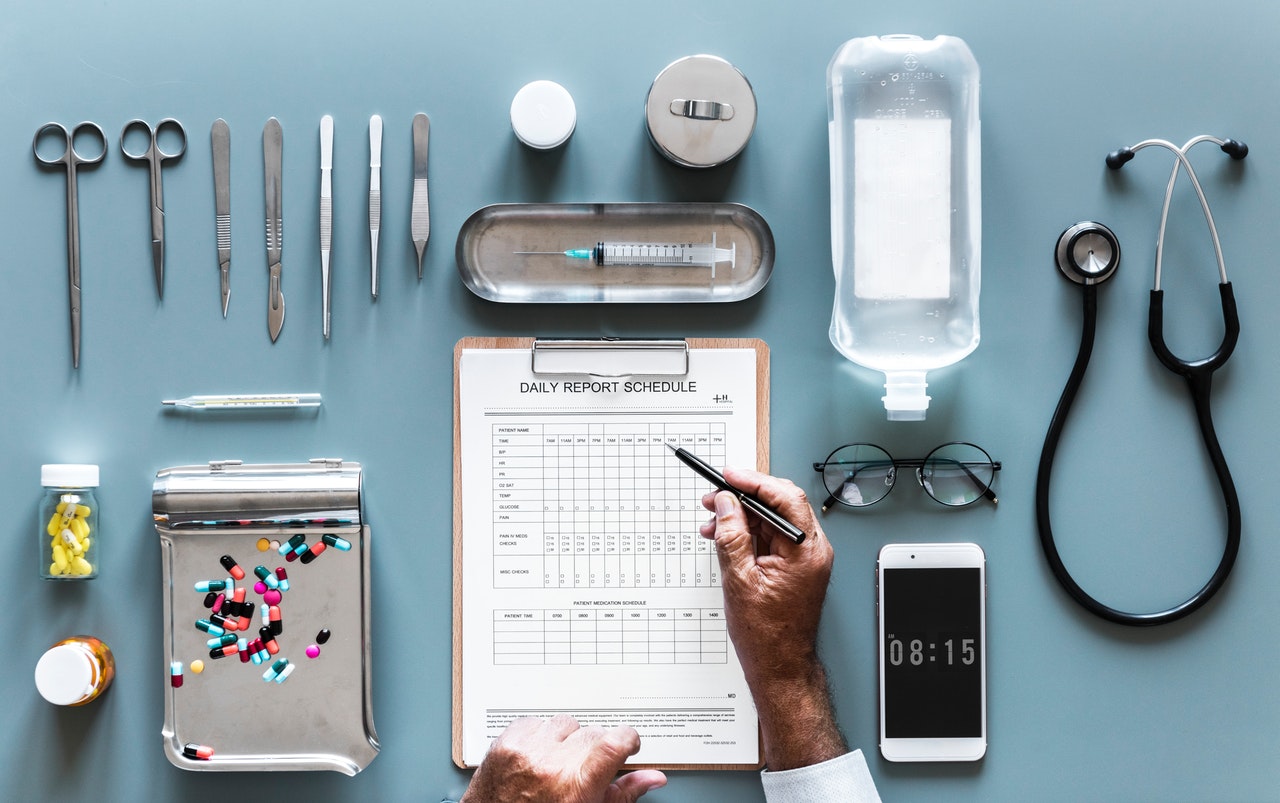 While RPI Consulting Group is often seen as an agency that staffs healthcare professionals exclusively, there are many services we offer outside of hiring needs. RPI Consulting Group actually does it all. Our area of expertise extends further than Canada's job market. If you're a physician looking to retire, RPI Consulting Group's staff are also familiar with selling your practice for a profit.
Here are some of the methods that RPI Consulting Group has at its disposal to showcase your assets:
Option 1 – Marketing Your Practice
The first option allows you to utilize RPI Consulting Group's extensive network of Clinics and Physicians. It is one where there is minimum involvement from RPI from a selling standpoint. We would work towards marketing your clinic out to 30,000 clinics across the nation via e-mail and fax. This would be a series of advertisements that are designed to get potential buyers to call you directly – This is the perfect option for those who are looking to handle and negotiate the sale themselves. We advertise all of your contact information on these adverts, so that potential buyers can contact you directly.
Option 2 – Selling Your Practice
The second option is one where RPI Consulting Group directly involves itself in the sale of your practice. Our team of recruiters and subject matter experts take the information you've given us and helps you navigate the market. You would get all of the above marketing benefits mentioned in Option 1 and more. Our team would serve as your agents: negotiating pricing, setting up meetings, and acting as a liaison between you and the buyer. We can give you a transparent look into the buyers thought process, serving as mediators and managing expectations.
Option 3 – Hire a Physician
This is an option that would not involve selling your practice at all, but may still be something that benefits you. While selling your practice can be profitable and help you transition into retirement, you are leaving behind potential revenue. Hiring a Physician could be an investment and result in you being profitable through the process. This option would be the preferred option if you own the space, but it could also be explored if you rent. Many savvy clinic managers or doctors will offer a split to an associate Physician who is operating out of their practice. The split can vary based on how competitive the job market is and the value of your practice. In this scenario, the hired physician would pay anywhere from 20-30% of their gross income to you. This would cover all of the overhead costs (staffing, rent, utilities, equipment depreciation, etc.), leaving you with a net margin.
Contact us by phone or email— at RPI Consulting Group Inc., we are here to help you succeed.
Written by Mitch Cawley RPI Consulting Group Inc. mitchell@rpigroup.ca
416-850-9809 (ext. 324) Toll free: 1-866-505-3383