As Canada's top healthcare/pharmacy recruiting agency, we are known for our ability to successfully staff at the last minute, including: pharmacists, RPhTs, physicians, registered nurses, and many other candidates. However, we recommend that you don't delay at all!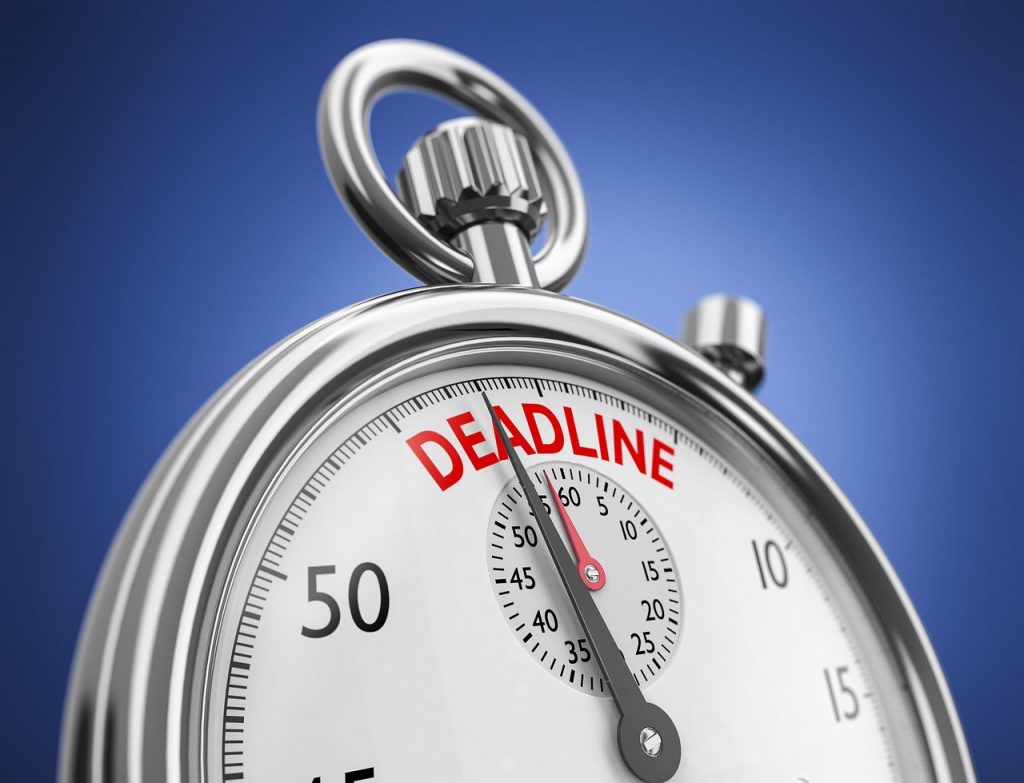 Advanced Notice
If you own a pharmacy, medical clinic, hospital, or any other healthcare facility that wishes to utilize our services; the greater the notice period we are given for any request, the greater the likelihood we can secure a candidate for you, to offer temporary staffing assistance. If you end up waiting until the last minute to book locum staff, please do not be surprised if we encounter difficulties in securing a strong and qualified candidate to fill the role. This applies to pharmacy assistants, or pharmacists, general practitioners, and more.
The Impact of Vacation Time
With the holiday season fast approaching, the difficulty and the issues of securing relief during this time is amplified by the lack of availability of candidates due to personal time off and a large volume of vacation requests for those who will be absent from work during this time of the year. On top of that, if you choose to request staffing assistance from us, a premium cost would be associated and applied to last minute requests and for coverage on statutory holidays.
Anticipating Cancellations
Lastly, cancellations during this time of the year due to personal reasons and poor weather conditions are also significantly greater. Even though Canada has always received a higher than average amount of snow and cold temperatures, it can still bring transit infrastructure to a standstill! Encountering these issues can be a common occurrence if relief isn't secured in a timely manner. We need to be given ample notice so that candidates can make all necessary arrangements; to make themselves available and to prepare for whatever work they have agreed to do.
Those interested in using our services should take full advantage of reaching out to us well in advance. That being said, we will always consider your request and work to give you the best possible solution, whatever your needs are.
Written by Mark Hojsan ( mark@rpigroup.ca )
416-850-9809 (ext. 320)
1-866-505-3383 (ext. 320)