Easy Bill solves many of the challenges faced in the process of invoicing and receiving payment.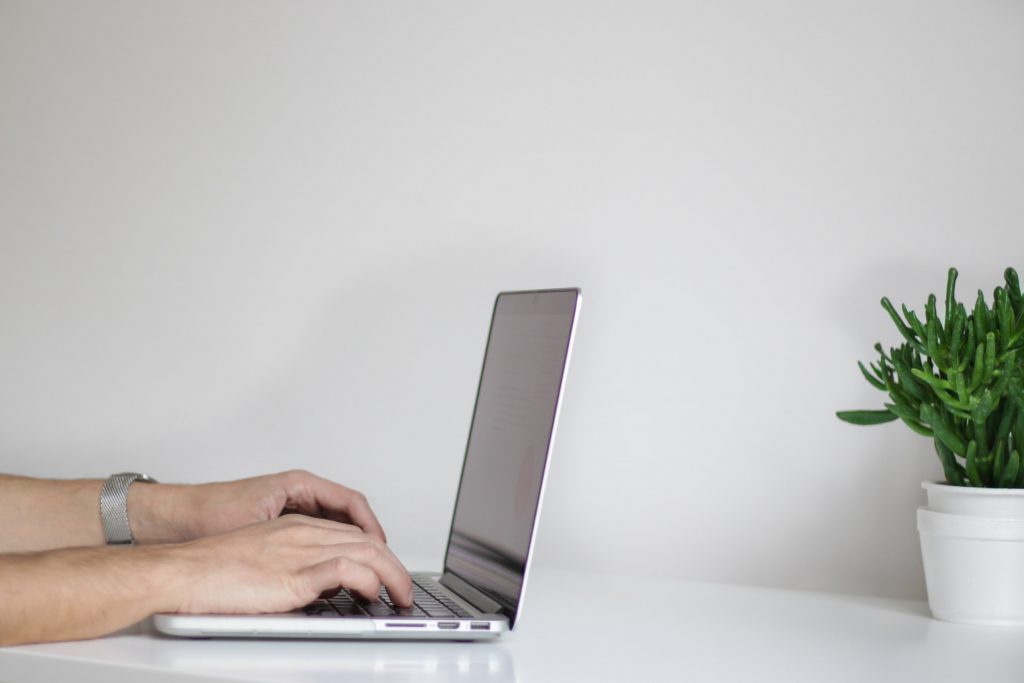 A Clever Solution
I'm sure we can all agree that it's very frustrating when you feel that your paycheques are being delayed. We all count on efficient, regular payments in order to pay for our bills and expenses. RPI Consulting Group Inc. has thought about this issue a lot, which is why we have come up with the Easy Bill system.
As the name itself suggests, the Easy Bill system was developed to simplify the payment process for all of our independent contractors. This intuitively programmed system allows you to invoice us without having to deal with regulatory rules surrounding Canadian tax legislation. Therefore, by using Easy Bill you will avoid making mistakes on your payments.
Step-by-Step Directions:
For your convenience, all you need to do is follow these steps in order to Easy Bill us regarding your next shifts:
Log into your RPI Consulting Group account. Fill your Billing Information (scroll down in the "My Account" section). Enter your Date of Birth, Social Insurance Number, and Mailing Address.

Select the "Easy Bill" option from the main menu on the left side of your screen.

Select the tick boxes beside the shift(s) you wish to bill for. Multiple shifts may be selected as required.

Click on the blue "Proceed" button on the bottom of the page.

A pop-up will appear with a summary of the shift(s) you've selected to bill for. Please review the information for your submitted shift(s) to ensure that it is accurate.

Scroll down to the bottom of the pop-up and leave any comments if necessary (e.g. address changes, shift time changes, etc.). You may click "Confirm" to send the completed Easy Bill directly to RPI Consulting Group Inc.

"Easy Bill Sent!" will pop-up briefly to confirm that your invoice has been sent.

Be sure to contact your Account Manager if you feel that any mistakes or errors have been made.
Sending Us Your Invoices
As an independent contractor, you will need to regularly send invoices to us for the services you have provided. But don't send them too frequently! Group several shifts into one bi-weekly invoice, for example. This makes the payment process more efficient, so that you receive your payment in accordance to RPI Consulting Group Inc's policies. Bear in mind that you should be familiar with the payroll schedule of the company (see the above blog link).
If you have any questions related to this topic please contact me at danilo@rpigroup.ca
Written by Danilo Chaves
RPI Consulting Group