Production facilities are quite different from retail pharmacies. Here's what you need to know.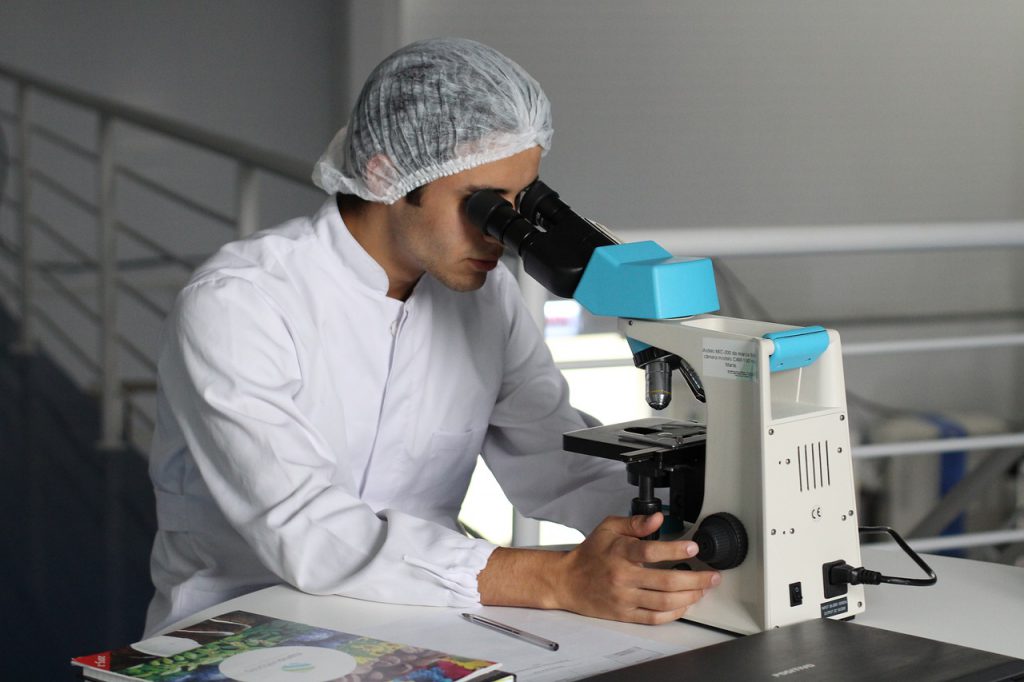 Differences in Volume
Retail/community pharmacies commonly receive an average of 100 prescriptions per day. This number can vary based on the location of the pharmacy and their local competition. Given the average prescription amount listed above, the team of pharmacy staff members scheduled to work on any given day is set to meet those expectations.
However, sometimes pharmacies may receive prescriptions for drugs that are uncommon. The pharmacy may require special equipment/machinery to manufacture and package drugs that may not be feasible for the pharmacy to procure. In this situation, pharmacies reach out to production facilities to meet these prescription requests, in order to obtain the necessary drugs to provide to their patients.
Different Types of Production Facilities
There are many productions facilities located all across Canada. Some are general central fill locations that focus on blister packs. Others are productions facilities that focus on specialty drugs and compounded drugs. These facilities have the resources to acquire all the equipment/machinery needed to manufacture and package drugs so that they can meet the target production speed and cost that retail/community pharmacies may not be able to meet.
Who Pharmacy Production Facilities Serve
In addition to retail/community pharmacies, production facilities also service the following clients:
Nursing Homes

Federal Government

Hospitals
Nursing homes require a high volume of blister packs for their residents on a regular basis, which is something that the average retail/community pharmacy generally won't be able to fulfill. This is why nursing homes primarily reach out to production facilities to facilitate their drug production needs. Hospitals also have a steady number of patients throughout the year who need medication.
How Different is the Work Itself?
Speaking of hospitals and nursing homes, the workload of pharmacy personnel in these healthcare facilities is quite variable compared to production facilities. In a hospital, sometimes there will be a high volume of prescriptions to procure, and other times there will not be much for you to do. In contrast, production facilities are always busy. Due to the number of locations they produce drugs for, there are very high production targets that the facility must meet each day. Working under time constraints, jobs in pharmacy production facilities don't afford employees idle time apart from scheduled breaks.
Why Might You Want to Work in a Production Facility?
Now that you have read all of this, you may be wondering if a production facility job is for you. There are actually several good reasons to apply to production facility jobs.
For one thing, many production facilities are only open during the day. This means that you may not have to work shifts late at night like you would in a community pharmacy location. This would allow you to plan your off-time more effectively.
Secondly, in production facilities, you will typically not have to speak to the general public at all. There are no walk-in patients at a production facility. If you are not keen on communicating with patients, or your English language abilities are limited, then working in a production facility could be the perfect job for you.
If you think you have what it takes to work in a pharmacy production facility, contact us today. We have production facility jobs in several provinces across Canada, and we'd be very happy to speak with you about what you are looking for.
Written by Jonathan Stephen ( jonathan@rpigroup.ca )
Account Manager/Healthcare Recruiter
416-850-9809 (ext. 240)
1-866-505-3383 (ext. 240)