RPI Consulting Group Inc. is currently representing an RPhT in the Greater Toronto Area who lives for meeting manufacturing deadlines and optimizing production workflow.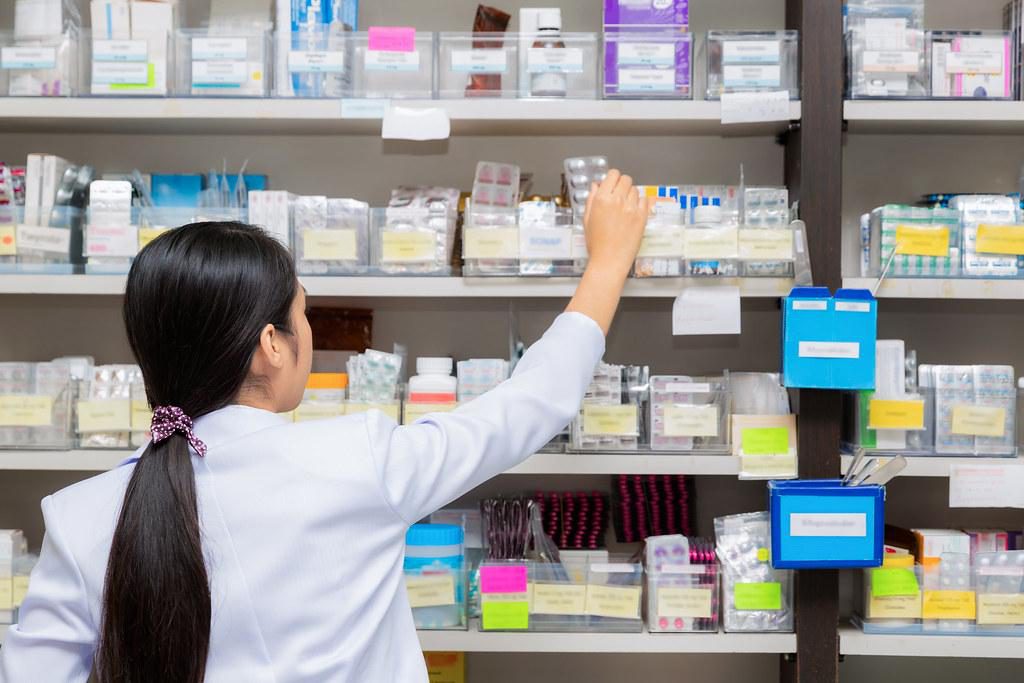 About this person:
This RPhT has produced, packaged, and dispensed IV admixtures and narcotics for use in emergency rooms and floor units. Within this role, they mastered the use of technology such as:
Pyxis distribution computer cart
C2 Safe (controlled substance inventory)
FDS and Sergeant packaging machines
Our technician is accomplished at professional training and leading new and existing pharmacy personnel, supported by a comprehensive understanding of pharmacy regulations. They have experience working in retail pharmacies and aforementioned pharmacy industry environments.
The technician has also worked in academia, communicating their knowledge to pharmacy students in a Toronto-based vocational college.
Their knowledge of software includes Kroll, Nexxsys, and Meditech— they will be able to adapt seamlessly into your specific workplace.
Contact us to take on this charismatic RPhT for your own pharmacy facility. RPI Consulting Group has very reasonable fees* that can accommodate your budget.
Contact us at 416-850-9809 ; or by email at info@rpigroup.ca
*(We offer net 30 payment terms.)