Asking for ID allows us to trust our Candidates more, and gives assurance to our Clients, too.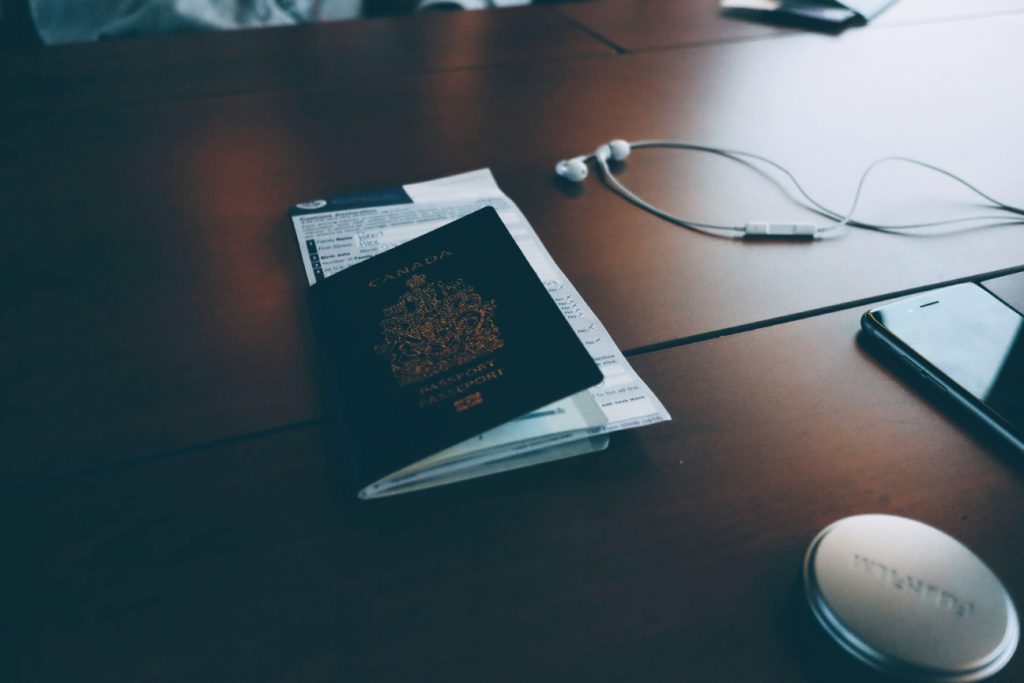 When we speak with you regarding an opportunity to work at a production facility for our pharmacy client, we will ask you to send us a copy of your government-issued Photo ID. We do this to ensure that the person that we are speaking to is the same person that will be meeting with our Client.
"Why do I need to provide RPI with a piece of government-issued photo identification?"
You might be wondering, "Why can't I just send you a picture of who I am?" We ask to see your government photo ID to confirm precisely who we are speaking to and interviewing on the phone. Once we have completed our interview process and have received all of the appropriate documents, we will then relay this information to our Client. Our Client will then let us know if we can have you come over to their production site.
Many of these production facilities deal with their fair share of medications, and they need to be sure of who it is they are allowing into their production facility. It's a sensitive matter, as you would be producing and handling all of their medications. This is why it's important for you to provide a government-issued photo ID.
Why Can't I Simply Show Them My ID When I Get There Instead?
Having worked in the pharmacy and healthcare industry for the past 16 years as a healthcare/pharmacy recruiting agency, we know that there have been instances in the past where one person will conduct an interview over the phone, and then their friend/colleague ends up coming to work on their behalf on their first day.
When you behave in this manner, which is fraudulent and unprofessional, it portrays your character in a negative light, as well as for your friend/colleague. On top of that, it portrays our pharmacy recruiting agency negatively. We don't want to represent our agency in such a way that Clients can't trust our Candidates.
Requesting government photo ID will allow us to weed out those who would try to cheat the system.
How Can I Trust You With My Photo ID?
Here at RPI Consulting Group Inc, we have been working in the pharmacy recruitment industry since 2003. We have built up a reputation of honesty and integrity, and we are upholding that reputation by asking for you photo identification. In the long run, it benefits you, too, because the way our Clients trust us is applied to you as a Candidate. 
"Continue to shine every day; hard work is a good thing!"
Written by Leon Alexander ( leon@rpigroup.ca )
RPI Consulting Group Inc.
416.850.9809 (ext. 317)
Toll-free: 1-866-505-3383 (ext. 317)