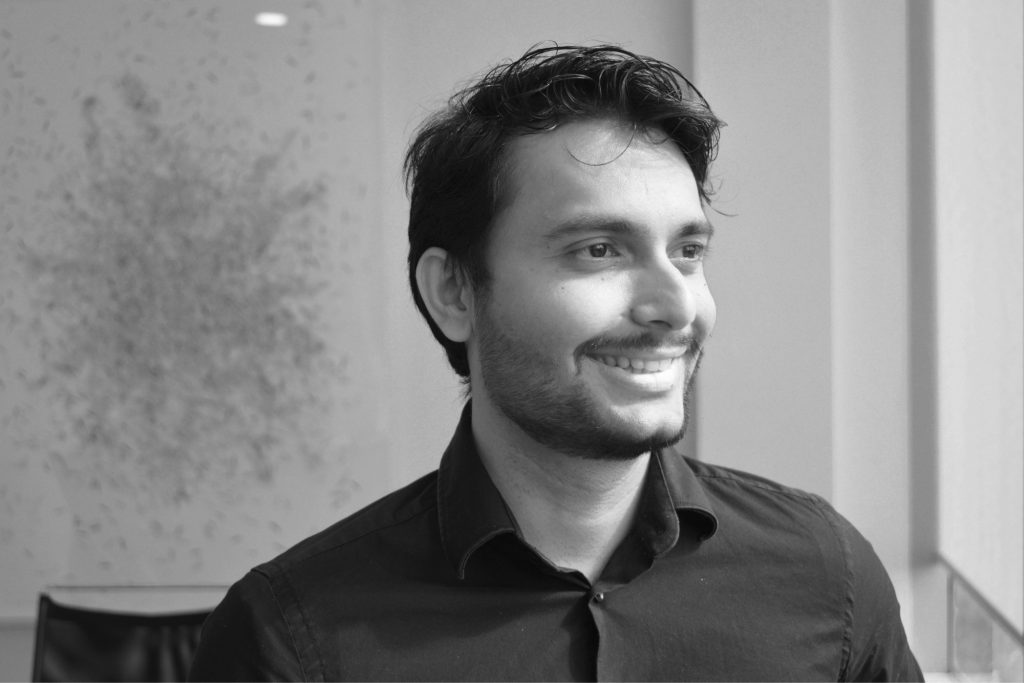 For as long as I can remember, I have always wanted to work directly with people and help them succeed in their careers. I completed my Post Graduate Degree in Human Resources Management from Niagara college in July 2016. I would say that, through observing my progress and learning over the last few years, I am a highly proactive, dynamic and hard-working individual. I believe in working responsibly. I believe in building and maintaining good relationships with clients and candidates.
Initiative, anticipation, and the ability to work in a diverse team setting are some of my strengths. Originally coming from India, I have international work experience that has helped me establish good interpersonal skills while working with people of diverse backgrounds. Everyone has different strengths and personal qualities. I can bring these strengths and qualities out in a beneficial way. I guess you could say I am a social enabler. I am good at networking and organizing events. I strive to learning something new every time I work. At the end of the day, in my role as a recruiter, I have a superb track record of hiring quality candidates for our clients in the fields of pharmacy and medicine.
Along the lines of my interpersonal abilities, language learning has always been an interest of mine. In India, there are many languages spoken from region to region. Perhaps this early exposure to different languages has made me even more interested. In addition to English, I can speak fluently in Hindi, Marathi, and Urdu. I also have basic comprehension of Punjabi and Gujarati. The reason I'm telling you this? Well, if you ever want to speak in these languages, it would be my pleasure to speak with you. Whether you are a client or a candidate, I'm always here to address your needs.
As far as hobbies go, I enjoy collecting vintage coins (this is also called numismatics), and playing guitar. It's important to make time for recreation and personal growth after all!
Contact me to learn more about how we can find staff for your pharmacy/medical facility; or find pharmacy/healthcare jobs for you as a candidate: aquib@rpigroup.ca
416-850-9809 (ext. 231)
1-866-505-3383 (ext. 231)