What Do Employers Look for When Hiring a Pharmacy Assistant?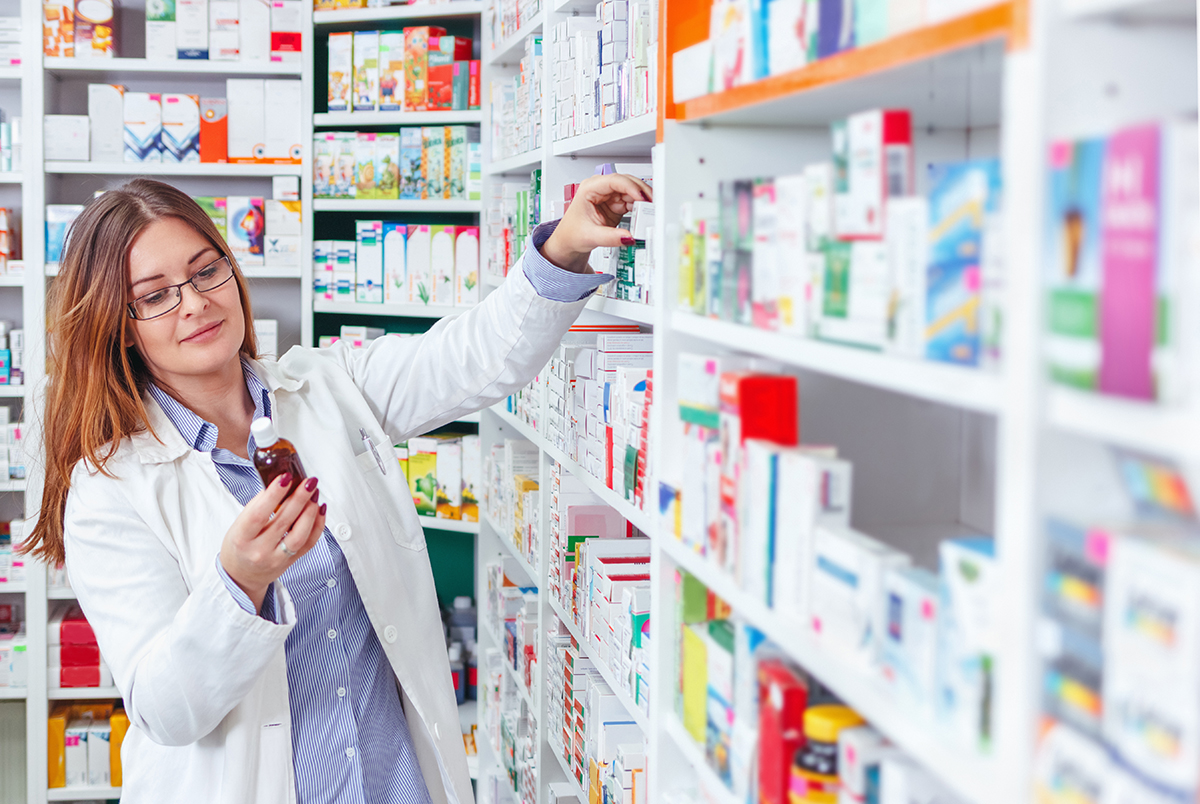 The healthcare industry is one of the most important industries in the country. It requires most professionals to work around the clock in order to efficiently meet the needs of patients, leaving virtually no room for error. In order for any healthcare workforce to work effectively, employers look for professionals that carry the right mentality and air of professionalism in addition to the specialized requirements of the position itself.
Learn about how punctuality will help you stand out here.
A Pharmacy's Point-of-View
On average, a common retail pharmacy will receive 100 prescriptions per day, which can be tedious and stressful for most licensed pharmacists working unaccompanied in the pharmacy. In order to ease the workload, pharmacists look to pharmacy assistants to play a key role in efficiently dispensing these prescriptions so that patients receive their medications accurately and in a timely manner.
In addition to education and experience in the industry, employers also primarily look for pharmacy assistants who are reliable and organized. This means that employers are looking for pharmacy assistants who can be relied upon to arrive for their scheduled shifts on-time and can maintain an effective level of performance throughout the entire shift. They're also looking for employees who possess a firm understanding of the fact that pharmacy clientele do not represent a one-time transaction, but more of an ongoing relationship. This involves building strong customer relationships with each and every patient.
The Importance of Pharmacy Assistants
Pharmacy assistants are a vital part of the healthcare industry. Choosing a career as a pharmacy assistant is an effective step in making a positive difference in the world. Remember to always portray your desire to keep learning and growing. Always be reliable as you will earn the trust of your current and future employers, creating a successful career in pharmacy.

Written by Aquib Ansari RPI Consulting Group Inc. 416.850.9809 (ext. 231)